Park Ridge Insider Mike O'Grady on his Emerald Decorating Company, how Café Touché nails it every time, the ribs at Gale Street Inn and snowmobiling on the Wisconsin-Upper Peninsula border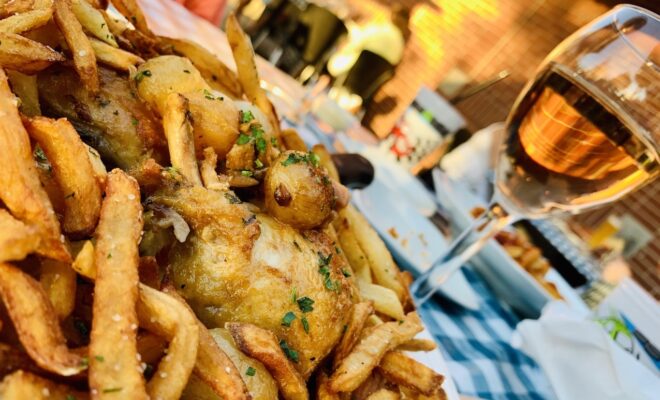 Café Touché
What do you do for a living: I am the owner of Emerald Decorating Company. I put myself through college at Valparaiso painting local homes in the summers and on holiday breaks. We are a locally based, award-winning painting and wallpapering company that has been in business for more than 40 years. Our clients are mostly homeowners in the north and northwest  suburbs. I am a member of the ASID (Illinois chapter of interior designers). We also work with many local designers, such as Carole Gable and Mary Wave of Real Sisters Design and Mandy Madsen Color + Design. Both are excellent at transforming homes into the visions of their clients.
Emerald Decorating is a locally based, award-winning painting and wallpapering company that has been in business for more than 40 years.
How long you've lived here: 59 years. Yes, I'm one of those lifers. Never thought as a kid I would be back, but once I got married and started a family, it was a no-brainer. The location near the heart of Chicago, the proximity to O'Hare and the closeness to my giant extended family was also huge.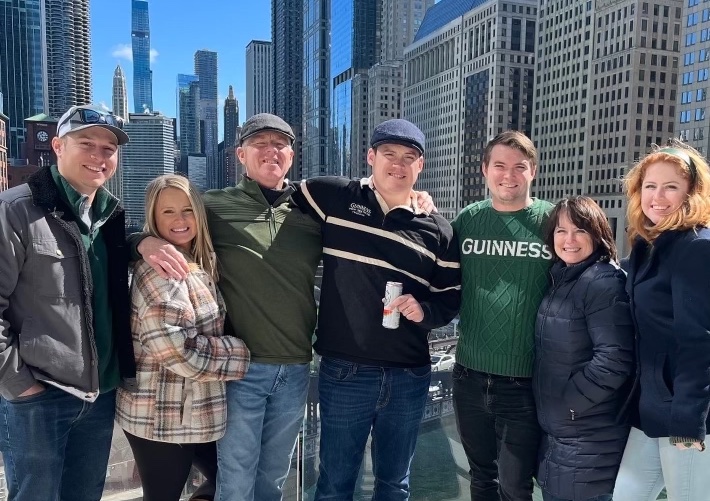 What you like best about Park Ridge: Simple — the quality of the people who choose to live here. The people are hard working, intelligent, kind and always very competitive, be it sports, business or philanthropy. People in town get involved in the community, which shows that they care. Whether it's church guilds, garden clubs, social organizations or parents coaching sports (both moms and dads), it simply brings people together who normally wouldn't meet.
Best meal you've had recently: Something from Pennyville Station. I love the Wagyu burger. I have never had something there that I didn't enjoy. I also love the salmon BLT from Holt's.
Favorite restaurant in the area: It would have to be Café Touché. Joe Calabrese nails it every time. Dinners are exceptional, and their brunch is also amazing. I love the French spin on the menu. Love the duck, the étouffée and the wine selection. My wife just went with a group of women for brunch recently and they had a really good time.
Favorite hidden gem restaurant: Not so hidden, but Gene & Georgetti's under the tracks downtown is my favorite restaurant in the entire world. Any of the steaks — the ribeye, T-bone or filet — they're all so good. The original is just such a classic place. Also, Gale Street Inn for ribs in Chicago's Jefferson Park. They're just reliably excellent. It's a fun, funky place.
Declan, the owner of Harp & Fiddle, is a great guy who hires local kids, the atmosphere is friendly, the music is great, and the burgers and grilled salmon are excellent.
Best bar to grab a drink or catch the game: For me it's Harp and Fiddle here in Park Ridge. Declan, the owner, is a great guy who hires local kids, the atmosphere is friendly, the music is great, plus I'm Irish (haha). Their burgers and grilled salmon are excellent, and I've attended a lot of well-organized events there.
A great night out with friends usually includes… going to Uptown to any one of a number of the nice restaurants we have like Holt's, Pazzi di Pizza, Shakou, Pennyville, Harp & Fiddle, etc. Then going back to someone's place to sit by the fire pit and chat.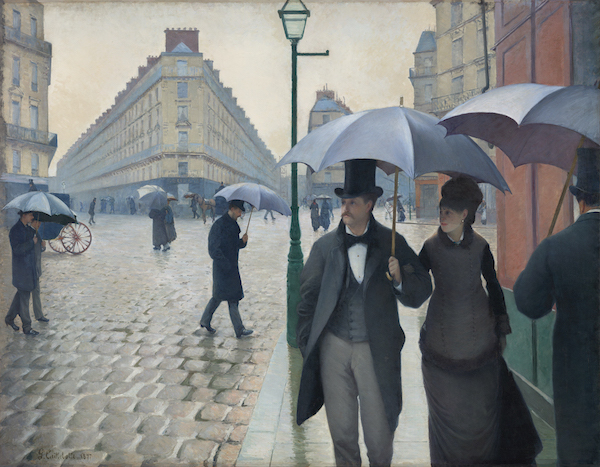 The best way to spend a Saturday in the fall: I like escaping down to the city for a Cubs game, hitting the Art Institute and perusing old bookstores. Or getting in a round golf at a challenging course like Ruffled Feathers, Mistwood or Seven Bridges.
What's something you look forward to every fall? 
Maine South football. Since both my son and I played there, it's great to watch the young kids do well. Now we have one of the local boys who was drafted in the first round of the NFL (Peter Skoronski by Titans). That's pretty awesome.
Favorite local store or shopping area: Dairy Queen or Oberweis. I love ice cream. I remember the old Baskin Robbins 31 Flavors. My wife and I would pack the kids in strollers and make a night of it.
If you love to cook like I do, Devon Avenue Meats has the best butchers around and are very helpful with suggestions.
Secret spot: Devon Avenue Meats. If you love to cook like I do, they are the best butcher around and very helpful with suggestions. I've picked up almost everything from there over the years, even their soups. I'm a big fan of their beef tenderloin.
Underrated activity in the area: Walking or biking in the woods or forest preserve up and down the Des Plaines River. As a kid, my friends and I would occasionally go all the way to the Wisconsin border and back. It was a less regulated time for kids back then.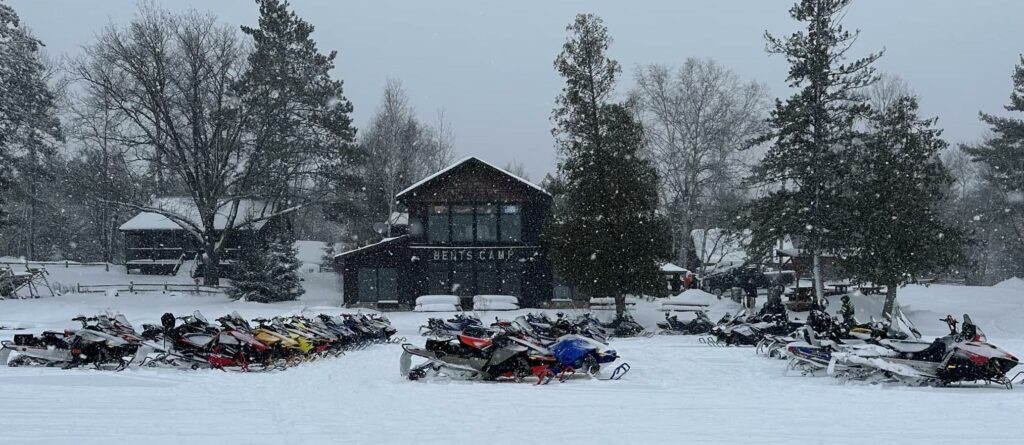 Weekend getaway spot: In the winter it's up north on the Wisconsin-Upper Peninsula border snowmobiling with my daughter. We stay at the 100-year-old Gateway Lodge near Land O' Lakes, which is a fantastic spot. We do Wisconsin one day and Michigan the next, then head home before the weekend traffic. We always stop at Bent's Camp Resort. Simply the best resort and supper club in the state.
What have you heard great things about but have yet to try?
I've never been to Thalaiva's, the Indian restaurant on Main Street, but have heard great reviews. I also want to try the new Rita's Italian Ice on Northwest Highway across from Trader Joe's.