Inside Scoop: Marigold's flower bar, Zaza happy hour, VIP program at Beautifully New, and the Park Ridge Women's Tennis Association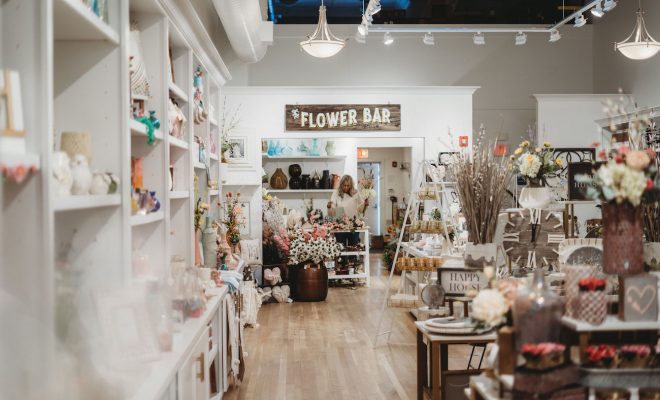 Customizable silk flower arrangements from Marigold's flower bar

Marigold Gift Shop has been a hit in Uptown since opening last year. Full of bright colors this spring, they have an influx of items perfect for a patio or sun room like welcome signs, floral creations, serving dishes and margarita pitchers.
One of the big attractions is Marigold's flower bar, a unique approach to sprucing up your house this season with some fresh colors and style — all done by a professional florist with 25 years of experience.
Have a lonely vase or basket sitting at home? Bring it in to have it paired up with a customizable silk floral arrangement that will breathe life into your living room or sun porch. These hand-tied creations can easily be mixed and matched with various containers, offering homeowners plenty of design flexibility, not to mention a lot longer shelf life than real flowers.
"I like to talk to people so I know where they're going to be putting the flowers, their design aesthetic and so forth," says Lisa, Marigold's florist. "It's like a consulting business, and it makes it easier for me to create just what they're looking for so they're happiest with the final product."
Marigold
29 S. Prospect Ave. in Park Ridge
ShopEdie.com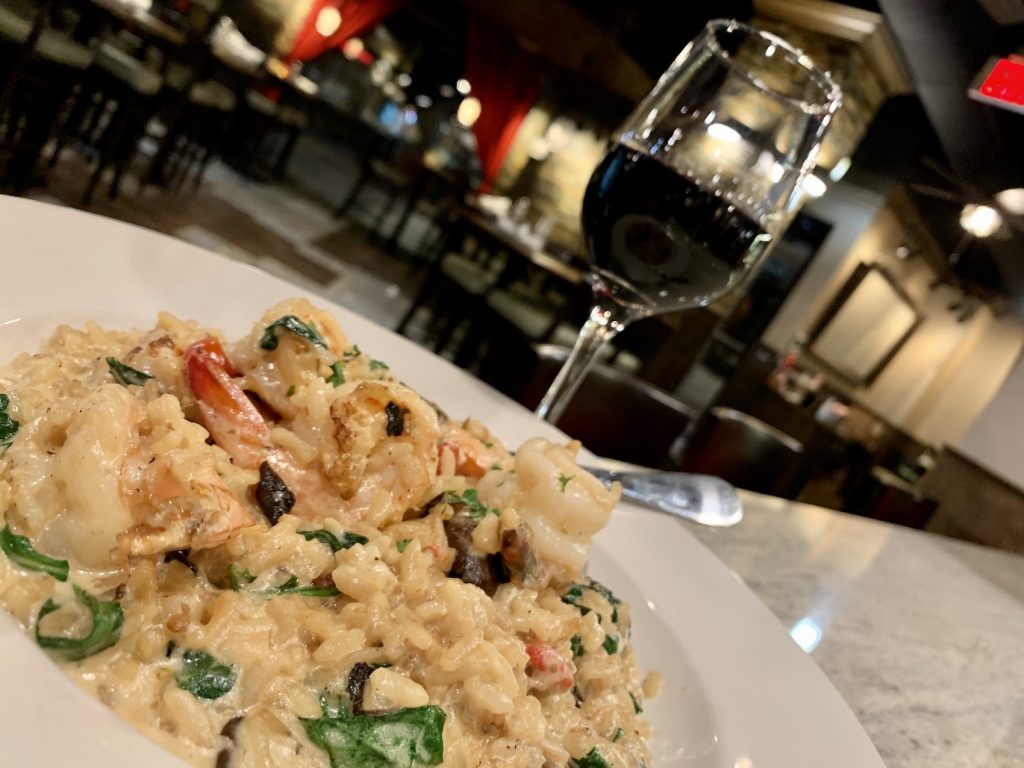 Zaza Cucina's impressive new happy hour
The beautiful Zaza Cucina launched a new happy hour last week that is sure to become a favorite in Uptown Park Ridge. Get 25% off everything Tuesday-Friday from 3-5 p.m. in the bar and lounge area. Their tasty and creative food and cocktail menu will not disappoint.
Check out the Good Eats feature from our spring issue here.
608 W. Touhy in Uptown Park Ridge
224-585-6155
ZazaCucina.com
New monthly VIP program from Beautifully New Medical Spa
Dreaming of picture-perfect skin, a youthful glow and luxurious hair? At Beautifully New, they specialize in turning these dreams into reality. This high-end medical spa is the preferred aesthetics center in the Chicago area, offering individualized, safe and effective skin rejuvenation and cosmetic treatment options designed to bring out the best in you.
Check out their new Hello Gorgeous VIP program, where a monthly $150 fee includes the following:
Gifts with signup:
Hello Gorgeous VIP membership card & surprise goodies!
Customized treatment plan & skincare consultation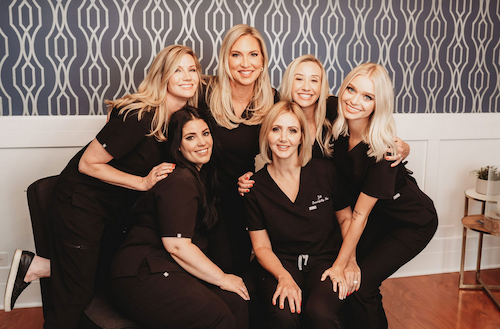 Monthly treatments:
One complimentary Signature HydraFacial® or microneedling treatment (up to a $350 value)
One complimentary vitamin B12 shot ($35 value)
Anytime savings:
$50 off Clear + Brilliant® Laser (limit one per month)
$75 off when you purchase two filler syringes
10% off all skincare products
Plus, exclusive "members only" promotions and events throughout the year.
For more info, click here.
Beautifully New
111 S. Washington Ave., Suite 202
Park Ridge, IL 60068
BeautifullyNew.co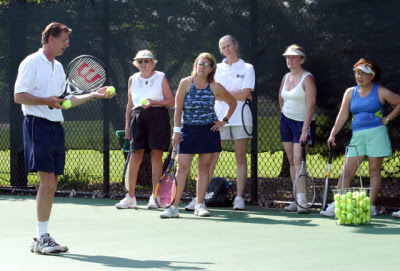 Park Ridge Women's Tennis Association — register now for new season

Looking for some great exercise, a little competition and lots of fun? The Park Ridge Women's Tennis Association, which has been around since 1975, is 125 members strong and opens its new season May 1 with outdoor singles and doubles challenge ladders, monthly tournaments, open-play dates, clinics and events.
Visit PRWTA.org for more information and to register. Cost is just $33 for Park Ridge residents and $45 for non-residents. All events are held at Hinckley Park tennis courts.