Get up and move: The Centennial Fitness Center is busy helping locals stay fit and healthy during the quarantine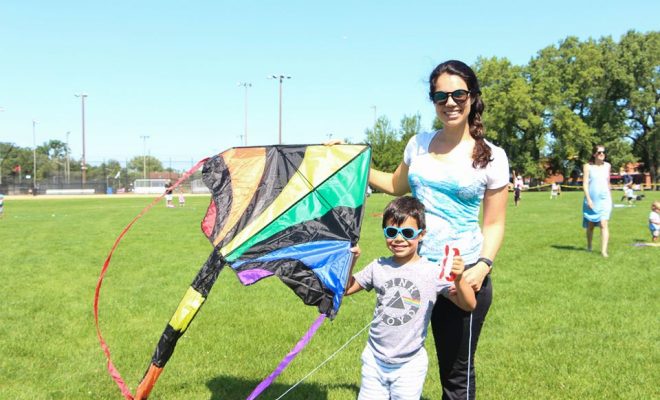 This blog is courtesy of the Centennial Fitness Center staff and the Park Ridge Park District
During this challenging time, one question at the top of everyone's mind is, "How can I keep my immune system strong?" Vitamin C is one important component to a healthy immune system. Drinking a glass of orange juice or a supplement drink such as Emergen-C is a great way to increase your daily dose of Vitamin C.
But Vitamin C isn't the only vitamin that helps your immune system. According to the British Medical Journal, Vitamin D supplementation reduces the probability of contracting respiratory tract bacterial and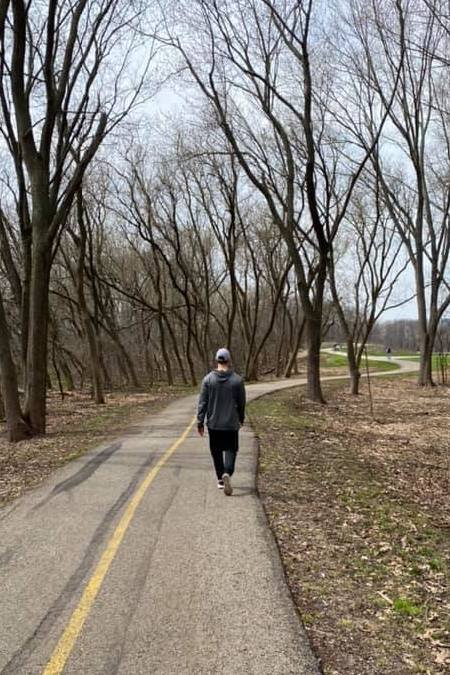 viral infections. While we are sheltering at home and coming out of winter, it is especially important to supplement Vitamin D due to our lack of sunlight. If you are Vitamin D deficient, supplementing Vitamin D can reduce your risk of contracting respiratory infections by 70 percent.
Did you know the No. 1 thing you can do to keep your immune system strong is by having a healthy mind? Your thoughts have such an impact on your health. Make the choice to grow through adversity, and not just get through it!
How can you keep your mind right during these challenging times?
Be grateful: Be grateful for your health, your family, your friends and your pets. Be grateful for the sunny days and the warmer days to come. Journal, write out your thoughts, ideas, goals and dreams.
Connect with others: There are so many options out there for connecting with your family and friends. Don't just text them during social distancing and self-isolation. Connect with them via video through programs such as Google Hangouts, Zoom, Facetime, Houseparty and Facebook Messenger.
Breathe: Be sure to check out our CFC Facebook page for more on how breathing can help boost your immunity.
Did you know the No. 1 thing you can do to keep your immune system strong is by having a healthy mind?
Nutrition tips with Justin
Are you eating when you're supposed to be drinking water? Your body can sometimes confuse thirst and hunger, so next time you're hungry between meals, try drinking a tall glass of water and see if the feelings go away.
Another study from the Annals of Family Medicine found that, among adults, poor hydration was associated with higher body mass index (BMI). Researchers speculated that individuals who are classified as obese on the BMI charts may have a harder time staying hydrated — the more you weigh the more water you need — and so may be more likely to eat when they are actually thirsty, especially if they find it difficult to tell the difference between hunger and thirst cues.
During times of stress, our bodies release cortisol, which can lead to increased hunger. Have you noticed yourself eating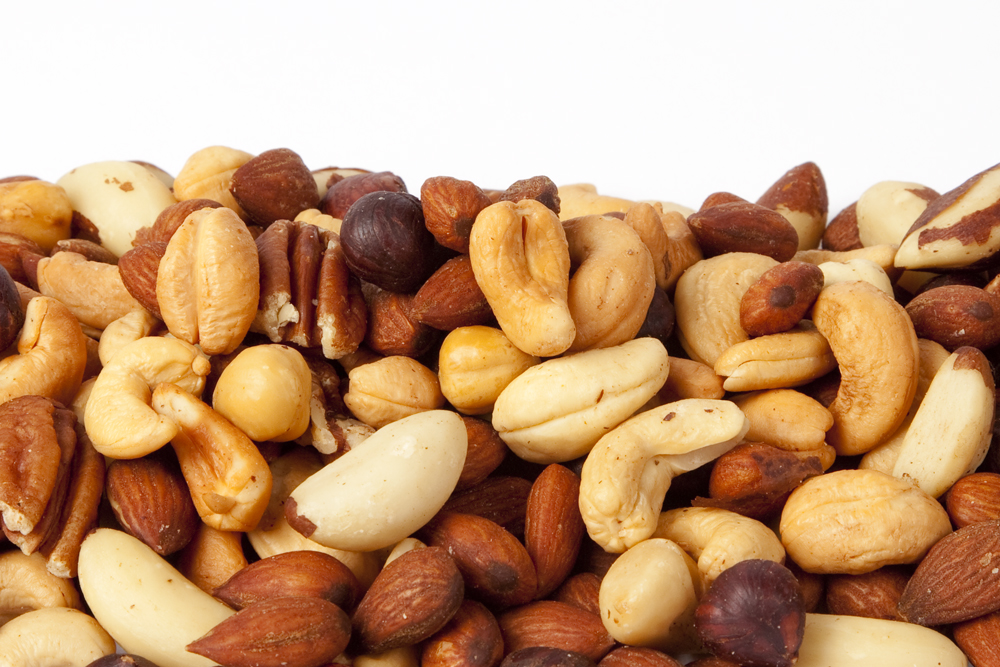 more due to the stress of our current situation, or just eating due to boredom during the quarantine? Here are some tips to curb your appetite and stay healthy during this time.
Grab protein-dense snacks instead of snacks that will taste good. Nuts and seeds have a good combination of protein and fiber that will keep you satiated for longer.
Be the gatekeeper of what comes into your house. It's hard to eat something if you don't have it.
Plan your snacks as you would your meals. If you start snacking or buying general snacks without a plan in place, you'll tend to overeat. Try to keep the same timetable as if you were working outside the home. Finding a sense of normalcy will help you return to your regular eating habits.
Let's move! Weekly fitness and fun challenges
To help keep you moving during the continuing shutdown, we encourage you to join Centennial's weekly fitness and fun challenges to help you continue to move and stay motivated. Let's get out of the house, get some fresh air and take a walk and/or run while practicing social distancing.
Join the CFC Facebook page to see the latest workouts and tips. All new Facebook group members will be entered into a raffle to win one free month of unlimited group fitness or one free month of membership. Visit PRParks.org for more info.