Inside Scoop: Boozy brunch, Lincoln Park ZooLights bus trip, cookies & crafts workshop, and the second annual Christfiddlemarket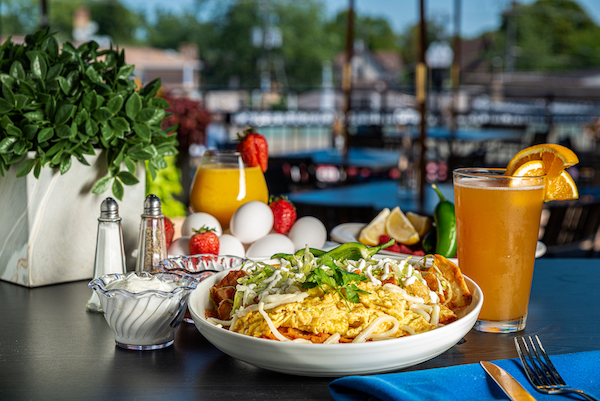 Tavern on the Point's Boozy Brunch & Beats is Sunday, Nov. 14
We think the middle of the week is the perfect time to start planning for a little Sunday Funday. Make plans to head to Tavern on the Point in Edison Park this Sunday for their Boozy Brunch & Beats, where you can enjoy a full Bloody Mary bar, $20 bottomless mimosas and live music from 11:30 a.m.-1:30 p.m.
Tavern on the Point is located at 6724 N. Northwest Highway in Edison Park. TavernOnThePoint.com
The Park Ridge Park District's Zoo Lights bus trip Nov. 20
It's time to get in the holiday spirit with the animals at Lincoln Park Zoo. Register now for the Park Ridge Park District's ZooLights trip to the Lincoln Park Zoo. Besides seeing your favorite mammals and reptiles, you can also visit Santa, see a musical light show, check out live ice carvings and tons more.
The trip will be held on Saturday, November 20, departing from the Maine Park Leisure Center at 3:30 p.m. and returning at 8:30 p.m. Tickets are $15 per person. Register here.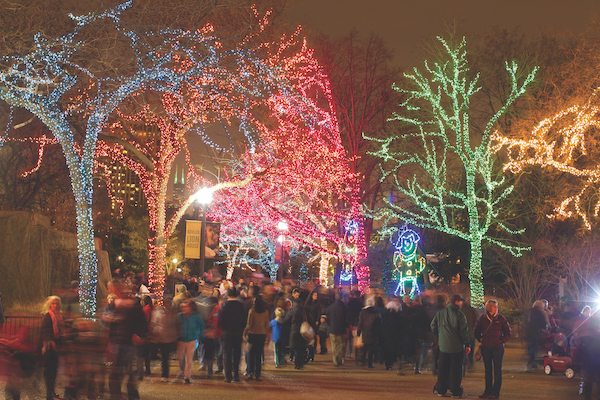 Sweet & Tart's Thanksgiving Cookies and Crafts Workshop Nov. 24
Join Sweet & Tart for a Thanksgiving Cookies and Crafts workshop on Wednesday, Nov. 24, where school-aged chefs and crafters will make goodies to bring home and share with friends and family. Cost is $25 per child.
Ages 4-8 will be from 10-11:30 a.m. and can sign up via Eventbrite here
Ages 9-12 will be from 1-2:30 p.m. and can sign up via Eventbrite here
Sweet & Tart is located at 112 S. Prospect in Park Ridge. 847-518-5555. SweetAndTartShoppe.com
Harp & Fiddle Christfiddle Market and photos with Santa Tuesday, Nov. 30
Join Harp & Fiddle for their second annual Christfiddlemarket on Tuesday, November 30 starting at 5 p.m. Many local businesses will be coming together to help with your Christmas shopping, along with a wine and spirit tasting and family Christmas photos with Santa. Mark your calendars and spread the joy.
There will be limited $12 photo slots with Santa, so sign up now by calling 847-720-4466.
Harp & Fiddle is located at 110 Main Street in Park Ridge. TheHarpAndFiddle.com