Inside Scoop: The Park Ridge Library has a host of events, clubs and programs lined up this summer for kids and adults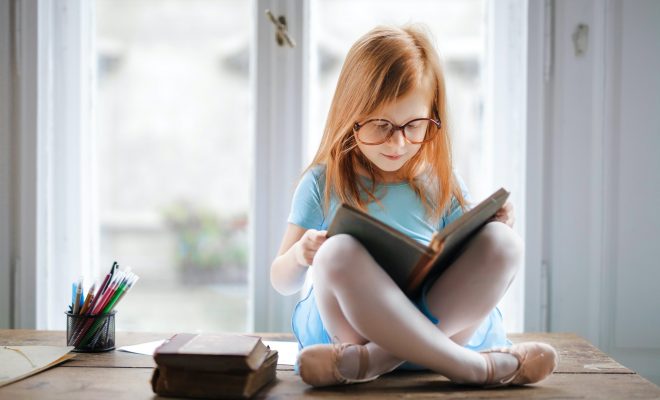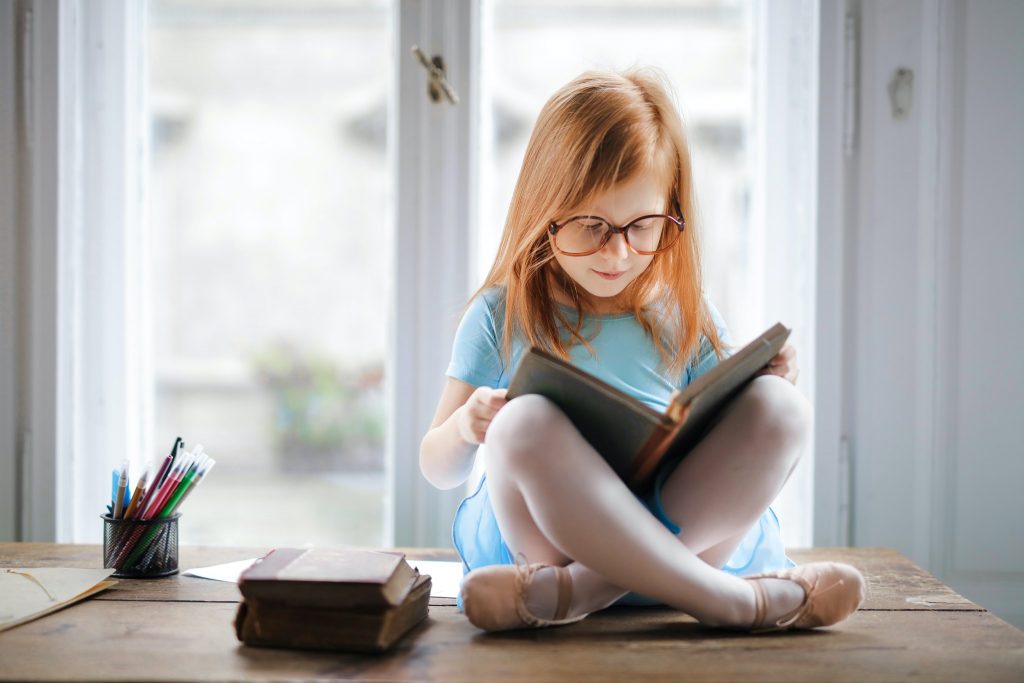 The Park Ridge Library's annual Summer Reading Club for kids, teens and adults kicked off June 11 with the theme "Libraries: Your Passport to the World." The club will run from through Sunday, Aug. 15.
Registration is open now at beanstack.parkridgelib.org, and patrons can track their reading through the Beanstack website. Reading "passports" are available now for pickup at the service desks in the teen loft and children's area and, for adults, in the reader services section on the second floor.
Children and teens from birth through high school can earn a virtual prize drawing ticket in Beanstack for every 10 days they spend time reading. Anyone who reads at least 30 days by Sunday, Aug. 15, will earn a free book. Drawings will be held July 12 and Aug. 16. Reading logs are available at the children's services desk.
Adults have two options for earning a completion prize. They can read at least 20 minutes a day for 40 days, or finish four books in the following categories: a book set in multiple countries; a book set somewhere they would like to visit; a travel memoir; and a book set outdoors. Anyone who completes one of the two options by Aug. 15 will receive a free Field Notes reading journal.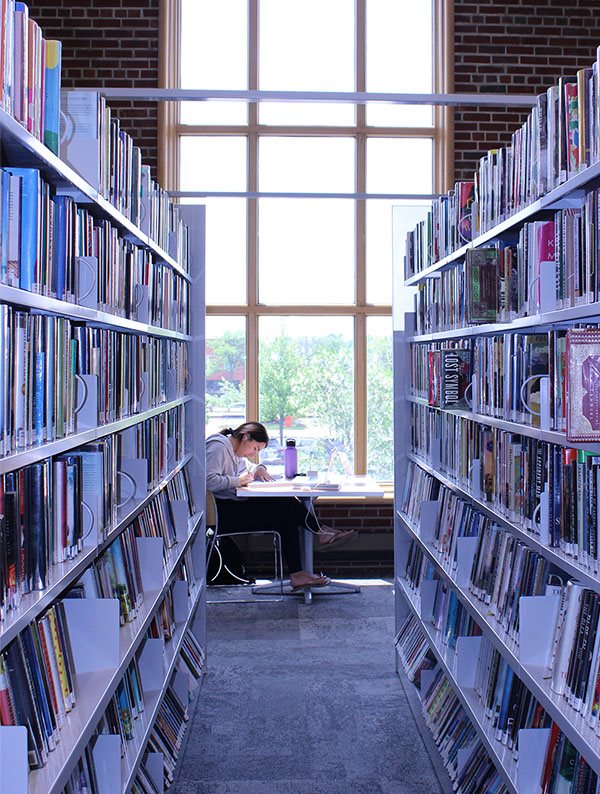 In addition to planning the Summer Reading Club, the library staff has been busy lining up new virtual programs for the season, in addition to their recurring programs like Storytimes, Book Bites and the Lego Club. A few programs are tied to the Reading Club theme:
**Kids in first grade and up can celebrate the great outdoors with A Night Around the Campfire on June 29, with a kit provided by the library to make your own flameless campfire and a tasty treat.
**On July 6 and Aug. 3, kids entering grades 1 through 4 can take a virtual vacation and explore the world from home at a Passport to Adventure program.
**For grades 6 through 12, the library's programs for teens will include popular favorites like Teen Trivia, Teen Ink Writing Club and Dungeons & Dragons, in addition to these summer-specific programs:
Celebrate Pride Month with a Read the Rainbow book discussion of You Should See Me in a Crown by Leah Johnson on June 21 and a Pride Month Take & Create Craft available while supplies last.
New this summer is a Pop Culture Club, where participants can talk about what they've been reading, listening to and watching.
Artists are invited to submit their work to the virtual Teen Art Exhibit, where it will be shared on the library's social media platforms throughout the summer.
Volunteer programs for teens like Book Buddies and the VolunTeens Book Review are also on the schedule.
Adults will find a mix of learning, reminiscing and great reading opportunities this summer:
**A June 8 lecture by Erica Reckamp, from Job Search Like A Pro, on revitalizing a stalled job search could provide inspiration for those whose career might have stalled during the pandemic.
**Parents with college costs looming will want to attend the July 6 lecture by My College Planning Team.
**Those looking for a mental getaway should register for the July 8 presentation by Brian Michalski, the Mindful Vagabond, as he shares his stunning photos and vivid tales of Patagonia's wildlife, vegetation, topography and more.
**For an imaginary ride back to childhood, join Oakton College professor Cheryl Brown for "Kiddieland Remembered" on August 19.
**Recurring virtual programs like our book discussions, the pub quiz and others will be held as well.
For the full program schedule, see the Park Ridge Library's summer newsletter or visit parkridgelibrary.libcal.com