Local real estate perspective: Matt Steiger from @Properties on how real estate can hedge against inflation and Bridget Murphy from d'aprile properties on the importance of staging a home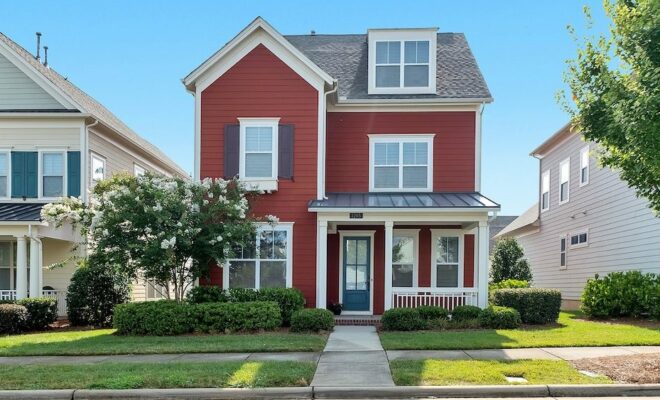 Matt Steiger
#1 Individual agent in sales ($24 million) in Park Ridge in 2021
324 W. Touhy Ave. in Park Ridge
224-392-6421.
MattSteiger@AtProperties.com
From the grocery store to your energy bills, inflation has become a reality of everyday life. And while a recent inflation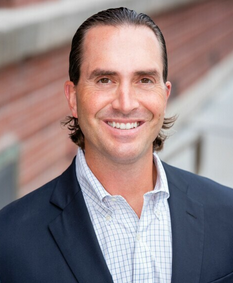 reading of 9.1% late this summer — a 40-year high — has caused many people to reexamine their budgets, hard assets like real estate are still very much in favor because they offer protection against rising prices.
Here are a few reasons why real estate can serve as a hedge against inflation:
Fixed expenditure — With a fixed-rate mortgage, the monthly payment (principal and interest) for your home will remain the same, whereas rental costs will rise. On top of that, mortgages become "more affordable" over time as wages increase and the value of the dollar decreases.
Home-price appreciation — In most cases, a tangible asset like real estate gets more valuable over time, increasing your equity as your monthly payment stays the same.
Housing demand — Regardless of economic conditions, there will aways be a demand for real estate because housing, whether owned or rented, is an essential need. However, beyond shelter and investment diversification, owning a home provides a sense of enjoyment too — a return that goes beyond the financial.
There are aspects of inflation that are unavoidable, from increased prices on consumer goods to a fluctuating stock market, but real estate is one of the most reliable ways to fight inflation not just this year but any year.
For more buying and selling tips, or a market analysis of your home and local area, feel free to reach out anytime.
—————————————————
Bridget Murphy
Top-producing realtor with d'aprile properties
Certified staging consultant
773-510-9579
Bridget@DaveMurphyTeam.com
The importance of properly staging a home for sale: Home staging is one of the tools I employ to secure robust offers for my listing clients. You cannot imagine the power of creating a "moment" for buyers to experience in a home. What I mean by that is I see so many missed opportunities when I take buyers on tours where we see a handful of homes in one day.  At the end, they often cannot articulate any distinguishing characteristics of any of the houses.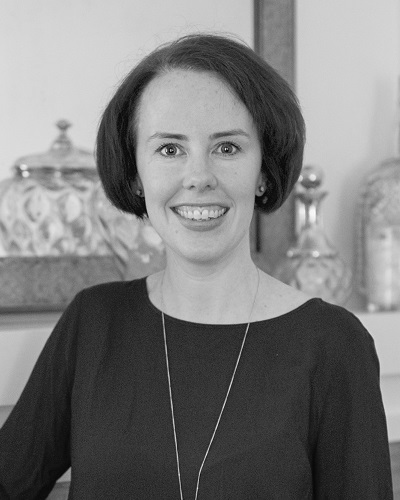 If I am the listing agent and have not created at least one "wow" moment, I consider that a job poorly done. I endeavor to have buyers tour my listings and affectionately recall a book nook I created out of otherwise dead space or the way I showcased a multi-use room in an open-concept space. My goal is for my listings to be like a jingle you can't get out of your head; just a little unforgettable tune that crowds out all the other noise in a buyer's playlist.
My most memorable staging project: Hands down it was the time that my husband asked me to turn our garage into an open-air "coffee shop" for our daughters after several months of the pandemic. Because it was my house, I was able to observe how the space evolved and adjust it accordingly. A high-top homework zone was the biggest addition to the original design. It was fashioned out of an old tapestry and spare burlap remnants draped over folding tables. The space underneath it was filled with storage bins, so every inch pulled its weight.
Aside from adding a ceiling-mounted heater and having all the surfaces painted, I spent $0 on it. Every item came from my staging inventory, so it was relatively inexpensive. More importantly, it provided the backdrop for many happy memories!