Inside Scoop: Justin Schuring on Centennial Fitness Center's new equipment and classes, the benefits of family membership and meeting your fitness goals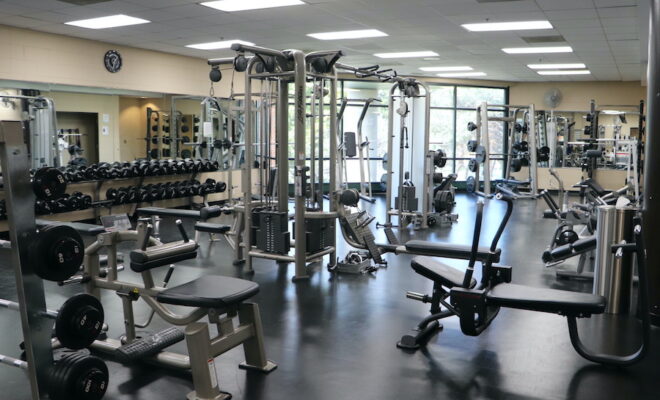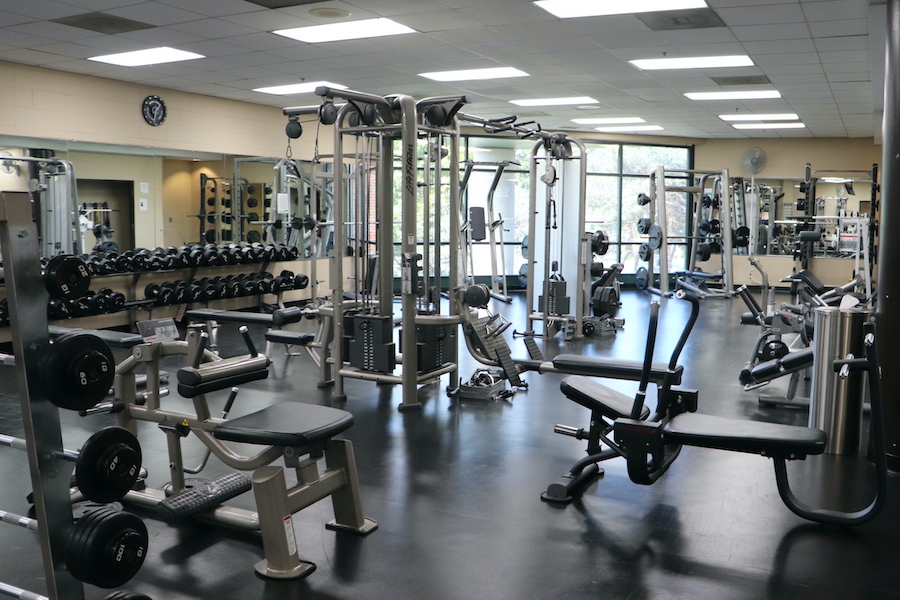 Centennial Fitness Center
1515 W. Touhy Ave. in Park Ridge

847-692-5129

PRparks.org
Hours of operation:

Monday-Thursday: 5:30 a.m.-9 p.m.

Friday: 5:30 a.m.-8 p.m.

Saturday & Sunday: 7 a.m.-5 p.m.



Q&A with Centennial Fitness Center manager Justin Schuring
Q: What's new at the Centennial Fitness Center this spring? 


A: New equipment! We will have two new Stairmasters, a new Life Fitness treadmill, five new Life Fitness upright bikes and a new Peloton. For group fitness, we're adding to our diverse schedule with a Monday 10:30 a.m. Cardio and Strength class and a 6 p.m. Power Pump class, as well as a Friday 11 a.m. Aqua Fit class and Sunday 9 a.m. Endurance Ride.
Q: Explain some of the benefits of a family membership. 


A: The Centennial Fitness Center is really a place for the entire family. Although you have to be at least 13 years of age to go up on the fitness floor, our younger members can still enjoy the gymnasium, racquetball courts and pool. I love seeing young families come in to play basketball together or enjoy a family swim on the weekends.
There is also some cost savings. Only one parent of the household pays the individual rate, while everyone else in the family can be added on to the membership at a discounted rate. A family of five can be members for as low as $131 per month.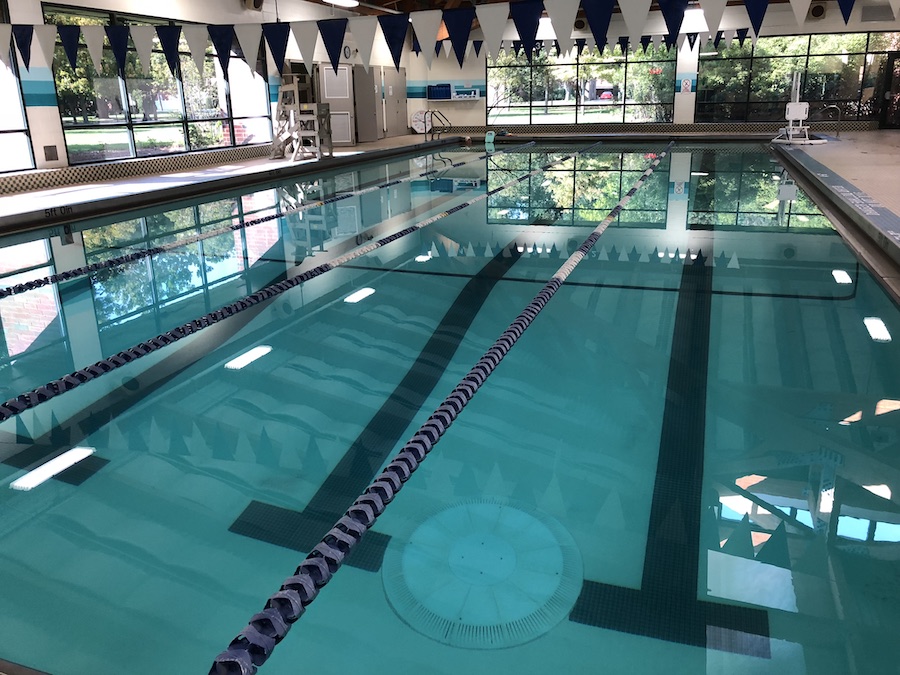 Q: What are some of the more popular classes you're running right now? 


A: We've seen a big boost in group fitness class participation since the new year kicked off. Our members are loving our resistance training classes, our yoga classes, our core conditioning classes and our aqua fitness classes, to name just a few. Advance reservations are highly encouraged for all of our classes, and membership is not required.
Q: How can getting started with one of your personal trainers help organize your fitness plan? 


A: Our experienced personal trainers can help to develop a customized plan to help meet wellness goals. Our trainers will guide you, motivate you, and provide you with the accountability you may need to reach your fitness goals.
Q: Finish this sentence: Time spent at the Centennial Fitness Center can really… 


A: Be summed up in three words: Community. Fitness. Fun. It's our slogan and it's who we are. The Centennial Fitness Center is a gym where the staff and members feel like a community, a higher level of fitness is what we're all trying to achieve, and where fun is had by the entire family.