Fresh on the scene: Beautiful new expansions at Pennyville Station and Harp & Fiddle, and the opening of Shemroon Kabab House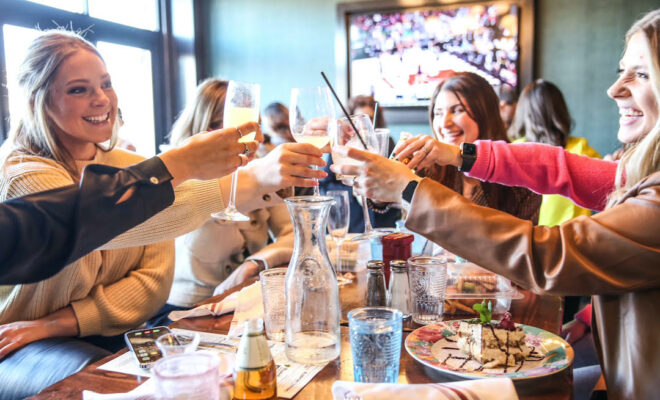 By Trent Modglin
Pennyville Station expansion
Pennyville Station, the popular and stylish farm-to-table restaurant in the heart of Park Ridge, doubled its size this past winter, as their space next door — formerly called the Bar Car and used for live music and to host special events or restaurant overflow — is now combined with the primary restaurant thanks to an extensive renovation project that connected both rooms, tripled the size of the bar area and opened up 2,000 more square feet of gorgeous dining area and 80 additional seats.
We really have created a fun vibe up front now that didn't exist as much before. … And we're going to be at that next level as far as (menu) creativity is concerned." — Pennyville Station owner Tony Antonacci
"We really have created a fun vibe up front now that didn't exist as much before," owner Tony Antonacci tells us. "It's a big deal for weekend brunch, and we'll have a sidewalk bar on both sides in the summer for our patio."
Pennyville will also be adjusting its menu this spring, adding raw bar options, more fish and steak, as well as the anticipated return of a popular Maryland lump crab avocado dish.
"We decided to get back to our pre-Covid roots and elevate our options a bit," Antonacci says. "We're going to be at that next level as far as creativity is concerned."
112 Main Street in Park Ridge. 847-720-4841. PennyvilleStation.com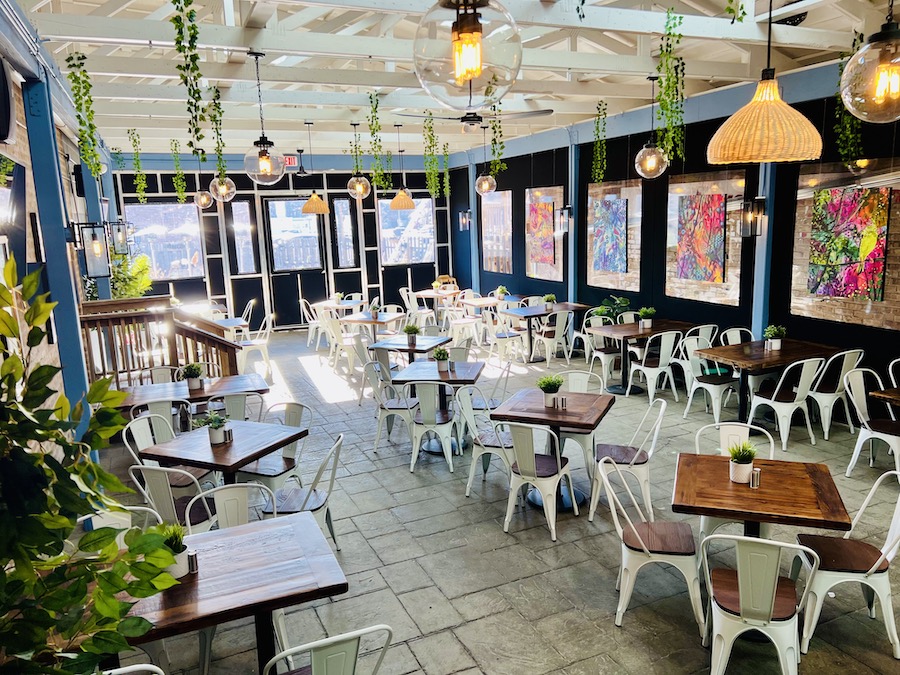 Harp & Fiddle adds Studio 108 event space
The two-month winter project is complete, and Harp & Fiddle officially opened its striking new event space, called Studio 108, in February to rave reviews.
The room, which is heated and covered for year-round use, is adjacent to the main restaurant and previously served as part of its outdoor beer garden. Hanging lights and greenery, ceiling fans, natural light and beautiful artwork all combine to provide a type of beachfront/Hamptons vibe.
"Due to all the private party requests we couldn't accommodate without inconveniencing all our other diners, we decided to take the plunge and create a new atmosphere for events and dining overflow," says general manager Jerry Kowalczyk. "And we have a new banquet menu that we're excited about for the room, where we can do anything from family style to plated meals and include wine pairings."
110 Main Street in Park Ridge. 847-720-4466. TheHarpAndFiddle.com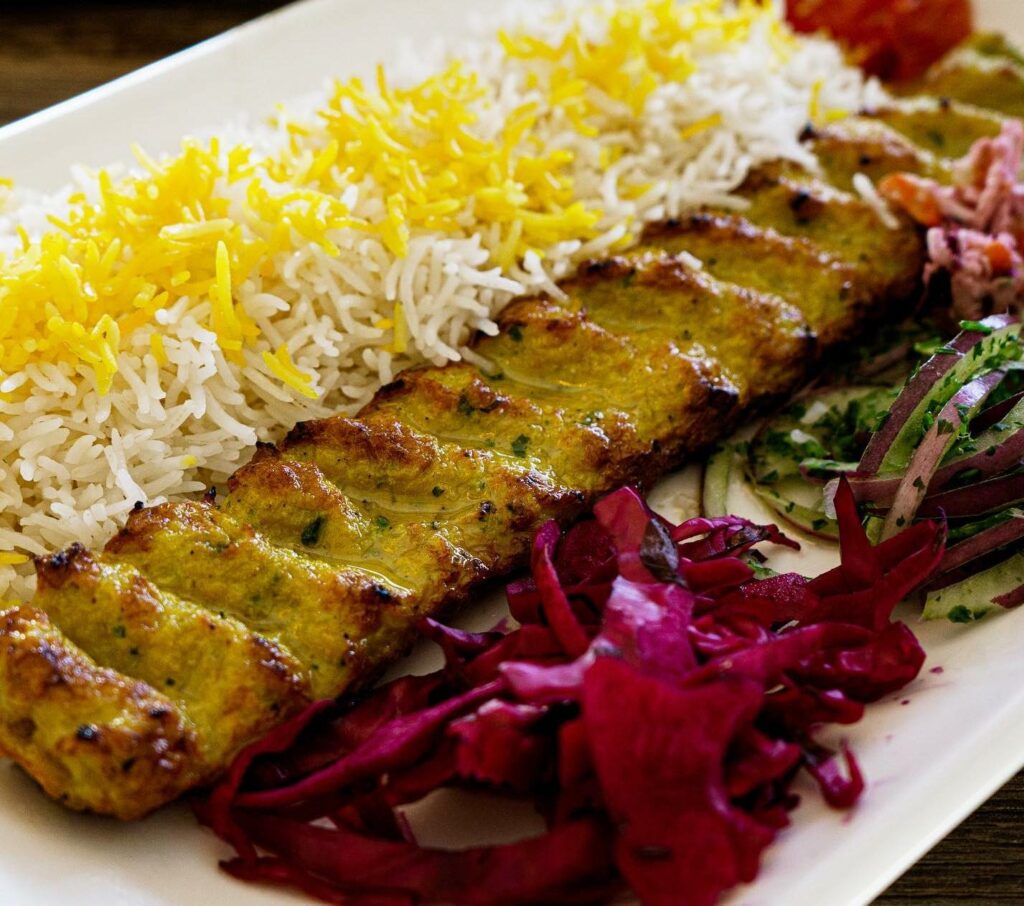 Shemroon Kabab House opens on Touhy Ave.
Another welcome addition to Park Ridge's thriving restaurant scene came by way of the cozy Shemroon Kabab House this winter, opening on Touhy Avenue at the corner of Prospect and Northwest Highway.
Considered "contemporary Persian and Mediterranean cuisine" and earning high marks from our group during a recent visit, the menu is full of flavorful dishes, the staff is friendly and helpful, and the ambiance is inviting and relaxed.
The juicy and expertly seasoned lamb, salmon and chicken kababs were highlights for sure, along with the sautéed eggplant appetizer, hummus platter and adas polo (basmati rice mixed with lentils, raisins and dates).
"By sharing our family recipes with you, we want to offer you a piece of our culture and heritage in a modern and inspiring way," says Mehdi and Asrin, the husband-and-wife owners.
Job well done. We can't wait to go back.
430 W. Touhy Ave. in Park Ridge. 847-518-5101. ShemroonKababHouse.com