Inside Scoop: Kohl Children's Museum reopens, Amphora & Co-Op California sales and Bottle & Bottega's Friday Night Out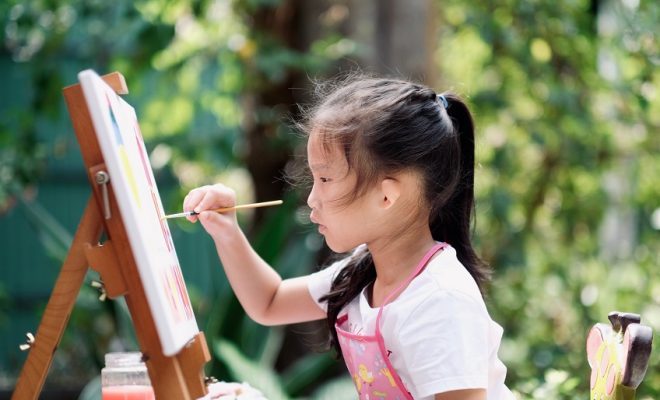 Kohl Children's Museum reopens June 2, debuts Summerburst outdoor event
Kohl Children's Museum will re-open its full exhibit environment to the public beginning June 2. Crowd capacity will initially be limited to 25 percent (with advance reservations required) and face coverings remain mandatory. Regular sanitizing and nightly deep cleaning sessions will be taking place as well.
A new permanent exhibit built during the pandemic closure will be available too. Build It allows children to explore construction and engineering concepts through building with various shapes and sizes of building blocks.
Another noteworthy addition: From June 2-Aug. 29, the museum will also offer SummerBurst, a new outdoor seasonal event with five STEAM-focused activity stations around the campus that include a butterfly tent, insect scavenger hunt, trike track, outdoor art studio and an augmented reality math trail.
Indoor museum admission tickets are $15 for adults and children. SummerBurst tickets for the general public are $15 for adults and children, while members receive discounts on tickets at $10 each for children and $5 for adults. Memberships are also now available for purchase beginning at $165, and provide one year of free admission to the museum exhibits.
Kohl Children's Museum is located at 2100 Patriot Blvd. in Glenview. Visit KohlChildrensMuseum.org for advance reservations, tickets and hours.
Lifestyle liquidation sale by Amphora May 22-23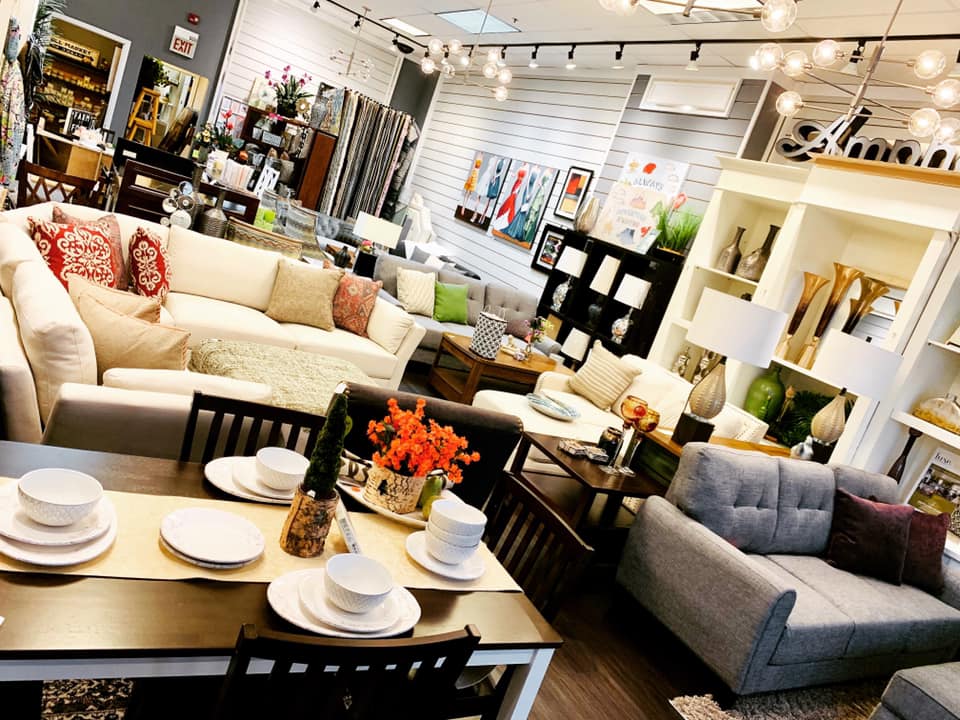 Amphora, formerly in Uptown Park Ridge, is having a "warehouse lifestyle liquidation" sale to make room for new inventory.
The sale is being held:
Saturday, May 22 from 10 a.m.-5 p.m.
Sunday, May 23 from 11 a.m.-5 p.m.
Get great wholesale (or better) prices on scratch and dent, staging furniture, floor lamps, rugs and more. All sales are final, and they will not be able to do any holds.
Located at 850 Elmhurst Road in Elk Grove Village.
Co-Op California's 10th anniversary sale is May 22
Edison Park's Co-Op California boutique is celebrating its 10th anniversary by giving you $10 in "Co-op Cash" for every $50 you spend. Earn it on Saturday and spend it like cash until the end of June.
6674 N. Northwest Hwy in Edison Park.
Co-OpCaliforniaBoutique.com
Get 15% off all sunscreen through the end of May at Beautifully New Med Spa
May is Skin Cancer Awareness Month. Did you know skin cancer is the most common cancer in the United States? Or that the sun's harmful rays are one of the main causes of skin cancer and premature skin aging? Protect your skin by applying a broad-spectrum sunscreen with an SPF of 30 or higher every day. Get 15% off any sunscreen through the end of May at Beautifully New.
Friday Night Out at Bottle & Bottega May 21
Join Bottle & Bottega/Painting with a Twist at their BYOB studio in Uptown Park Ridge to paint a piece by a local artist this Friday, May 21. Ticket price includes use of all necessary paint supplies and aprons, instruction, and a take-home canvas.
The first 30 minutes of the event is the time to settle in and grab your drink of choice. Bottle & Bottega is BYOB, so bring what you would like to drink. They have glasses, wine openers, plasticware, paper plates, napkins and ice, and you're welcome to bring any food items.
Make sure that if you're coming with others but making reservations separately, give them your group's name in the Special Request box.
$39 per person
7-9:30 p.m. Friday, May 21
424 W. Touhy Ave. in Park Ridge
Click here for more information and registration.