Inside Scoop: Jack's Pumpkin Pop Up, Goebbert's Pumpkin Farm, Sandberg Jewelers 70% off closing sale, Brickton Montessori open house and more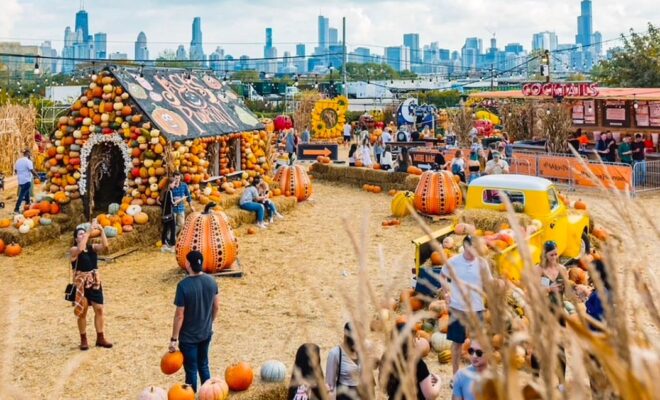 Jack's Pumpkin Pop Up

I recently overheard some friends talking about Jack's Pumpkin Pop Up (on Goose Island on the northwest side of Chicago) in class, so I had to try it out. And let me tell you, it was quite an experience.
Entry, cocktail and take-home pumpkin tickets are all bought online. After waiting in a reasonable line, they scan a QR code and then hand each person a cute card as their "cash," which made entry easy and almost mythical.
Axe throwing, carnival games, a corn maze with a hidden bar, creative fall photo ops and food trucks make for a perfect day or night out for both families and adults. I grabbed more than a few photos and indulged in a walking taco after a twisting walk through the corn maze. Jack's is not to be missed, as it lasts only six weeks every year through Oct. 31.
1467 N. Elston, but main entrance is at 1265 W. Le Moyne St. 312-777-4888. Tickets available at JacksPumpkinPopUp.com
— Natalia Kuppers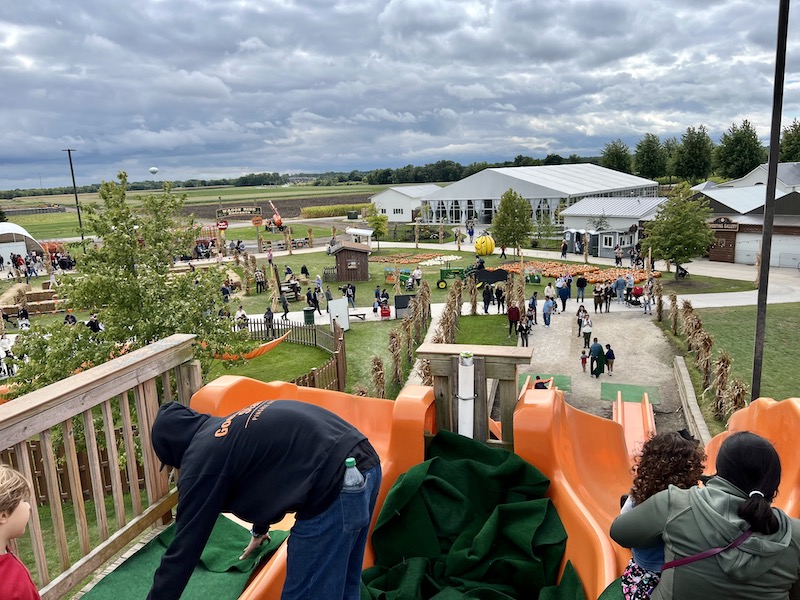 Goebbert's Pumpkin Patch and Farm

A fall tradition for our family or our Park Ridge Wilderness Guides tribe — or both — is a visit to Goebbert's Farm in Pingree Grove. Located just a half hour from Park Ridge (with a second location in South Barrington), it's a mega farm with fresh produce, snacks (mmm… sugar donuts and apple cider), food, adult beverages, carnival games, an exotic petting zoo (with everything from sheep and deer to kangaroos and giraffes), slides, train rides, playgrounds, hay rides, fall photo props, a haunted house and much, much more.
Make sure to carve out a good chunk of the day to explore everything because it's just that expansive, with options to entertain the whole family.
Located at 42W813 Reinking Road in Pingree Grove (near the route 47 exit off of 90 in Huntley). GoebbertsPumpkinPatch.com
— Trent Modglin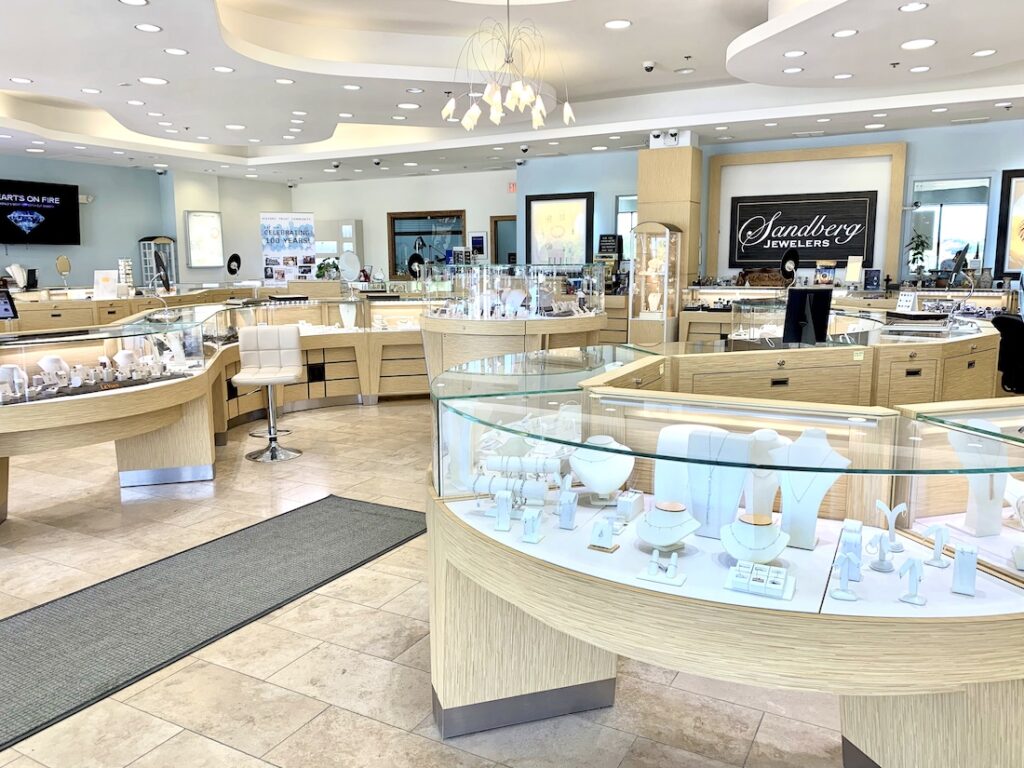 Sandberg Jewelers closing its doors with massive 70% off sale
After more than 100 years of celebrating life's special moments with the Chicagoland community, Susan Sandberg has announced her retirement and the closing of Sandberg Jewelers in Skokie. To commemorate its history, Sandberg Jewelers launched a massive sale event in October, providing customers the opportunity to shop a fresh selection of inventory, including diamond engagement rings, earrings, pendants, bracelets, timepieces, estate jewelry and more for up to 70 percent off.
Founded in 1919 by brothers Philip Sr. and Frank Sandberg, Sandberg Jewelers has spent more than a decade in Chicagoland — first on Milwaukee Avenue in Chicago before moving to Irving Park in the 1950s and later, to its current location in Village Crossing in Skokie.
Don't delay: Visit Sandberg Jewelers in the Village Crossing Shopping Center and receive up to 70 percent off your purchase while inventory lasts.
Sandberg Jewelers is located in the Village Crossing Shopping Center at 7096 Carpenter Road in Skokie. SandbergJewelers.com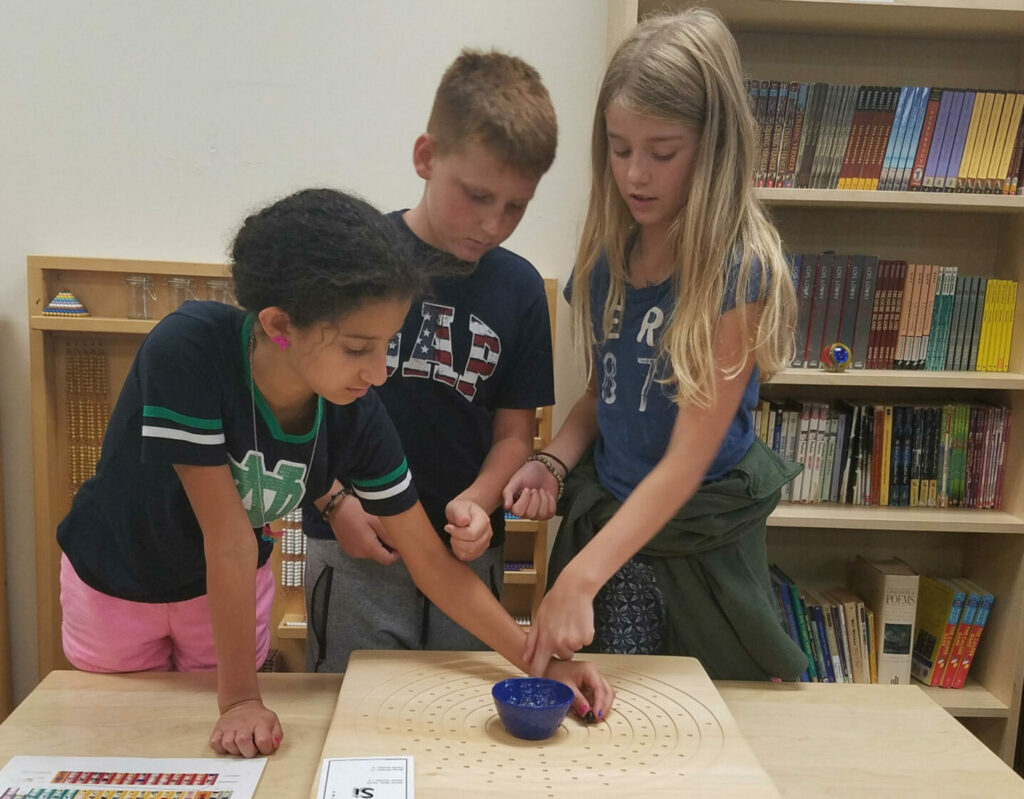 Brickton Montessori open house October 23
Brickton Montessori School, a fully accredited school serving infants through 8th grade, will host an open house for prospective new families from 10 a.m.-12:30 p.m. on Sunday, October 23. Spots may be reserved at here.
To learn more about Brickton and all it offers, visit Brickton.org, call 773-714-0646, or find us on social media @bricktonmontessorischool
Brickton Montessori is located at 8622 W. Catalpa, Chicago, IL 60656.
Daniel's Charcuterie offering creative "charcuterie walls" for events
Daniel's Charcuterie is now offering creative "charcuterie walls" with individual cones, perfect for weddings, cocktail parties and office events. Each charcuterie cone comes with two selected meats and two cheeses with fruit, vegetables, nuts, cornichon and a sweet treat at bottom of the cone.
To order, call Daniel's Charcuterie at 224-585-6100. 15 S. Fairview Avenue in Park Ridge. DanielsCharcuterie.com