A senior year, interrupted: What's it's like to be a high school student during the Coronavirus pandemic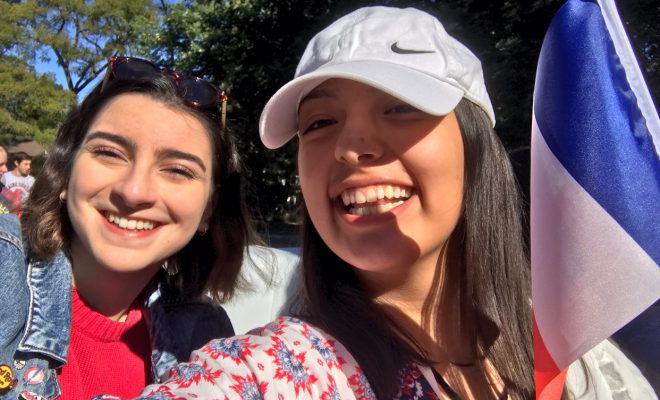 By Veronica Espinoza
During this unprecedented time with COVID-19, many families across the world have been impacted in several ways.
We have had to change our daily routines, like being surrounded 24/7 with our family, which can sometimes be hard. Especially when you're in a virtual meeting, it can get kind of distracting. Due to the guidelines set by our community and government, we are no longer able to continue with our future plans, especially larger events.
This is hard for a lot of people, especially for the Class of 2020. I am currently a senior at Maine South High School in Park Ridge, and my senior year has changed immensely.
At first, I strongly believed that this coronavirus would be gone in a matter of days, and our lives would quickly return to normal.
I was wrong.
After getting endless amounts of emails from my teachers and school administrators about the schedule for e-learning and Zoom/Google meetings, I was hit with a reality I didn't see coming. I realized that this is my senior year, and this is how it might end.
I wasn't prepared for the possibility of not coming back to school. It's disappointing to think about not having prom, spring sports or graduation — although the latter is still up in the air.
I was hit with a reality I didn't see coming. I realized that this is my senior year, and this is how it might end.
As seniors, we have worked so hard for the last four years. Our endless studying for assessments, trying to survive our classes and grinding for finals. Our motivation for the hard work was prom, senior breakfast, tailgate and walking across that graduation stage. For a lot of students, this was their year to end on a high note. We all want to finish strong our last year in school. We were looking forward to that big victory in a spring sport or being cast in a role in the play or musical that's now been canceled. Opportunities for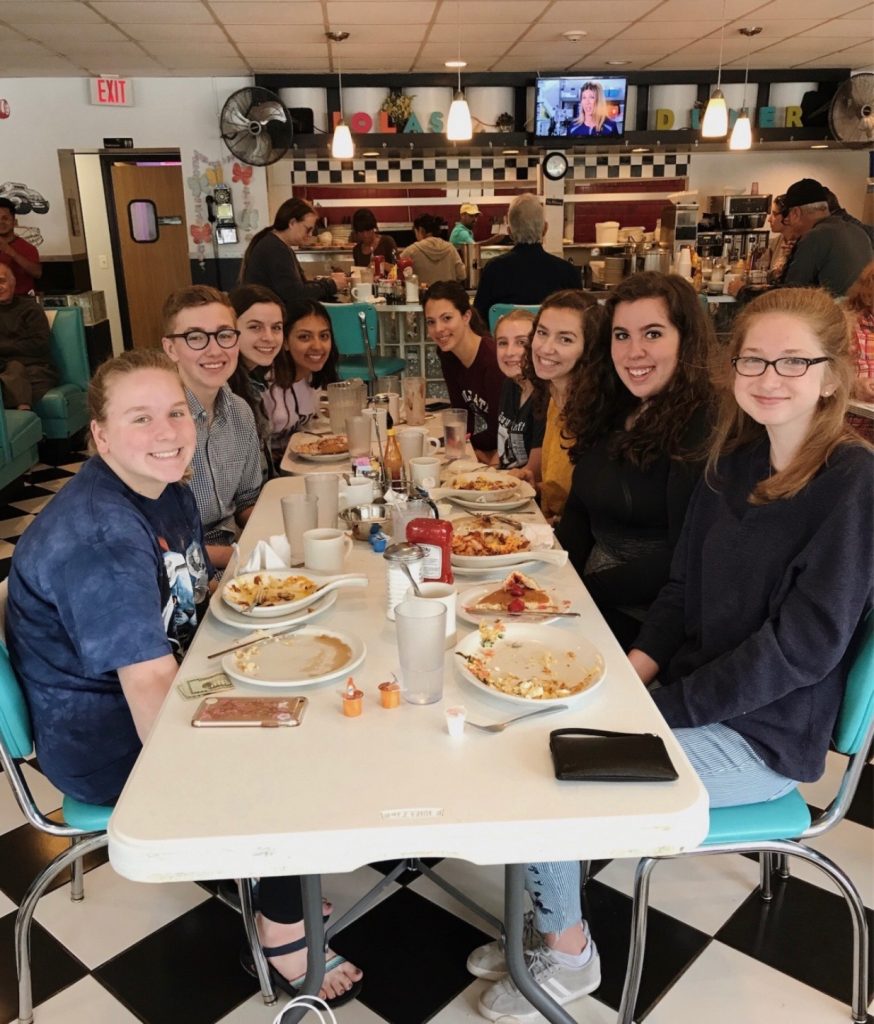 cherished memories missed.
It's hard to let go of all that — the scenario we all pictured of what the second semester of our senior year would be. I know there are many seniors who would do anything to be back at school. Mostly for a sense of closure, for more time with teachers they admired and who helped them over the years, and to participate in all the exciting activities that were planned specifically for us.
Now, instead of walking through the hallways and greeting our friends, we're using social media and apps like Facetime and Snapchat to keep in touch and play games. In a sense, this quarantine has brought my group of friends closer, and made us more attentive. But I still miss being able to hang out and go places with them.
Hopefully this pandemic will be over soon, the healing will begin, and we will get back to some of our events and still be able to create memories with our friends before we leave high school. For now, there are no goodbyes. Just hope.