Small-business spotlight: Like New Auto Spa & Detailing Center has been making Park Ridge cars shine for 35 years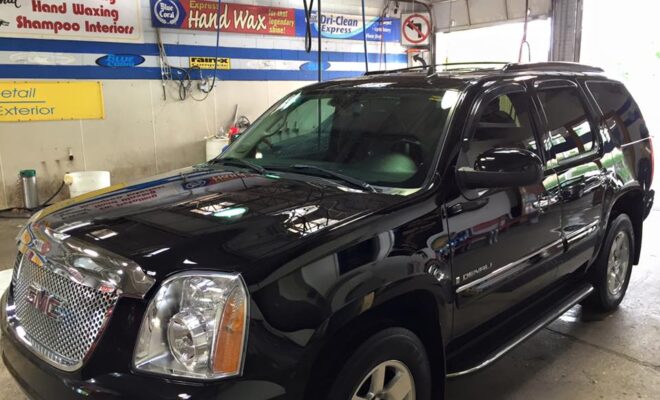 Like New Auto Spa & Detailing Center
1050 Busse Highway in Park Ridge
847-823-9274
LikeNewAutoSpa.com
A bit of history: Like New Auto Spa has been serving the Park Ridge community for more than 35 years. It is currently owned by the Snyder family, who bought the business back in 2016.
Making your vehicle look like new: Everything we do at Like New Auto Spa is done by hand. We offer three different 100-percent-by-hand washes (exterior only, works wash and deluxe wash) as well as several other a la carte services (under carriage wash, express wax, tire shine, etc.). All of our washes are offered as drive-in services with no appointment necessary.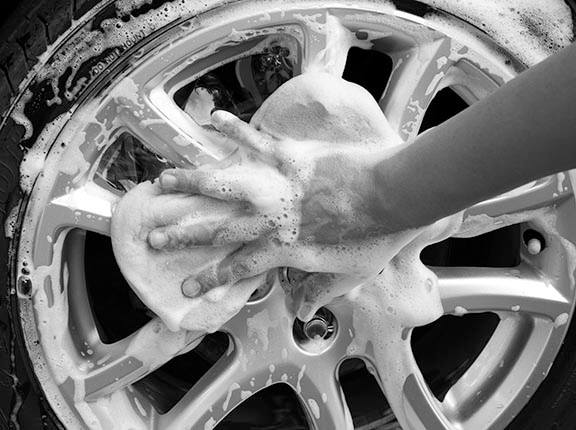 We also offer a multitude of detailing services, including our most popular Silver Detail, which is a comprehensive detailing of the inside and the outside of your vehicle. In addition, we do interior-only detailing, exterior-only detailing, hand waxes and some higher-end details referred to as our Gold and Platinum packages. Detailing is done on an appointment-only basis.
Loyal customer base: All of the employees at Like New Auto spa go through an extensive training program to ensure they not only are familiar with all of the systems and procedures associated with the car wash, but they also go through customer-service training and are encouraged to be customer focused at every opportunity.
Many of our customers will not take their cars to an automatic car wash because they do not want brush scratches on their car, and the auto washes just do not clean everything like a hand wash can. While our washes are more expensive and take a little longer to complete, our customers tell us that the extra time and money spent are well worth the end results.
"The winter months are especially damaging to vehicles. … Applying a wax keeps the salt out and helps prevent any potential oxidation and rusting."
Fighting the winter salt and grime: The winter months in Chicago are especially damaging to most cars on the road. We encourage all of our customers to at least get a hand wax applied to their car prior to the winter. This hand wax helps to seal all of the small individual scratches in your car's paint that you cannot even see. Applying a wax prior to winter keeps the salt out and helps prevent any potential oxidation and rusting.
Finish this sentence: A clean car can make you feel… AWESOME! We see the smiles on our customers faces when they are pulling away in their newly washed car. Many of our washes, and certainly our details, can bring your car back to the new-car look and smell. Everyone seems to be much more excited to hit the road when their car is clean both inside and out.