Signature Dishes: The fish & chips and numerous pizza possibilities at local favorite Moretti's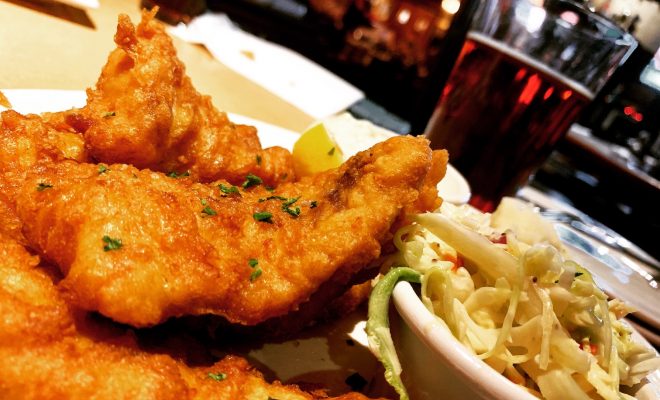 By Trent Modglin
Moretti's
6727 Olmsted in Edison Park, 9519 W. Higgins in Rosemont and eight other Chicagoland locations
MorettisRestaurants.com
With two equally inviting locations bordering Park Ridge — in Edison Park and Rosemont — Moretti's has been a consistent, family-friendly go-to spot for quality Italian and American creations for years.
Fish and chips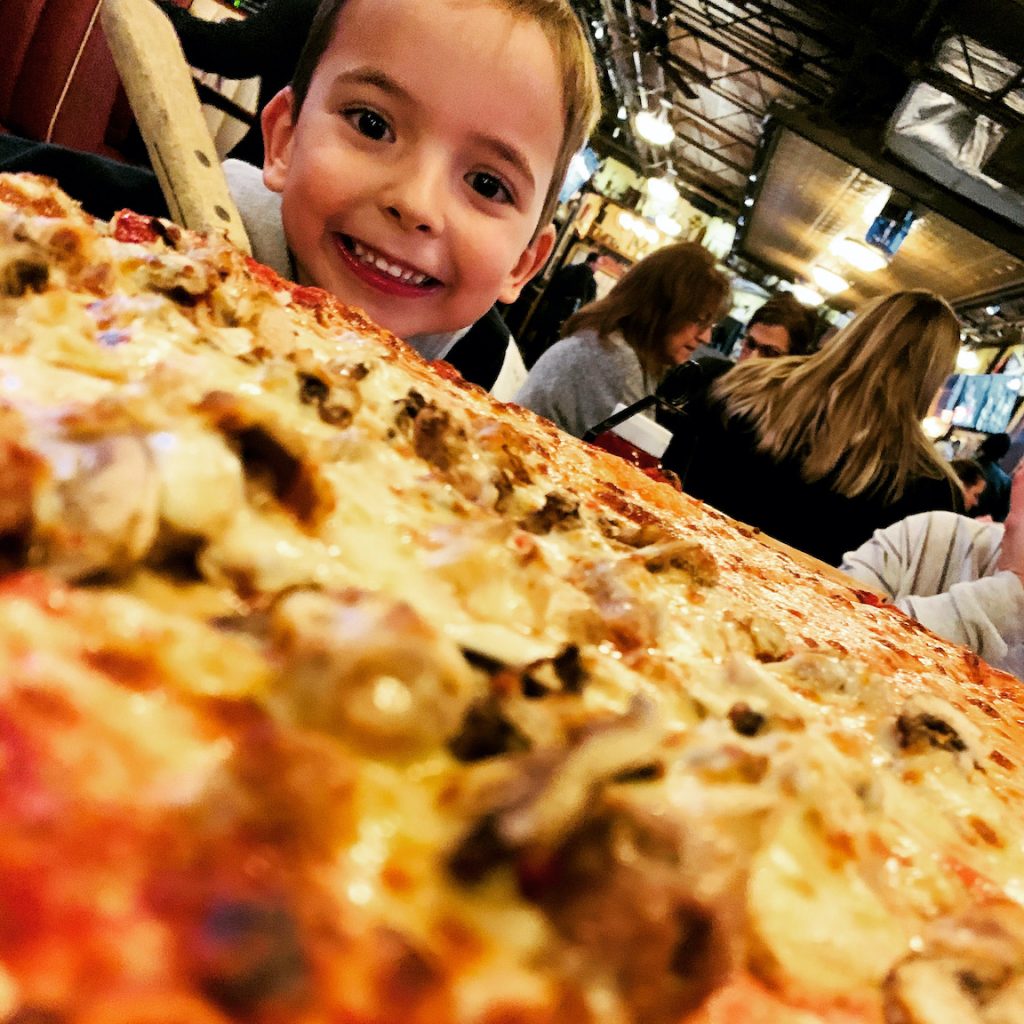 Ordering fish & chips on a Friday night out just feels right sometimes, and Moretti's doesn't disappoint with their rendition of this weekly special. Three large, crispy pieces of fried haddock are complemented by a bed of fries and tangy coleslaw. You can sub out the fries for garlic mashed potatoes, rice pilaf or vegetables if you'd prefer.
Moretti's pizza
It pretty remarkable to hear how many people from the area consider Moretti's pizza to be a weekend staple. We typically go with a sausage and mushroom thin-crust (family size to guarantee leftovers), but you can get a bit more creative with a specialty pie like the macaroni 'n' cheese with alfredo sauce or the BBQ chicken blast. And as a side note if the kids are with you: They have a fun make-your-own pizza option for the little ones.