Shop Around the Corner: LeilaLove delivers a creative assortment of decadent macarons and other treats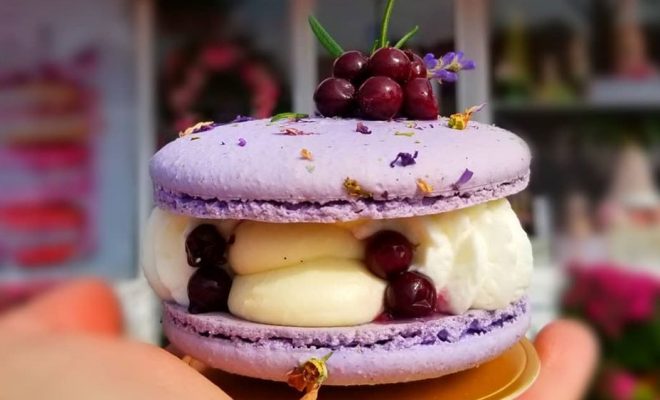 By Veronica Espinoza
I have always been a fan of macarons. A sweet, delicate little French cookie of blissfulness. But I usually have them only once in a while because I would have to go all the way to Evanston to get my hands on some. Not the case anymore, however, thanks to LeliaLove.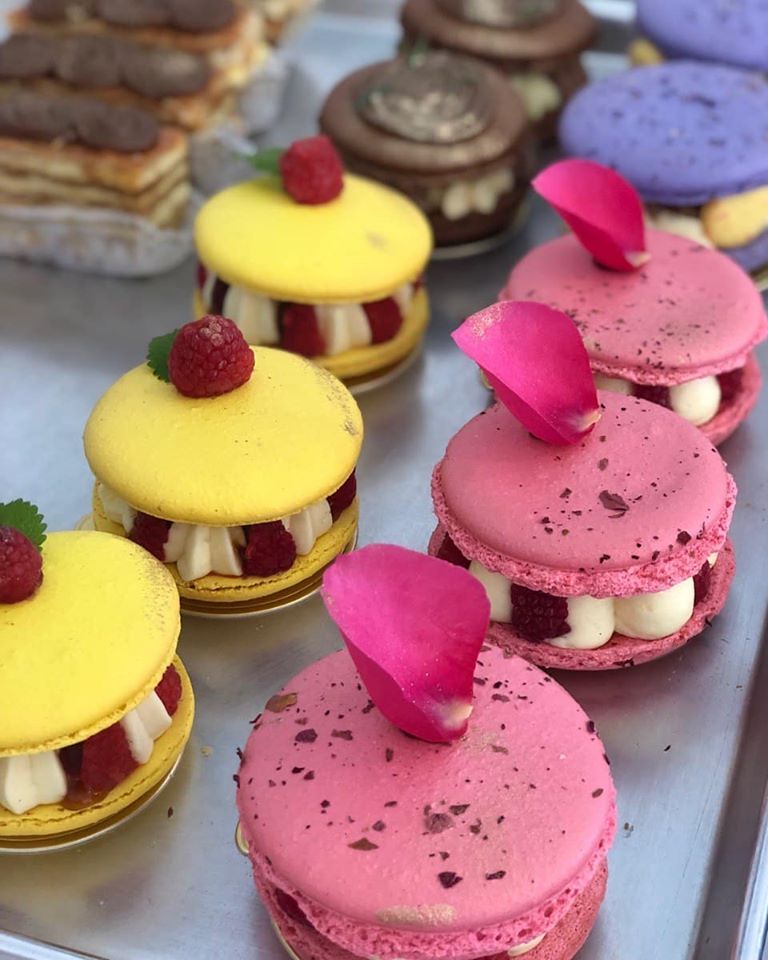 During my first visit, I was surprised from the beginning by a beautiful bright-pink house decorated with flowers, hanging baskets of plants and a window overlooking the colorful macarons. Inside, I found an array of macarons, each separated by flavor and style and encased in glass covers.
With the French decorations and music playing in the background, you almost feel transported to Paris. I was greeted by the owner's husband, and he suggested which popular flavors to try.
To say the macarons are delicious is an understatement; I felt like I was eating fresh raspberries. LeliaLovemakes everything from scratch on a daily basis — using fresh ingredients and with no preservatives — and the patisserie also serves other desserts (cakes, tarts, etc.), as well as coffee and lattés.
With new items introduced every Tuesday, it's a great place to treat yourself if you have a sweet tooth like me. The macaron creations are perfect for gifting as well, with hand-crafted packaging and shipping available nationwide.
LeilaLove is located at 510 Higgins Road in Park Ridge. LeilaLove.com