Local recommendations include Countryside Saloon, Devon Avenue Meats, Pickwick's Classic Film Series & more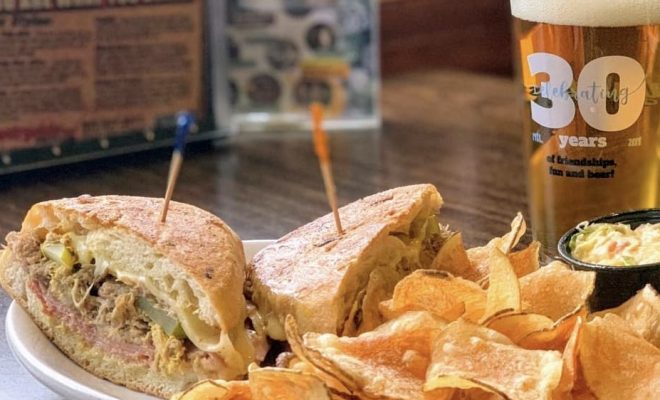 We asked active locals to share some of their favorite things in the area
Countryside Saloon in Des Plaines, which used to be a bit of a dive bar, has really improved with a new addition, great pizza, outdoor patio and even valet parking. With a ton of flat screens and food and drink specials, it's a great, friendly spot to catch the game. 2501 E. Ballard Road in Des Plaines. CountrysideSaloon.com
— Jeff Stebner
DAM, a.k.a. Devon Avenue Meats, is an old-school butcher that offers everything from turkeys for Thanksgiving to fresh deli meats, steaks and individual meals perfect for the microwave. You can order in advance or walk in and grab what you need for that first spring BBQ. Just leave the credit card at home, as it's cash-only. 800 Devon Ave. DamGoodMeats.com
— Kelly Stebner
Dave & Buster's is a great place to play a variety of games with the kids — or better yet, drop us high schoolers off to hang out with our friends for a bit on the weekend. Games range from state-of-the art arcade options to enjoying a bit of nostalgia playing skeeball and pop-a-shot while counting all the tickets to get a prize. Plenty of food and beverages available to keep the energy flowing too. 9870 Berwyn in Rosemont.
— Veronica Espinoza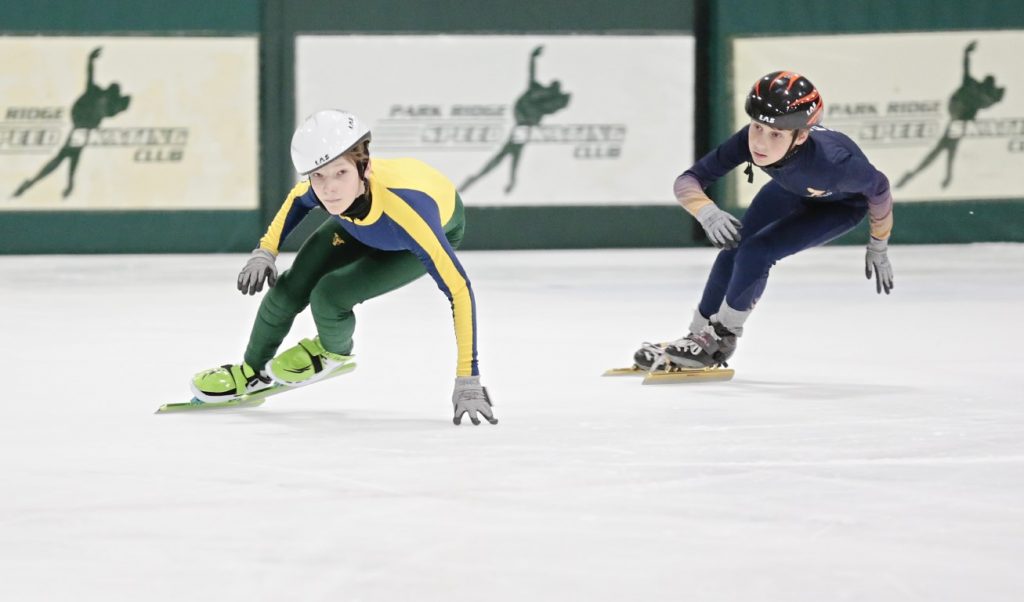 The Park Ridge Speedskating Club. Over 50 years in the community, it has produced three Olympians and numerous Team USA and national-level competitors, all of whom began at Oakton Ice Arena. It's coached by the mother/daughter Olympians Nancy Swider-Peltz and Nancy Jr. ParkRidgeSpeedSkating.org
— Mike Olijnyk
The Pickwick Theatre's (monthly) Classic Film Series is always great. ParkRidgeClassicFilm.com
— Nichole Flynn
Park Ridge Pickups was established in 2019 to fill a current void in the community — people needing smaller, one-off moves. As word got out, they expanded from using their personal pickup trucks to a large cargo van, which you may have seen around town. In addition to cost-effective moving, they also haul items to the dump, recycling, donation and do other odd jobs. Email them at ParkRidgePickups@gmail.com
— K.Z.