Park Ridge Insider: Peter Dykas on dinner at Boston Fish Market and Hay Caramba, and exploring forest preserves with the family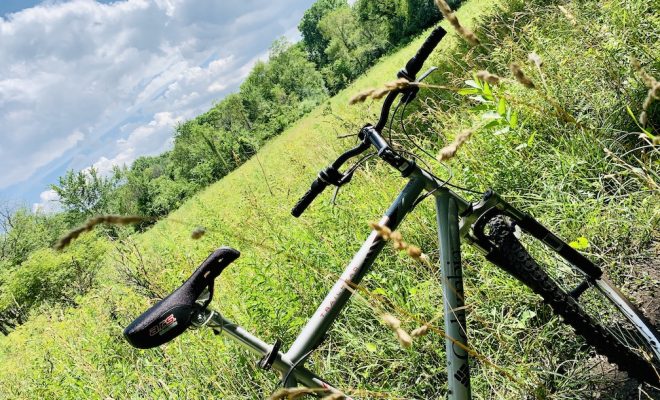 How long you've lived here: We moved to Park Ridge in 2004.
What you like best about Park Ridge: The best part of being in our area of Park Ridge are the parks, the neighbors and all the diversity that makes up Park Ridge. It's a bit like the United Nations. During the summer it was evident that we lived among one of the best neighborhoods, where cultures, cuisines and traditions are mixed together. On our street, there are families from Poland, Korea, Bulgaria, the Czech Republic, the Philippines, Turkey, England, Italy and so on. Our kids have been exposed to many different nationalities, keeping our kids busy playing with each other and organizing movie nights in the backyard or doing marshmallows in front of someone's house. We share baked goods, our favorite drinks and traditional dishes.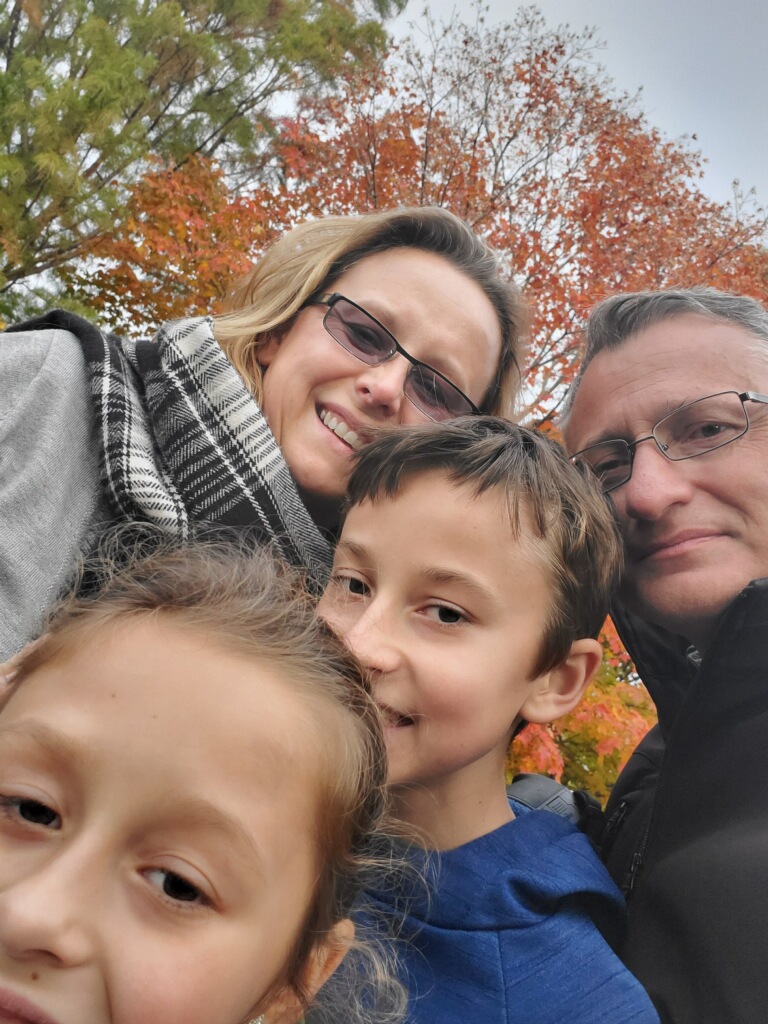 Best meal you've had recently: The best meal we had recently was at Boston Fish Market in Des Plaines. We had a variety of fish on this huge plate that four people could not finish — called zuppa di pesce — which is listed as an appetizer. The outdoor seating and fast service just adds to the experience.
Favorite restaurant in the area: Our favorite restaurant is Boston Fish Market because of all the fresh dishes they serve. They are known for getting their fish from sea to table in 48 hours, and their fish comes from all over. But the best Park Pidge restaurant is Hay Caramba with their awesome margaritas and fresh Mexican food.
Favorite "hidden gem" restaurant: Canton Tea Garden is a great place for an authentic Chinese food. The place is low key, very friendly, and meals are always made fresh to order. The food is delicious, and our kids love their egg-drop soup.
Best bar to grab a drink or to catch the game: We like Holt's, where the beer is nice and cold, TVs are all over the place, and the service is quick and charming.
A great night out with friends usually includes… the best place to hang out, which would be a tie between Friday-night concerts in front of City Hall in Uptown in the summer and someone's driveway in our neighborhood. The best homemade hooch or one's favorite wine, beer or liquor come out of storage and are shared for all to try.
The best way to spend a Saturday in the fall: In the morning, we like to visit the Park Ridge farmers' market, which is open till the end of October. They have great vendors serving coffee, pies and fresh veggies and fruits. During the day we usually attend kids' soccer games and Boy/Girl Scouts events. In the evening, we like to visit Hay Caramba. We love this place, especially in the fall because they have an outdoor fireplace perfect for sipping Mexican hot chocolate.
What do you look forward every fall?
Walks through different neighborhoods, biking at the nearby forest preserves and visiting the Park Ridge farmers' market. Living in Park Ridge is like living in a forest preserve. We enjoy seeing the leaves change colors and watching the fall splendor transformation out the living room window. Also, since we have two kids, we enjoy soccer games and cross country meets in the nearby parks. One family tradition we have is on the day after the Thanksgiving parade, when Santa makes it is a must for us. We dress warm and visit shops and restaurants for a wonderful Christmas walk.
Favorite store or best shopping area: Our favorite stores are Trader Joe's, Whole Foods and Yogli Mogli. What's not to like? They all carry different items from all over the U.S., especially the Midwest.
Secret Park Ridge spot: As a family, we picked the forest preserve west of Dee Road, where you can go biking, walking and keep the kids entertained by building forts and huts out of fallen tree branches. Also, our secret breakfast place is the Original Pancake House on Northwest Highway, where the Christmas tree is up all year and decorations change with every season. Great food and service.
Underrated activity in the area: The best and most underrated activity is biking throughout Park Ridge. Many streets in the neighborhood are wide, with very little traffic. Kids can even take their skateboards and scooters or enjoy a quiet stroll.
What have you heard great things about but have yet to try?
We would love to try some of the new restaurants in Uptown near the train station. I'm sure they are kid-friendly, and we would like to go out and enjoy them with friends.