Inside Scoop: Park Ridge Wine Walk May 1, headshots, cocktails and networking event May 10, Edie Boutique spring fashion show May 12, and Mother's Day brunches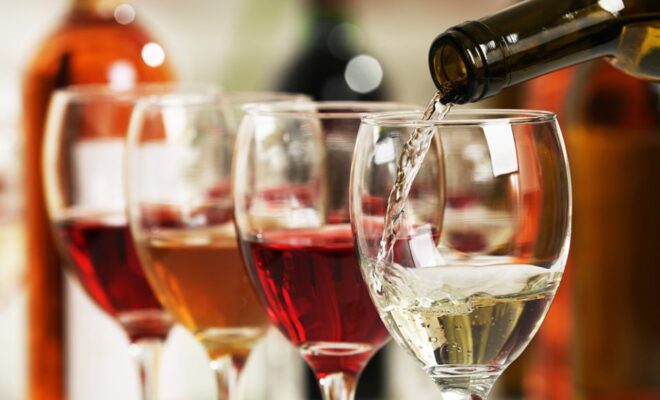 Park Ridge Spring Wine Walk 2022
Date: Sunday, May 1
Time: 1-5 p.m.
Website: ParkRidgeChamber.org
Shop, sip and stroll during the annual Spring Wine Walk from the Park Ridge Chamber of Commerce. Guests will receive a special wine glass to be used at each pouring location, a wristband, goodie bag, and a chance to win fabulous prizes.
Enjoy wine tastings at enhanced and exciting pouring stations hosted by member merchants, restaurants and businesses throughout Uptown, including Harp & Fiddle (registration), Allstate Insurance, Edie Boutique, d'aprile properties, TeaLula, Sooo Cute Boutique, Anthony Valentino Salon, Daniel's Charcuterie, Zaza Cucina, Pazzi di Pizza, S&T (post party) and many more. A limited number of tickets remain, so grab your friends for a day of sipping, strolling and supporting local business.
Click here to register and join the party.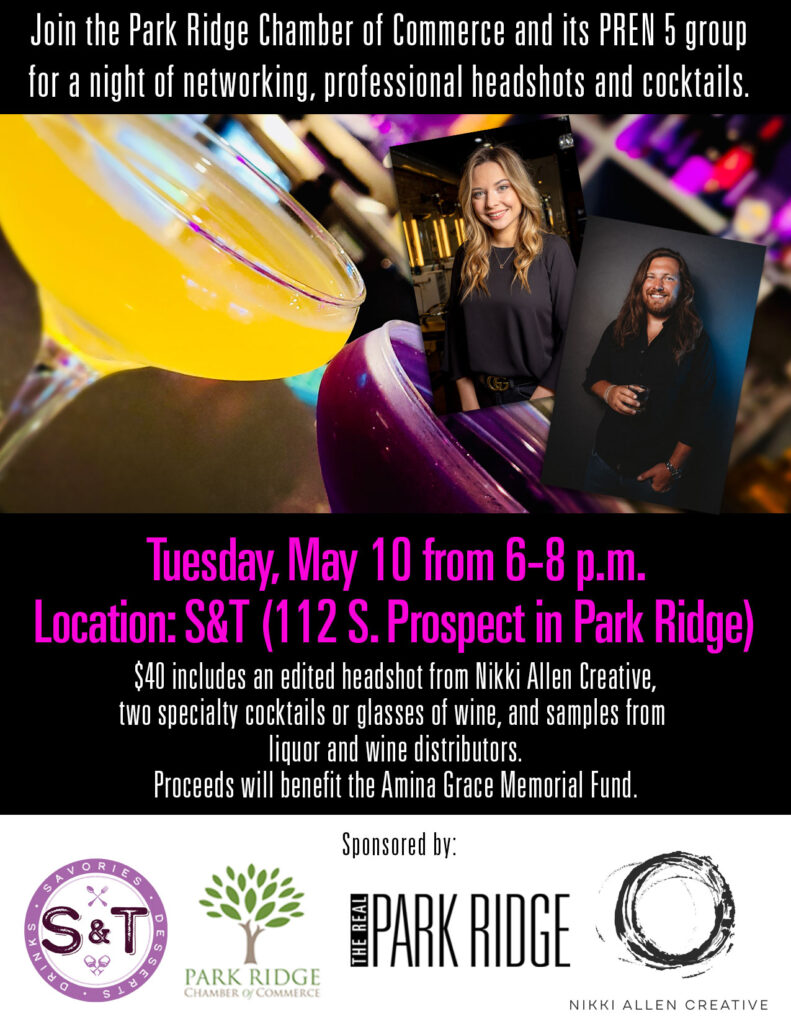 Headshots, cocktails and networking event May 10 at S&T
Join The Real Park Ridge and the PREN 5 group of the Park Ridge Chamber of Commerce for a night of professional headshots, cocktails and networking on Tuesday, May 10 from 6-8 p.m. at S&T Restaurant in Park Ridge. Tickets include an edited headshot from Nikki Allen Creative, two cocktails or glasses of wine from S&T, liquor and wine samples from various distributors, and a chance to network or just catch up with some familiar faces. All proceeds benefit the Amina Grace Memorial Fund.
You can also get your hair and makeup done by the talented folks at Anthony Valentino Salon beforehand.
Click here to register for the fun on May 10.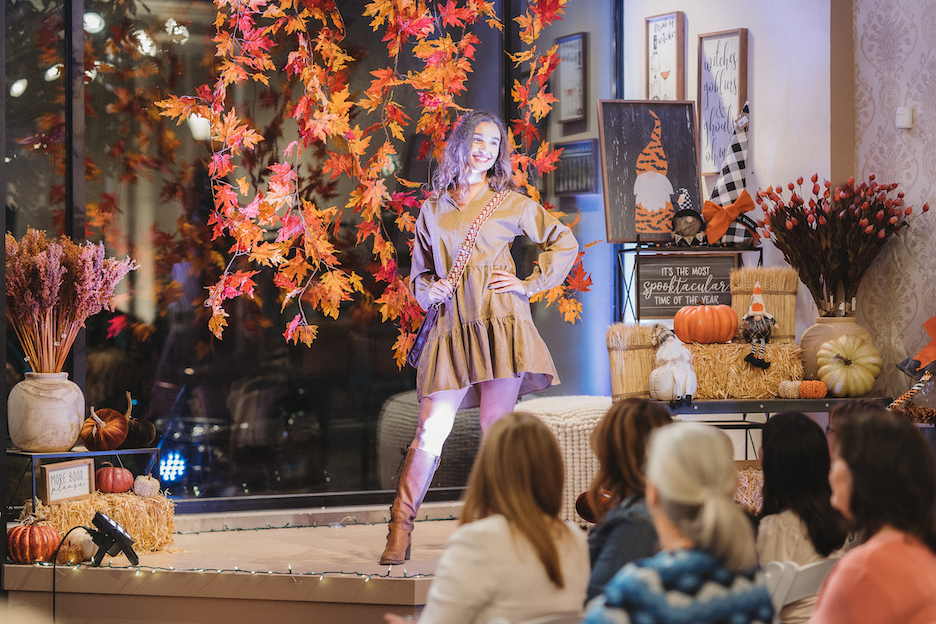 Edie Boutique's spring fashion show May 12
The Edie Boutique fall fashion show was a huge hit, and you're not going to want to miss their spring show right here at 29 S. Prospect Ave. in Park Ridge on Thursday, May 12. Doors open at 6 p.m., the show begins promptly at 6:30, and both Edie and Marigold will remain open for shopping until 9 p.m.
Tickets are just $40, with all proceeds (and 10% of store sales) benefitting House of Peace. First 50 people to purchase tickets will get a VIP swag bag. Get ready for a great night of fun, cocktails and shopping the latest fashions.
Purchase tickets here.
Other upcoming events worth knowing about
Beacon Tap Mother's Day brunch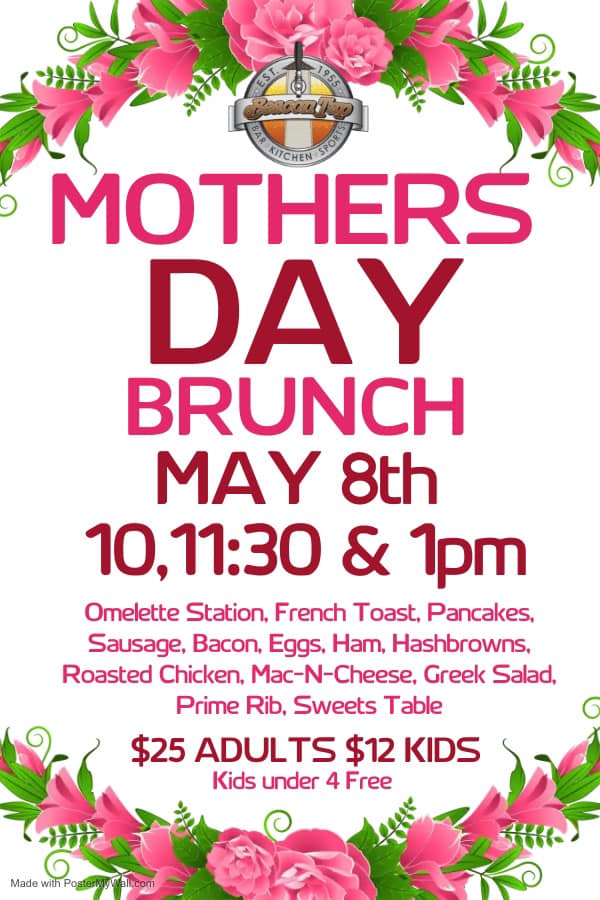 The Curragh Mother's Day brunch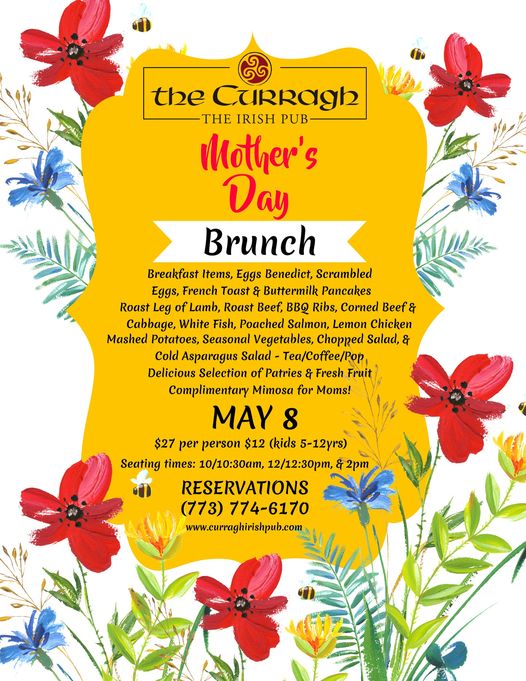 Zaza Cucina Mother's Day brunch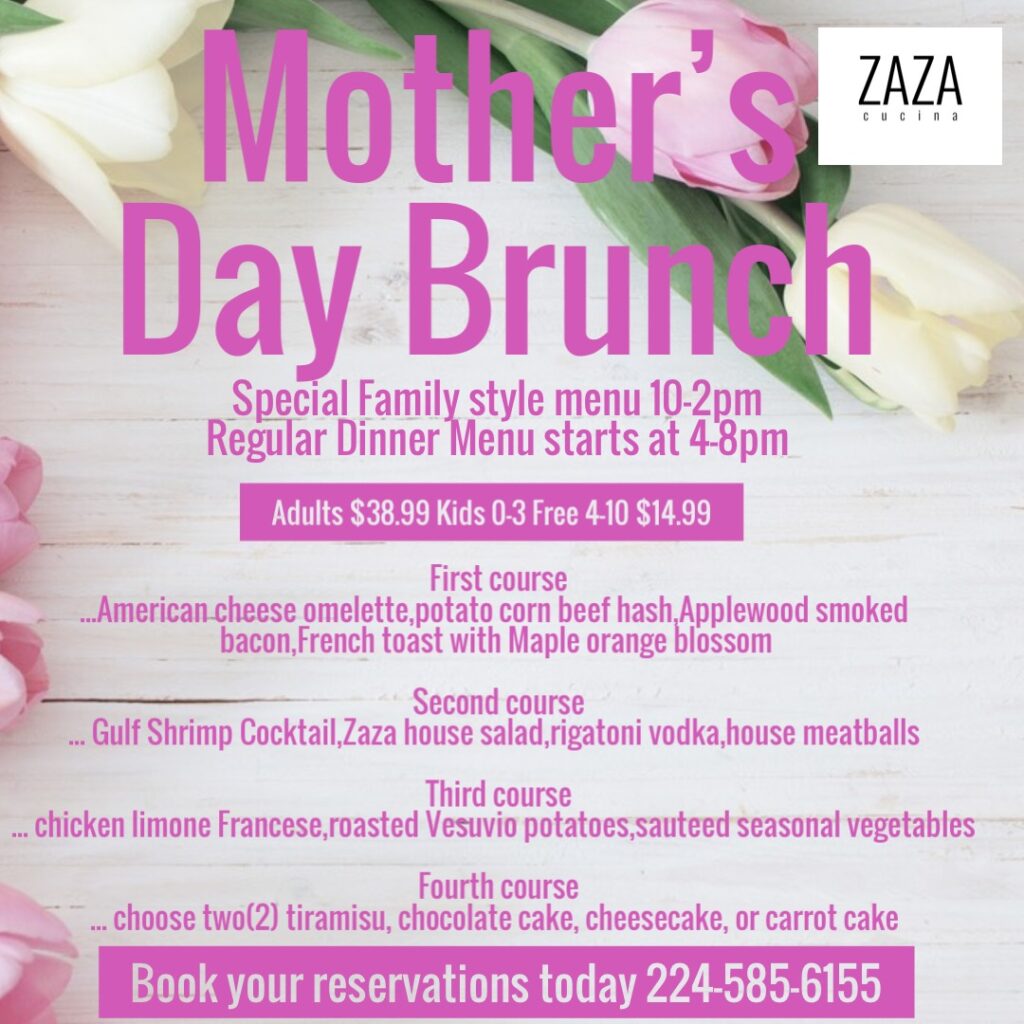 Harp & Fiddle's Chimney Rock wine dinner May 18