Shop Around the Corner: Amphora offers quality, stylish furniture and home décor at wholesale prices in The Glen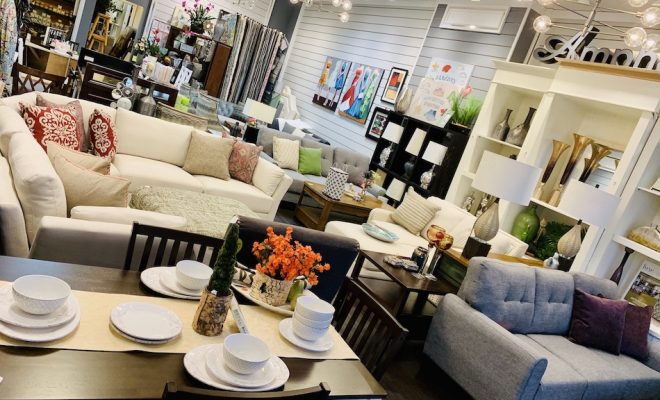 By Trent Modglin
1911 Tower Drive in The Glen
Glenview, IL 60026
847-901-9009
Facebook: @coolstuffparkridge 
Amphora-home-furniture.myshopify.com
Who they are: Amphora, a boutique home furniture store that sells top-of-the-line furniture, home goods, clothing and accessories at wholesale prices, recently moved from Uptown Park Ridge to The Glen in nearby Glenview.
About the owner: Debi Spellman has always been drawn to the idea of interior design on a budget. The mission at Amphora is, quite simply, to affordably help people create a beautiful home while creating long-lasting relationships.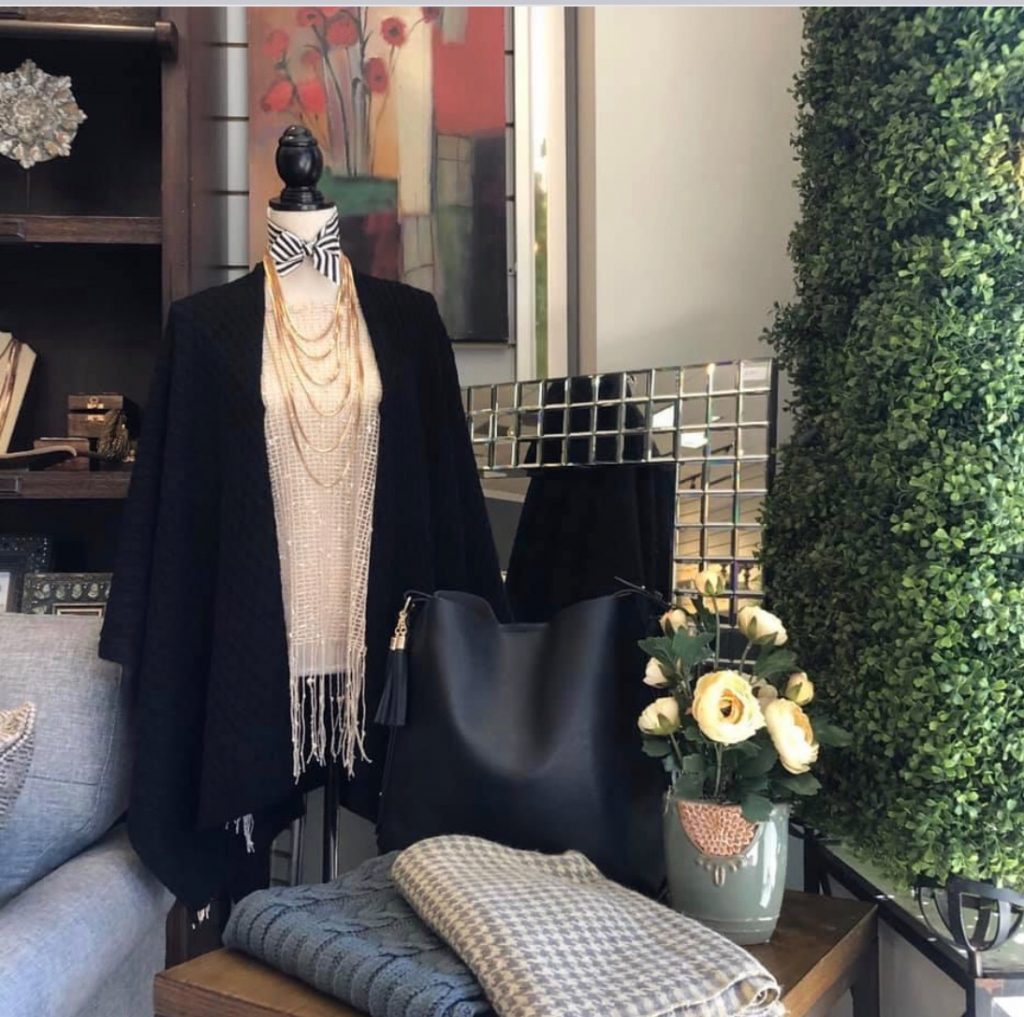 "I've traveled all over the world as a buyer, and everyone's the same: They want to protect their kids, put food on the table and come home, relax and feel good about where they live," Debi says.
The other motto she lives by involves the trifecta of quality, price and customer service. Keep these three things together, without sacrificing one, and you'll be just fine. Except when she's receiving texts at 2 a.m. from customers wondering if a chair at her store happens to come in a different color. Over time, she's learned to turn her phone off at night.
"This has to be starting off from a place of passion or it's not going to work," Debi adds. "I've never wavered from wanting to buy beautiful things and help people make their space look just right, all at a reasonable price."
Serious savings: Everything is at a near wholesale price point, meaning it's very possible to piece together an entire room, or just finish off a space in your house with that perfect dresser, lamp or throw rug, without breaking the bank.
Fun fact: If you don't have the eye for it, Amphora is also in the business of interior design and home staging.
Don't miss: Tune into Amphora's Thursday and Sunday evening live shows on Facebook (@Amphora Home) that highlight different products from the store and warehouse, allowing you to stake your claim to a couch, end table, lamp or set of picture frames you like if you're quick on the keyboard.
Customer appreciation: "Amphora is so affordable and a go-to place for home goods, furniture and cute gift ideas — plus personalized attention and design ideas," says Park Ridge resident Debbie Podmore. "The inventory changes regularly, so every time you go back, you're experiencing something new. The quality and affordability never changes, though."
"I've traveled all over the world as a buyer, and everyone's the same: They want to protect their kids, put food on the table and come home, relax and feel good about where they live."