Park Ridge Insider Christina Niklas on dining at Nonna Silvia's and Carmine's, martinis at Shakou and brewery tours along Chicago's blue line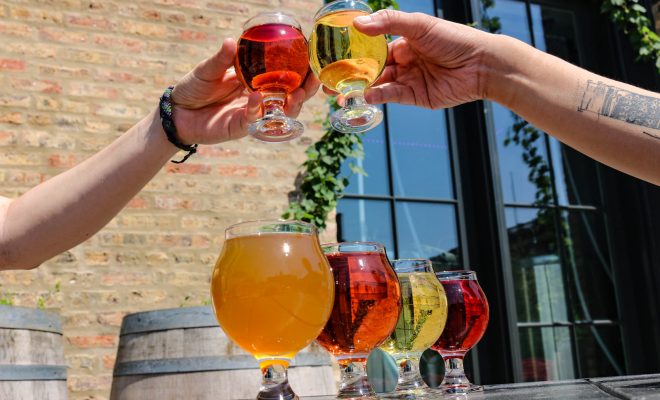 Eris Brewery
What you do for a living: I'm a registered dietitian and a certified diabetes care and education specialist.
How long you've lived here: We bought our house almost 16 years ago.
What you like best about Park Ridge: The proximity to everything, the schools, the growth in businesses in Uptown, being close to the forest preserves and the friendly community.
Best meal you've had recently: Nonna Silvia's swiss chard fettucine is one of my favorites. My husband really enjoys the sacchettini porcini, one of their weekly specials. We also love their outdoor patio when the weather gets warmer.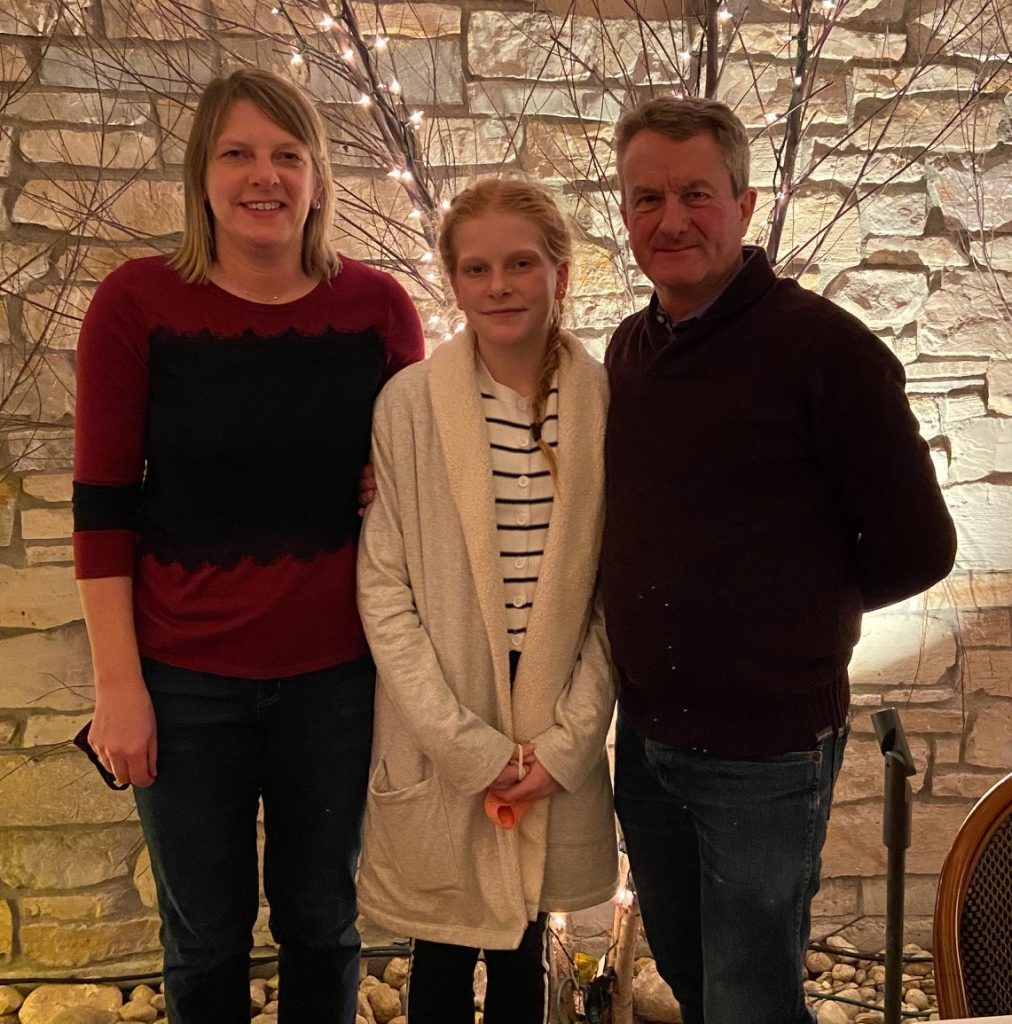 Favorite restaurant in the area: We have several favorites and like to explore a variety of cuisines, but some of our go-to spots are Blue Ridge Korean BBQ, Thalaiva's Indian Kitchen, Blufish Sushi and, for Irish food, my British husband enjoys Harp and Fiddle.
Favorite "hidden gem" restaurant: Carmine's near the outlet mall in Rosemont is perfect for a special occasion. They have a great outdoor patio. And last time I checked, you could buy their gift cards at Costco for a big savings.
Best bar to grab a drink: Having a martini at Shakou is one of my favorites. It's nice to sit near the open windows when the weather is warmer or sit by the outdoor heaters if it's still cool out. All the martinis are good, but one I tend to get frequently is the Snow Cosmo, available all year long.
A great night out with friends usually includes… a visit to Beer on the Wall before going out to dinner. My husband and his friends also enjoy getting Indian food to go and bringing it to Beer on The Wall to have with some favorite brews.
The best way to spend a Saturday in the spring: Walking around Oak Brook Center Mall enjoying the flowers, and of course, shopping.
What's something you look forward every spring?
We usually go away for spring break. We always look forward to that because it normally involves a beach somewhere. And when we are lucky, spring break coincides with our anniversary. We have mostly spent time in Clearwater, Florida. We like to pick lodging that is within walking distance of the beach and restaurants. Some of our favorite restaurants there are Palm Pavilion, located right on the beach, and Crabby's Dockside is the perfect place to have a drink and watch the sunset. We have also enjoyed Destin, Vero Beach, St. Petersburg, St. Pete Beach and Siesta Key — all in Florida.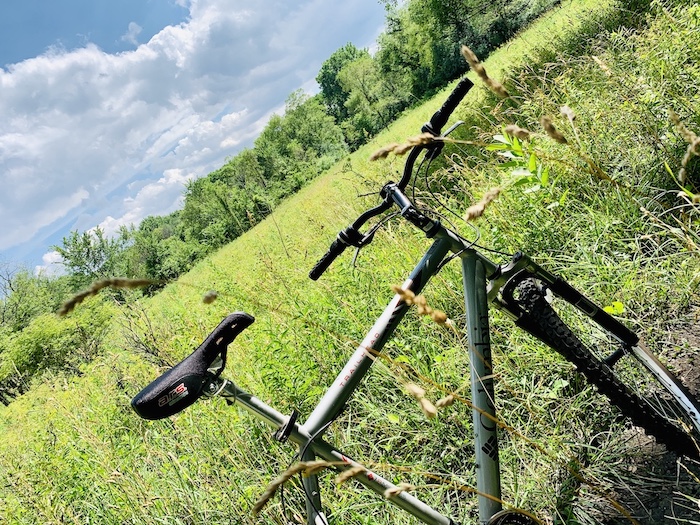 Favorite local store or best shopping area: Beer on the Wall is a great pick for beer and cocktail pouches. We have also taken advantage of their delivery service. For household projects, my husband enjoys the local Ace Hardware, where it's easy to get help and your questions answered.
Secret spot: We enjoy cycling on the forest preserve trail. We ride our bikes to the entrance of the Des Plaines River Trail at Higgins and Dee.
Underrated activity in the area: Touring the great Chicago neighborhoods on the CTA blue line train. We walk to the train and enjoy the various breweries that are within walking distance of the train, including Eris Brewery and Cider House, Old Irving Brewing Company and Revolution Brewing. We also like to have dinner in Logan Square at places like Chicago Diner, Furious Spoon, Lula Café and Longman and Eagle, all within walking distance of the blue line. It's also fun to grab a drink at Webster's Wine Bar.
What have you heard great things about but have yet to try?
We have not yet tried the new Italian place in Uptown, Zaza Cucina, and I also looking forward to trying the desserts at Sweet and Tart.