Get up and get moving: Help your family find joy this spring through the Park Ridge Park District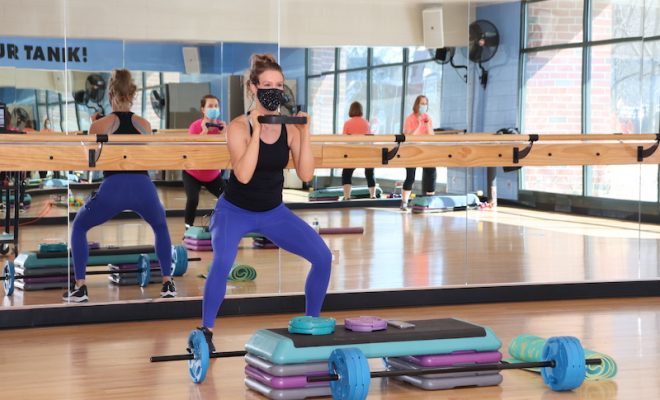 Pandemic fatigue is starting to impact us all, but one way to break free from the drudgery of our routines is by seeking out activities that bring us joy. There are so many ways for your whole family to find joy this spring with the Park Ridge Park District.
Finding joy through fitness
Get moving again! The Centennial Fitness Center is open. Reserve your visit for a workout or swim. Plus, we've now added pod workouts! Ask for details about forming a group of four of your close family or friends to work out together. Or, if you are looking for an at-home fitness option, our popular group fitness classes have even gone virtual in addition to being offered in-person. As the weather warms, we'll even be bringing some of our classes outdoors again.
Finding joy through creativity
Whether your creative outlet is dance, theater, art or music, we offer classes for all ages and abilities. Looking to try something different? Get crafty in our new Sock Monkey Studio virtual classes offered for ages 3 and older (children 3-10 attend with an adult). In this workshop you will make your own sock monkey themed to your favorite Marvel or Justice League character or Harry Potter House.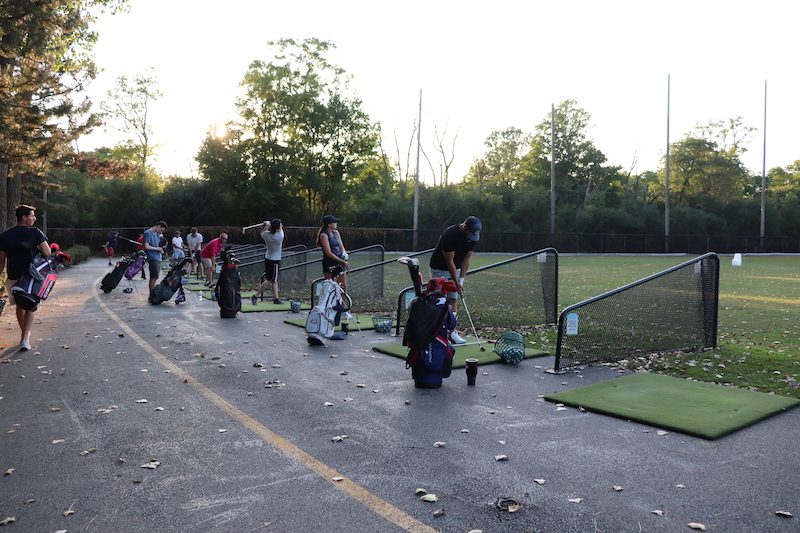 Finding joy through nature
Not only will you find joy by volunteering to help at our annual Earth Day Work Day on April 22 or our Des Plaines River Clean Up on May 11, you'll also be spreading joy to others. These events are for all ages.
Finding joy through friendship
Perhaps you haven't been seeing your friends very often. Now is the time to change that! Dust off your clubs and make plans to meet at the Oakton Driving Range, which opens for the season on April 17. Or practice your homerun swing at the Oakton Batting Cages, opening on May 1.
Finding joy through play
The Park District offers a full range of in-person and online programs for all ages to discover the fun. This spring, celebrate the holiday with our Spring Bunny Visit & Baskets for ages 2 and older, the Flashlight Egg Hunt for ages 7-10, or the Teen Egg Hunt for ages 11-16.
Visit www.prparks.org for more details about our programs, facilities and events, and find something that sparks the joy in you. Online registration is preferred. If you need assistance accessing your account or instructions on how to register online, please contact our customer service staff at 847-692-5127 or at recreation@prparks.org.
We are looking forward to seeing you soon!