Inside Scoop: From a cold treat at Rita's to early-bird Centennial pool passes and a stroll through the Chicago Botanic Garden, it's time to leap into spring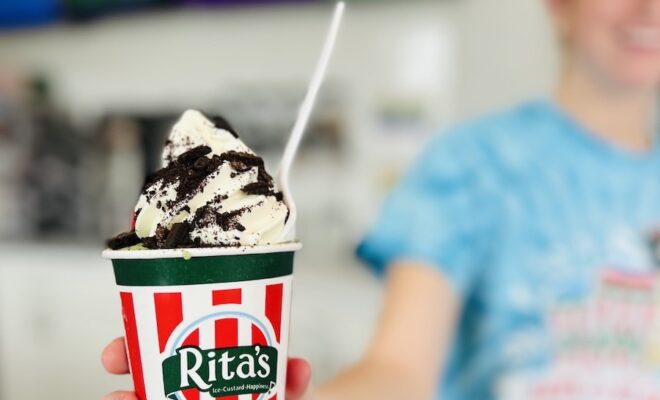 By Sophia Gianaris
Staff intern
Rita's Italian Ice & Frozen Custard
Drive on over to a family favorite for a post-dinner treat. Rita's is already open for the season and ready to tempt your sweet tooth with Italian ice, frozen custard, gelato, milkshakes, cookies and more. This locally owned chain dessert shop has franchises in more than 30 states, serving flavors ranging from Dr. Pepper to mango. This year, they are even offering frozen coffee — available in caramel and mocha too — and a food truck perfect for that graduation party or private event. 157 Northwest Highway in Park Ridge.
Wildwood Nature Center
If you're looking for something to do locally on a sunny day, head over to the Wildwood Nature Center to enjoy a nice stroll around the pond, marvel at the weeping willow trees and relax in the fresh air. They have picnic tables if you want to bring lunch and a viewing dock to enjoy checking out the fish and ducks. Check out the Park Ridge Park District's website for various classes and camps held here. 529 Forestview Avenue in Park Ridge.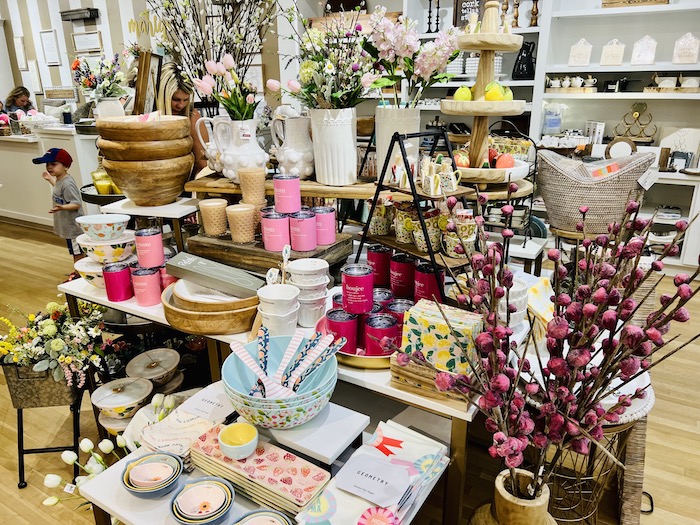 Patio shopping at Marigold
Marigold, located in the heart of the Uptown shopping district in Park Ridge, offers a colorful and creative collection of dishware and home decor perfect for summers outside on the patio. 29 S. Prospect Avenue in Park Ridge.
Chicago Botanic Garden
Providing more in the way of structured exhibits, the Chicago Botanic Garden offers flower shows, beautiful terrain, miles of trails and an array of plants spanning its 385 beautiful acres. Admission costs anywhere between $10-$20 depending on the day. It may not as close as Wildwood, but definitely worth the drive. Get out and enjoy some time with nature. 1000 Lake Cook Road in Glencoe.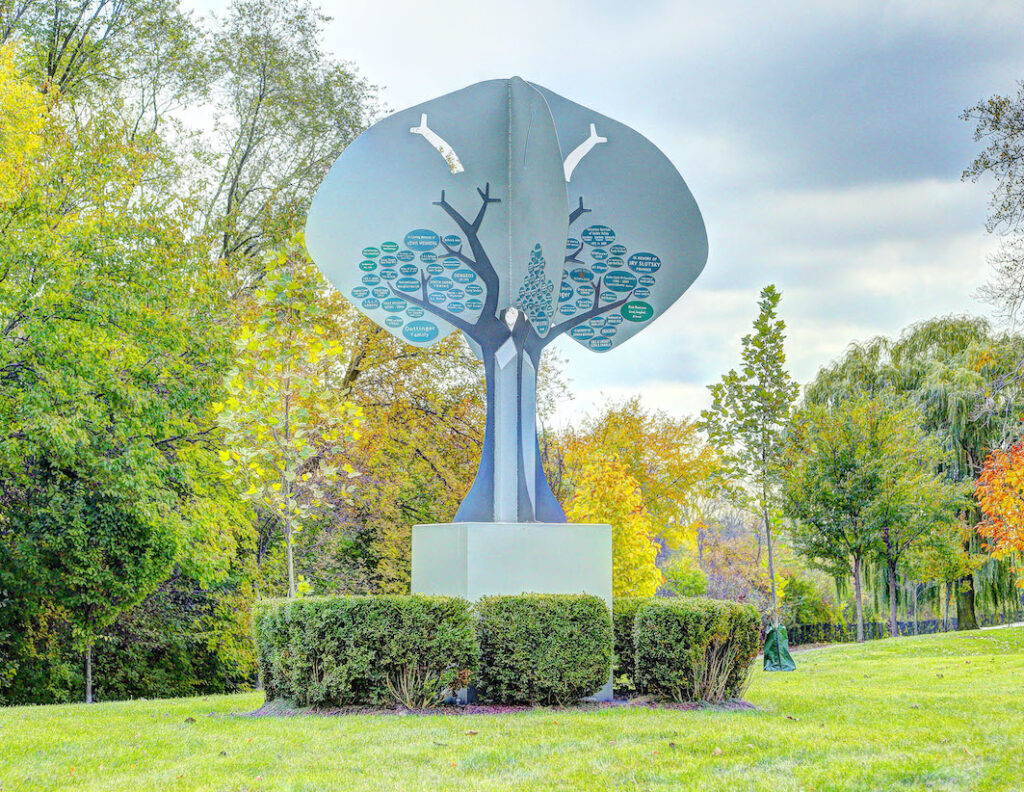 Skokie Northshore Sculpture Park
The Skokie Northshore Sculpture Park offers a great activity for a relaxing afternoon. It is located on the east side of McCormick Boulevard, between Dempster Street and Touhy Avenue in Skokie. Admissions is free. They offer trails for biking, jogging and walking, and plenty of spots for a picnic. It is also accessible to people with disabilities and dogs (on leashes). Free guided tours are offered, or feel free to explore at your own pace.
Early-bird pool passes
Get ready to soak up the sun this summer at the Centennial Aquatic Center and other Park Ridge Park District aquatic facilities. Discounted early-bird passes are available through May 31 and include two complimentary guest passes to use with your membership, not to mention avoiding the hassle of having to pay with each visit. 100 S. Western Avenue in Park Ridge.