Park Ridge Insider: Jamie Lee on Cooper's Hawk Winery, sandwiches at Tony's Deli and fun with the kids at the Wildwood Nature Center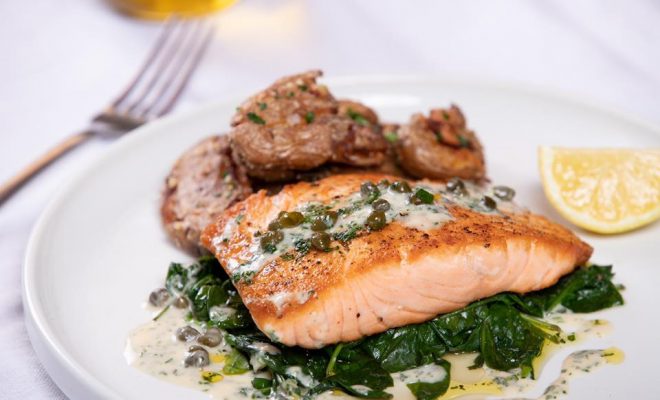 How long you've lived here: I have now lived here a total of 13 years — two years in high school and 11 years after college. My grandfather bought his house on Norman in the 1950s, so my mom grew up here, and although I grew up in Colorado, I spent many summers visiting the senior center and old Centennial pool.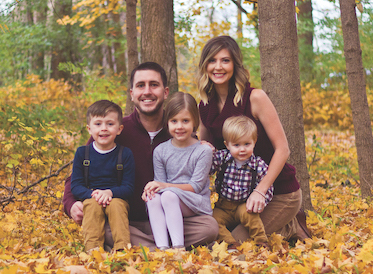 What you like best about Park Ridge: Park Ridge has so many hardworking people who value education, and this community has a small-town feel (you get to know people/so many move back). And we have access to a world-class city in regards to transportation, history, food, music, art, architecture, jobs, etc.
Best meal you've had recently: We had our kid's birthday catered by Twisted Trunk, and the sliders are so good!
Favorite restaurant in the area: A new place we tried recently with the family and liked was More Than Pasta, which is in the old WineStyles location on Northwest Highway in Uptown. They have good portion sizes, and the pancetta was delicious! My in-town and out-of-town family all really enjoy going to Shakou for the fresh sushi rolls and good cocktails.
Favorite "hidden gem" restaurant: Tony's Deli in Edison Park — everything is homemade and authentically delicious. They have wonderful pasta and dishes you can take home and cook, but also have the best sandwiches and salads for a quick lunch.
Best bar to grab a drink or to catch the game: Holt's is lively and always has new, interesting cocktails, a great variety of beer on draft, and my favorite — ciders.
A great night out with friends usually includes… great friends and good food, usually somewhere local. The idea of "local" has expanded as friends have moved between Edison Park and Arlington Heights, so we have expanded where we look to meet as well, usually somewhere with a great ambiance for catching up and with great service. We met up at Cooper's Hawk Winery & Restaurant in Arlington Heights a few months ago, but this time we're going to be closer to home at Nonna Silvia's.
I love that we have easy access to the forest preserves to our west and the North Branch Trail of the Forest Preserves of Cook County, which is a 20-mile path leading to Chicago Botanic Garden.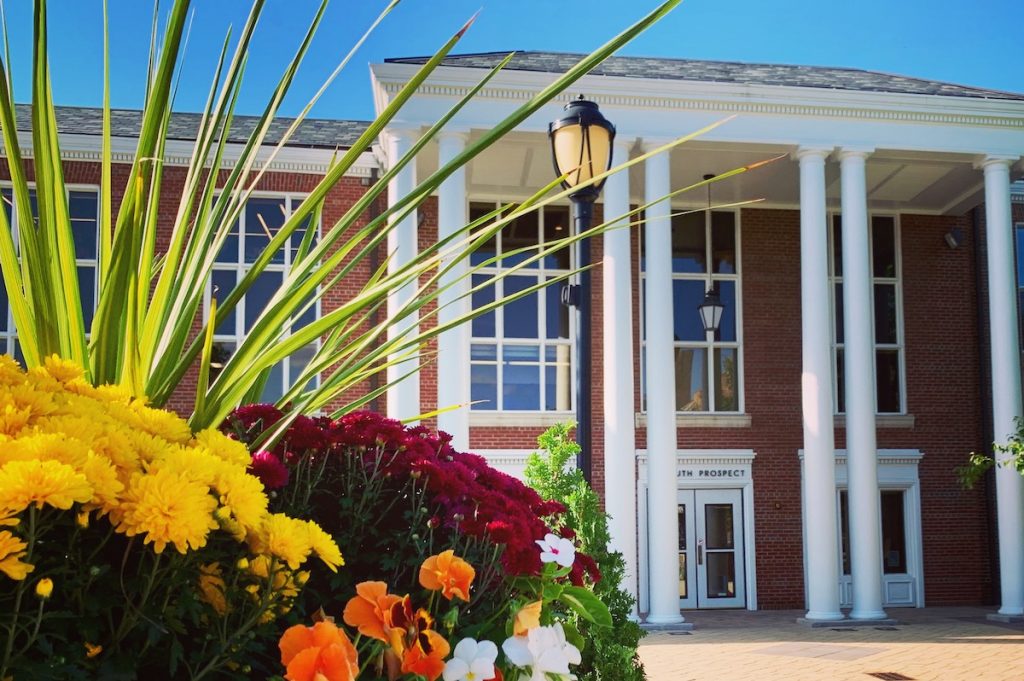 The best way to spend a Saturday in the spring: Ideally, wake up without an alarm clock and head to Cafe Touché in Edison Park for mimosas and bloody Marys. But realistically, grab a coffee and bagel across the street from the newly renovated children's department at the Park Ridge Library, where you can watch Metra trains go by.
What do you look forward to every spring?
Enjoying the Northwest Side Irish parade and watching our daughter dance with her school, Mullane Godley Irish Dance Academy, during the procession and after at Harp & Fiddle.
Favorite store or best shopping area: I could spend hours at Lurvey's in Des Plaines. They always have colorful plants, flowers and landscape materials for outside, but what is often overlooked is all they have for inside your home too! They have furniture, home goods and even nice items for a host gift and cooking accessories.
Secret Park Ridge spot: The Wildwood Nature Center is a hidden gem. It is great for kids to play nearby at Maine Park, check out the animals and getting a chance to hold them and watch them be fed. We've even tried fishing with toddlers there as well (they have fishing poles for loan).
Underrated activity in the area: The great variety of parks. Northwest Park was remodeled last summer, South Park is great because it is gated, and we have easy access to the forest preserves to our west and the North Branch Trail of the Forest Preserves of Cook County, which is a 20-mile path leading to Chicago Botanic Garden. Besides being beautiful, the Chicago Botanic Garden has many great classes you can take. Last spring I took a photography class there.
What have you heard great things about but have yet to try? So many wonderful new restaurants in town like Pazzi di Pizza, Pennyville Station and Silvers Grill.