Summer fashions: Check out some of the trendy, warm-weather items available at Edie Boutique, Marigold, Raffia Gifts and Sooo Cute Boutique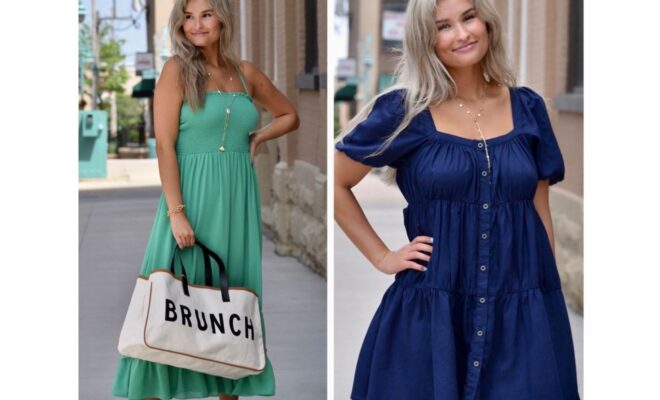 Edie Boutique
27 S. Prospect Ave. in Park Ridge
ShopEdie.com
Edie Boutique in Uptown is your summer dress headquarters. So many styles to fit your taste. Very versatile, flirty and easy to accessorize — and perfect to wear at everything from a casual Park Ridge festival to a dinner outing in downtown Chicago.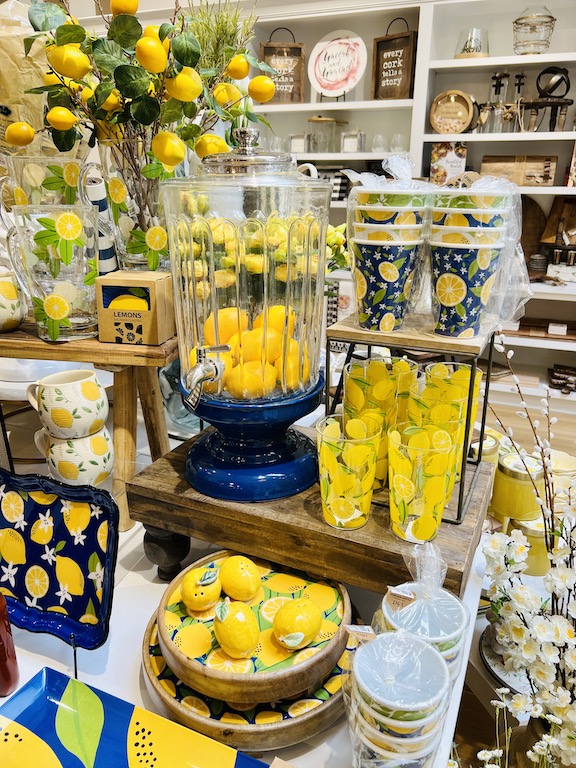 Marigold Gift Shop
29 S. Prospect Ave. in Park Ridge
ShopEdie.com
Spending quality time on the patio these days, but looking for a little decor for your next get-together? Try Marigold's functional, decorative lemonade kit (also perfect for sangria or even Long Island iced teas), complete with colorful serving platters, pitchers, cups and more.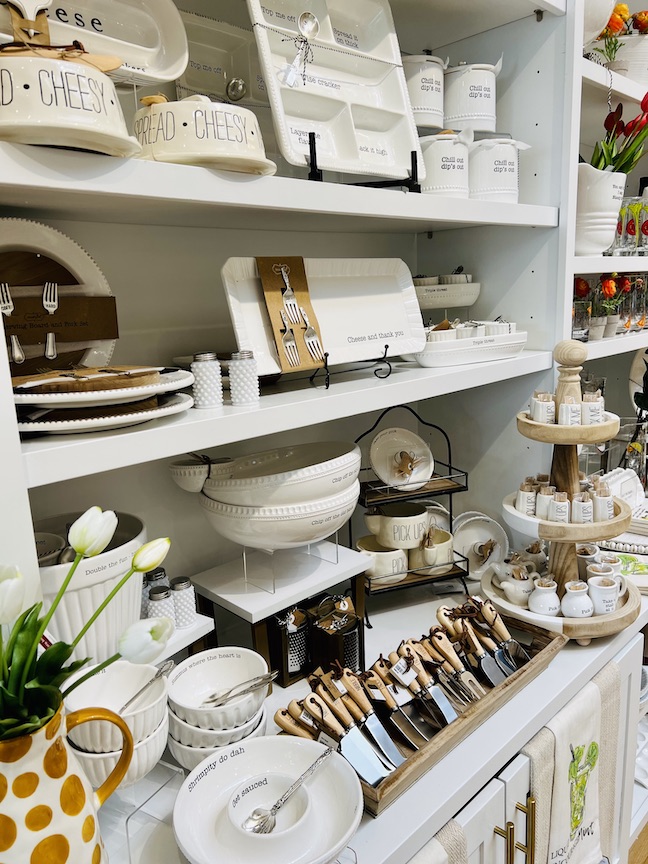 Upgrade your hosting decor to make your parties the envy of the neighborhood with the above serving trays, bowls, cutlery and more from Marigold. Or show some restraint and put them aside as a housewarming or wedding shower gift. Either approach works for us.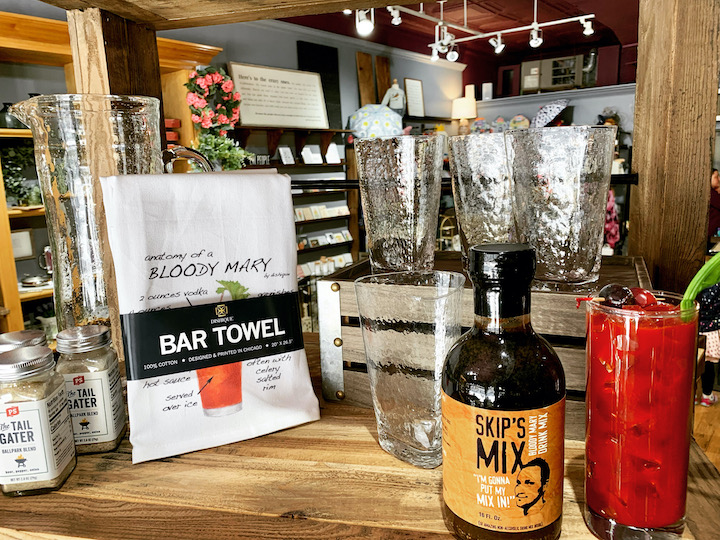 Raffia
141 N. Northwest Highway in Park Ridge
RaffiaGifts.com
With the weather finally turning in our favor, why not get your patio ready for summer with a gorgeous Bloody Mary kit like the one above from Raffia? Perfect for entertaining.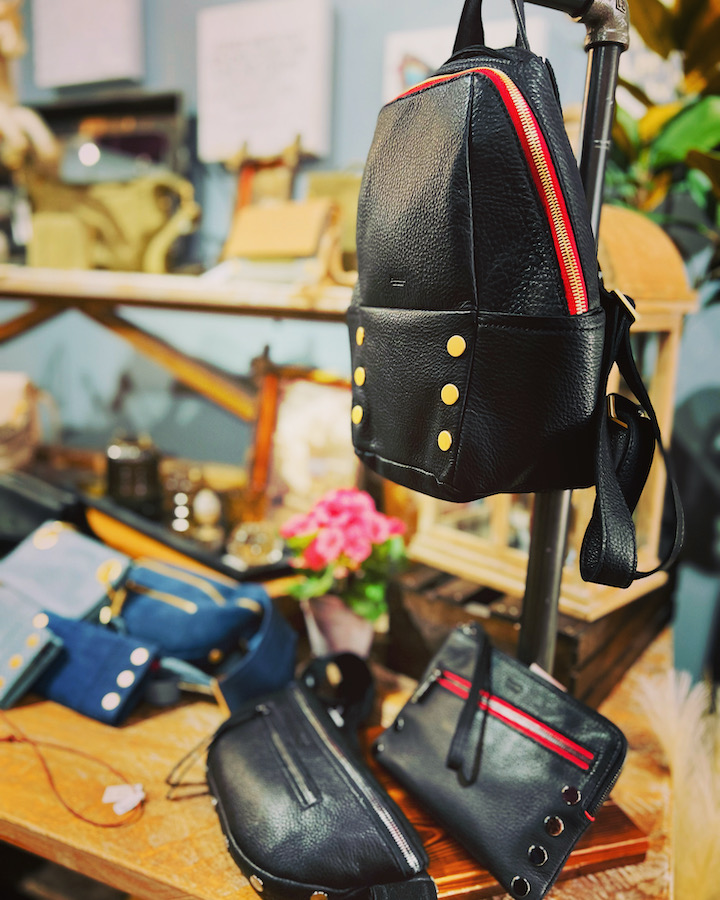 This Hammitt hunter medium black leather backpack is a design-team favorite, and truly the perfect day backpack. Consider it a delight to carry, with generous interior space and convenient pockets. Available now at Raffia.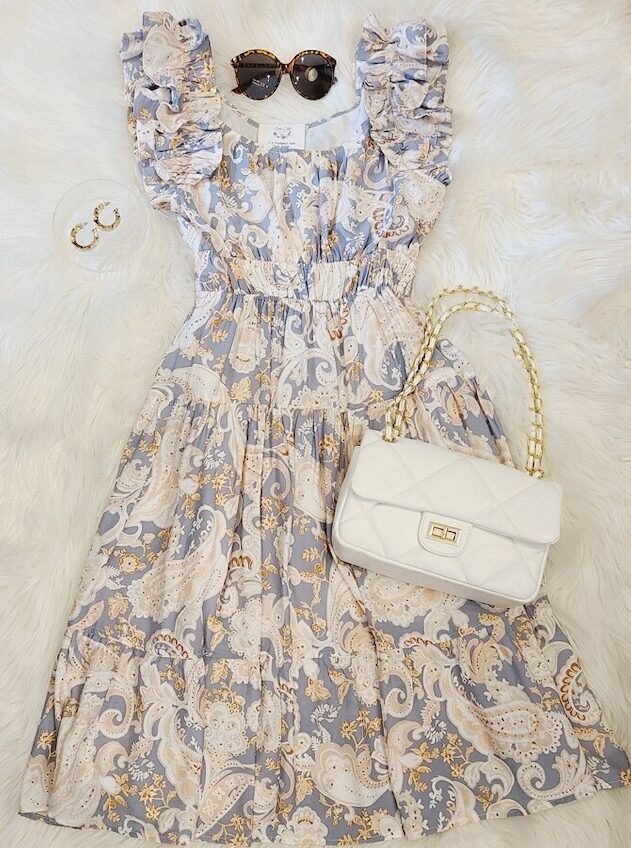 Sooo Cute Boutique
7 S. Prospect in Park Ridge
SoooCuteBoutique.com
This summer dress above at Sooo Cute — paired with earrings, sunglasses and purse — is perfect for a backyard party at the neighbor's or date night out with the husband in Uptown. A perfect "trip dress" too.
Trucker hats with creative sayings? They were some of Sooo Cute's best sellers this spring. Enhance your casual look for summer days out running errands, at the pool with the kids, or at a backyard BBQ.