Small-business spotlight on O&A Landscaping: Ozzie Martinez details working hard as a kid, the importance of spring cleanups, and having efficient crews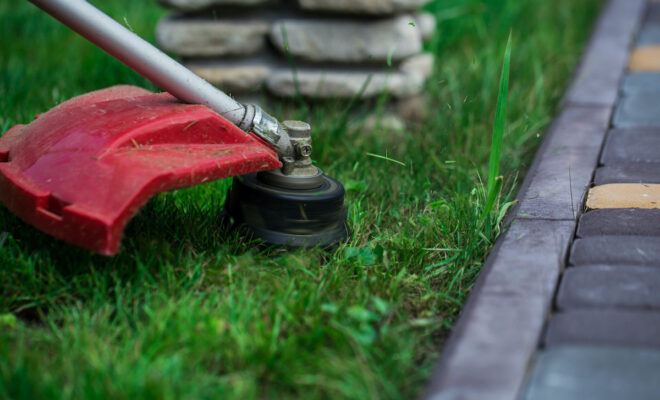 info@OALandscaping.com

Call for 224-267-5296 for more information and to set up an estimate

How long he's been at it: I have been doing landscaping and yard care since I was 15 years old. During my time off from school, my mother and uncle wanted me to work and help out landscaping instead of going out with my friends. I learned a lot, and landscaping began to pique my interest. After years of helping my family, I decided to start my own business in 2011.
O&A's specialties: My company specializes in spring and fall cleanups, weed control, fertilization, lawn maintenance, sod and seed care, tree and shrub pruning, and installing brick pavers.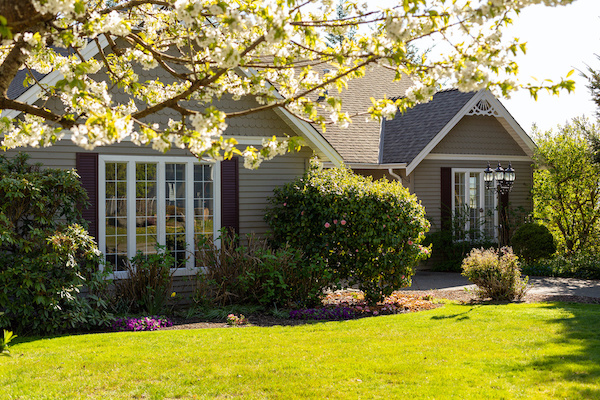 Spring cleanups are vital: The spring cleanup is the most important step for your lawn to be healthy and green for the season. Don't get me wrong, it also needs fertilizer throughout the entire year.
During our cleanups, we make sure to check whether lawns need either pre-emergent for crabgrass control or starter fertilizer with seed. Then we have our detachers to clean up all of the dead grass, and we pick up all of the debris. We also edge all of the beds.
Park Ridge pride: I sometimes feel that my Park Ridge customers compete for having the best-looking lawn. Park Ridge homes are well maintained, and residents here tend to take very good care of their lawns.
My crews are… efficient when it comes to a weekly maintenance plan. We work very hard to meet all of our clients' needs in a timely matter. We will work closely with you to help create a beautiful exterior of your home so you can enjoy being outside with your friends and family.