Local recommendations include Aztec Dave's, O&A Landscaping, Kaufman's Deli, North Shore Motorworks and more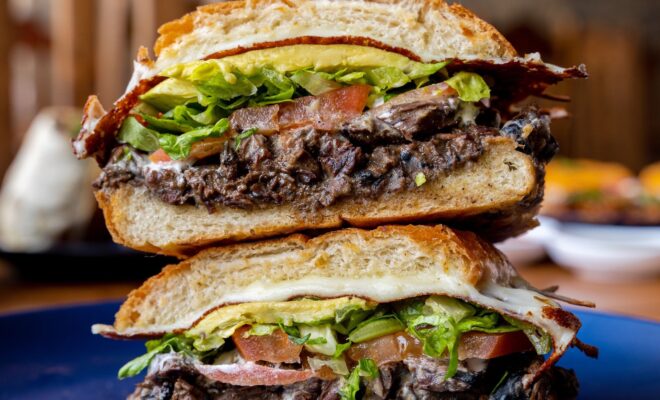 I've seen a lot of requests for taco trucks online, and just wanted to give a shout out to Aztec Dave's. We used them last May for a retirement party with about 80 guests. The owner was great to communicate with, and the food was delicious. Super easy!
— Amy Allen
I know I'm not telling anybody any surprises here, but the guys from Park Ridge Pickups are absolutely amazing. They just did a job in about half an hour that would have taken me days of walking boxes upstairs into my car and multiple trips to storage. I'm sure at the other side, where they will unload and stack stuff into my storage locker, it will be just as quick. How did we all survive before Kyle had this amazing idea?
— Cathy Caruso
Thank you for helping me find electrician Gianni Marinelli (312-208-3947). He got back to me quickly and was able to fit me into his schedule in a couple days. He changed some switches for me and advised me where I should have GFCI switches where none currently exist. He does not pressure you to change something that doesn't need to be changed. In other words, I felt he was being very honest with me. I will be having him back to change a front-door light fixture once I find one I like, and will definitely refer him to my friends!
— Pat Janas
We tried Angry Egg in Norridge for dinner, and it was absolutely amazing! The best fried chicken sandwich I've ever eaten! Dora and her daughter are the owners and they are adorable and super nice. Try this little gem and you won't be disappointed.
— Suzanne S.
I highly recommend Marlene Kenney at Accessory Diva Designs in Des Plaines for any alterations. She hemmed two jumpsuits, a dress and a pair of pants for me all within a very timely manner. She came to my house and dropped them off too! Marlene made sure the hems were perfect and took back two items to make an adjustment. Just a great service!
— Kelly Neary Hinds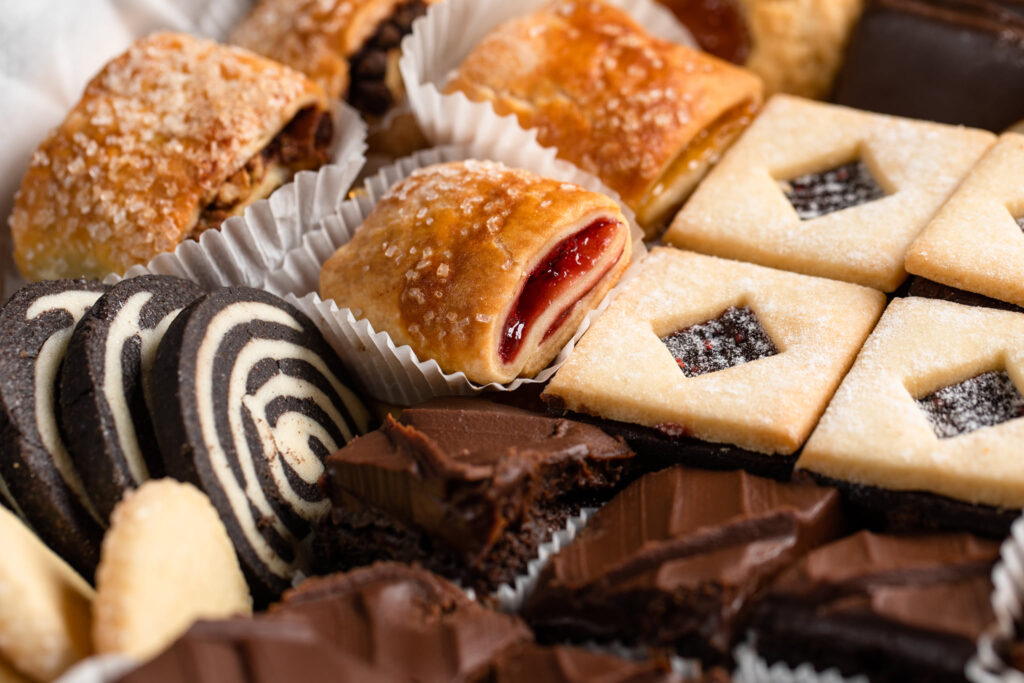 Kaufman's Bagel and Delicatessen on Dempster is probably best known for their deli, but the bagels are pretty spectacular. The sandwiches on their dark rye bagels are great.
— Cathie D.
FreeGeek Chicago responsibly recycles and refurbishes computers and computer-related hardware in any condition. Donations are accepted on Fridays and Sundays from 11 a.m.-4:30 p.m. only.
— T.K.
Brendan Balow Handyman Services came over to do work at our home, and we had a laundry list of things that was not easy. Brendan was a joy to work with. He is neat, cleans up after himself and went an extra mile to make whatever he did last. For example, I asked him to fix a dining room chair, and after he did that, he checked and tightened the bolts on the rest of the chairs. I highly recommend Brendan Balow.
— D. Sullivan
We worked with Studio Talo architects out of Evanston for an addition to our mid-century home. We were really happy with how it turned out and appreciated the way they honored the original era of our home while updating it for our lifestyle and preferences.
— Sarah McCarty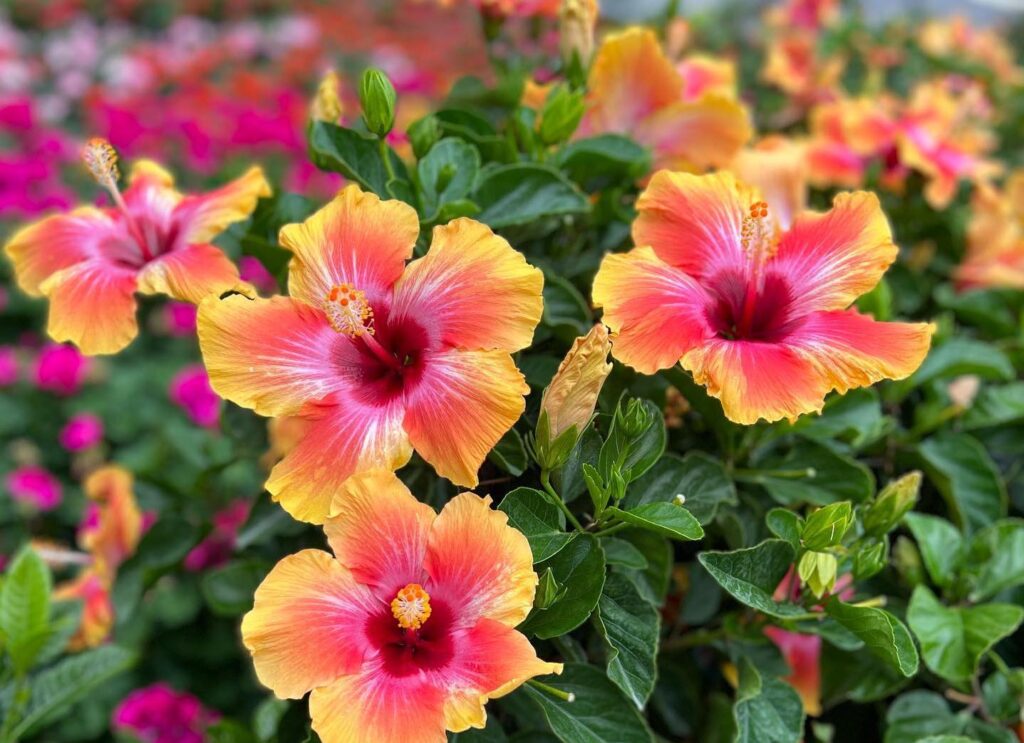 Leider Greenhouses and Garden Center is worth the drive (to Buffalo Grove). I just bought two large indoor tree plants and plan on going back to get an outdoor one. They take really nice care of the plants — no broken leaves/flowers.
— Krista M.
The Shawarma Inn on Devon in Park Ridge is a true hidden gem for those in the mood for tasty Mediterranean and Middle Eastern dishes. They offer everything from kabobs and shawarma wraps to lamb shank, falafel and even egg creations for breakfast. Super friendly too, whether dining in, picking up or having it delivered.
— Debbie Podmore
Myself, my husband and my daughter have been having our cars serviced at North Shore Motor Works on Milwaukee/Harlem for years after experiencing questionable repairs or costs at other local establishments. Very honest, thorough and helpful.
—  Sheri L.
John Folan from J.A. Folan Plumbing is wonderful! Lives local and redid the plumbing in our bathroom. We've called him for other issues, and he's quick to respond. (847) 627-9707
— Ellen Anderson
We had Ozzie Martinez and O&A Landscaping (224-267-5296) do a number of things for our properties — everything from aeration to spring cleanup and larger landscaping projects we've put off for years. And they're great, affordable and accommodating.
— Sheri D.
MP Cheer — great (cheerleading) program, athletes, coaches and board. My daughter has been in the program for five years and loves it!
— Patti S.