Local recommendations include Ash & Willow Eco Salon's boutique, Harp & Fiddle's wine dinners, Katy Boldt Jewelry, realtor Matt Steiger, the new Mughal Indian restaurant in Park Ridge and more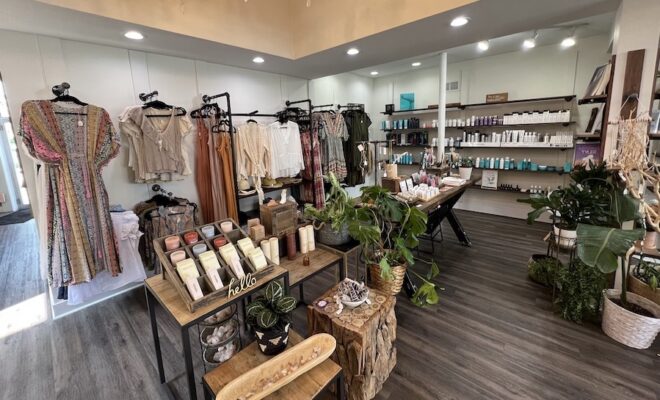 Ash & Willow Eco Salon
I get my hair done at Ash & Willow Eco Salon on Devon, and I love shopping at the boutique there for gifts. They have a nice, eclectic mix of small gift items, clothing, silk pillowcases, hair accessories, jewelry, crystals, bath-and-body and self-care items, plants and hand-crafted eco-friendly items. You truly never know what fun items you might find there.
— Helena
Coocoo Cookies — I can't say enough great things about the work she's done for us! And she uses all-natural food dyes.
— Ashlee
I've been in therapy for quite some time, and I'm so thankful for it. I found my therapist through InnovationCounselingPartners.com. Mine recently left the practice, but I highly recommend them because they match you to who they feel you'd fit well with, and I think they nailed it for me.
— K.A.
If you have guests visiting, take the train into a Chicago neighborhood to walk around and shop. To me, going a neighborhood is "real Chicago" and allows you to walk and talk. Lincoln Square, Andersonville or Roscoe Village are some of my favorites, or you could do blue line and hit Wicker Park, Logan Square, etc.
— Melissa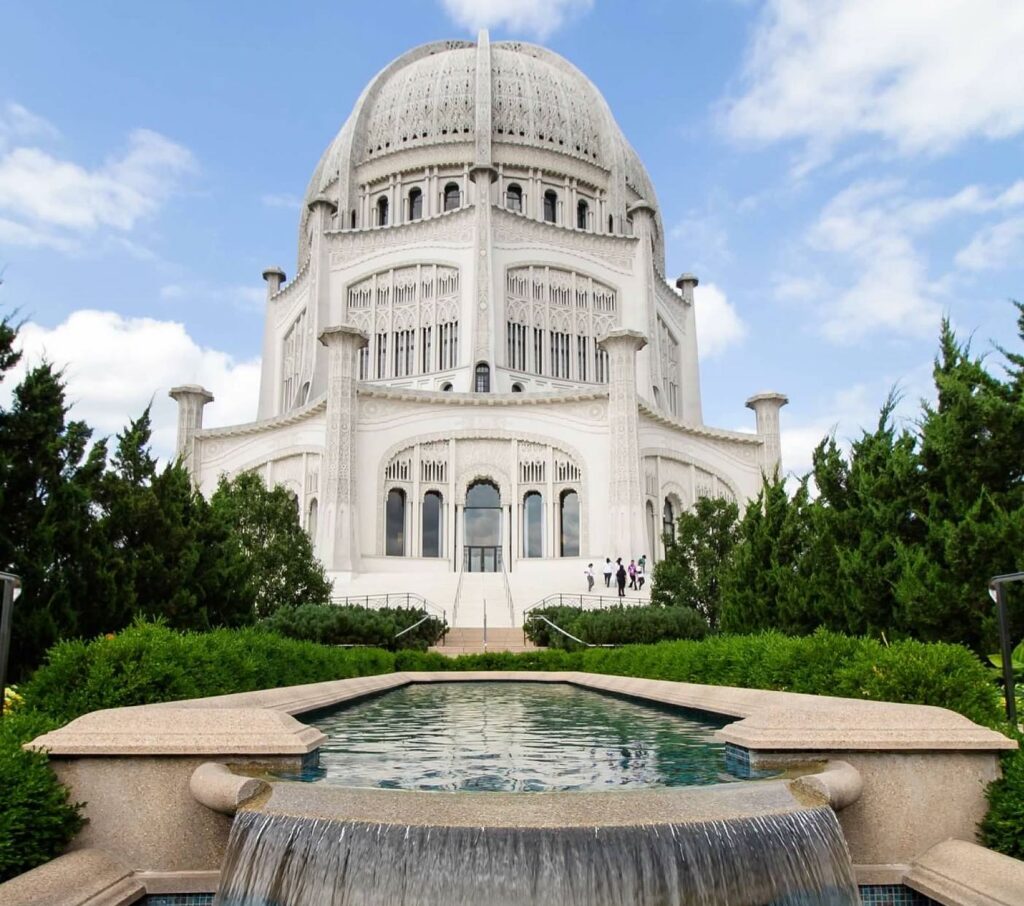 I love visiting the Bahai Temple in Wilmette. Be sure to walk around the gardens, go into the visitor center and listen to their movie. I was really surprised at how compelling it was. It was so interesting to learn more about the religion.
— Ann
Centered Clay Collective in Park Ridge has a couples' pottery night, and it's BYOB.
— Sharon
Colletti's in Jefferson Park has great food and a really nice outdoor patio. They usually have live entertainment on the weekends, too. It's one of my favorite places to go for a nice dinner, and especially in the nice weather when we can sit on the patio.
— Ann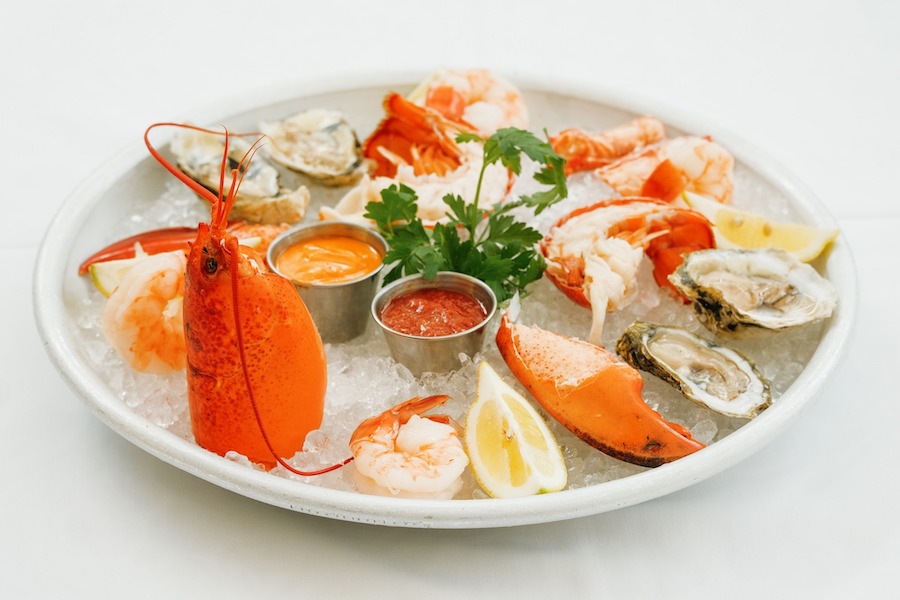 Carmine's near the outlet mall in Rosemont is perfect for a special occasion. They have a great outdoor patio. And last time I checked, you could buy their gift cards at Costco for a big savings.
— Christina Niklas
Dan Rosen with Dream Vacations in Northbrook just planned an amazing European trip for my husband in me. Very responsive/communicative!
— Emily
We've only boarded our very large lab at Brooks Canine in Des Plaines. They are great and so kind.
— Jennifer P.
Heads up, there's a new Indian restaurant in town and it's awesome! Mughal in Uptown Park Ridge is delicious! And open till midnight six days a week. Best biryani I've ever had, and the dosa with coconut sauce is out of this world!
— Mary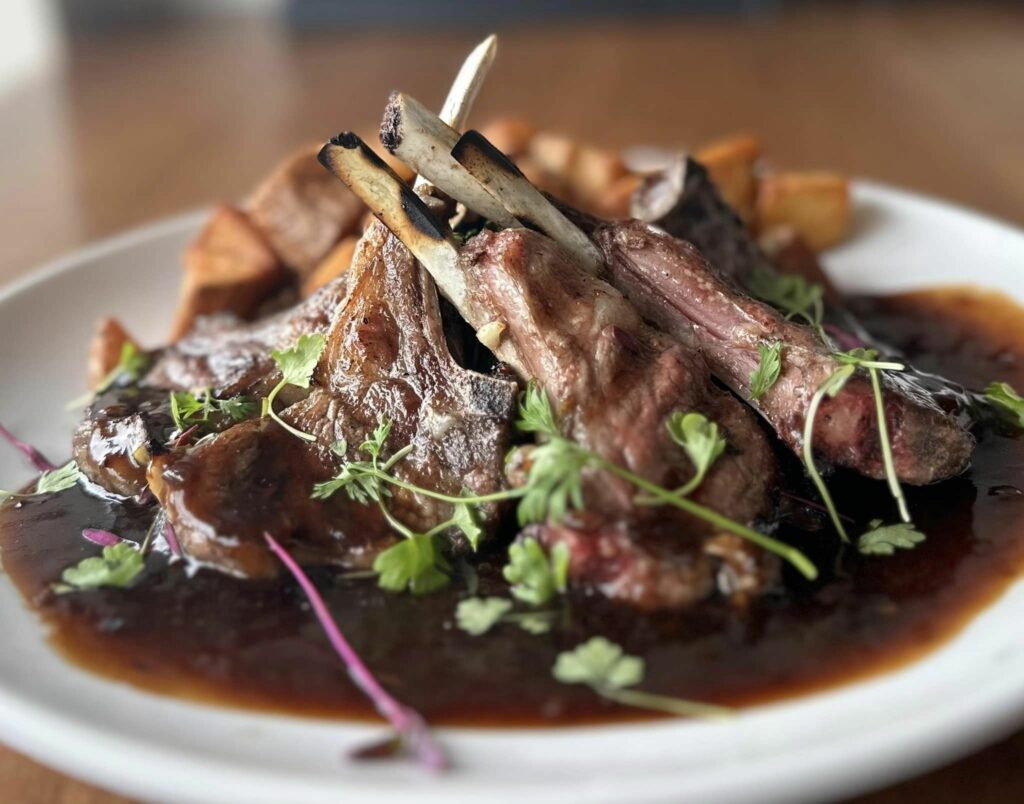 My husband and I have made a regular date with some good friends to go to the Harp & Fiddle wine dinners each month. I love that Chef Jerry so easily creates these amazing and delicious menus along with great wine pairings. They often have live music at these dinners, so it makes for a perfect night out. The best part is that with each wine dinner, they donate part of the proceeds to different organizations in the area.
— Holly Santelli
Check out Katy Boldt Jewelry in Glenview on corner of Greenwood and Harlem. Katie designs jewelry and can custom make anything you want. Very affordable. I've been buying her pieces for myself and as gifts for 20 years. She has ready-made pieces as well.
— Janet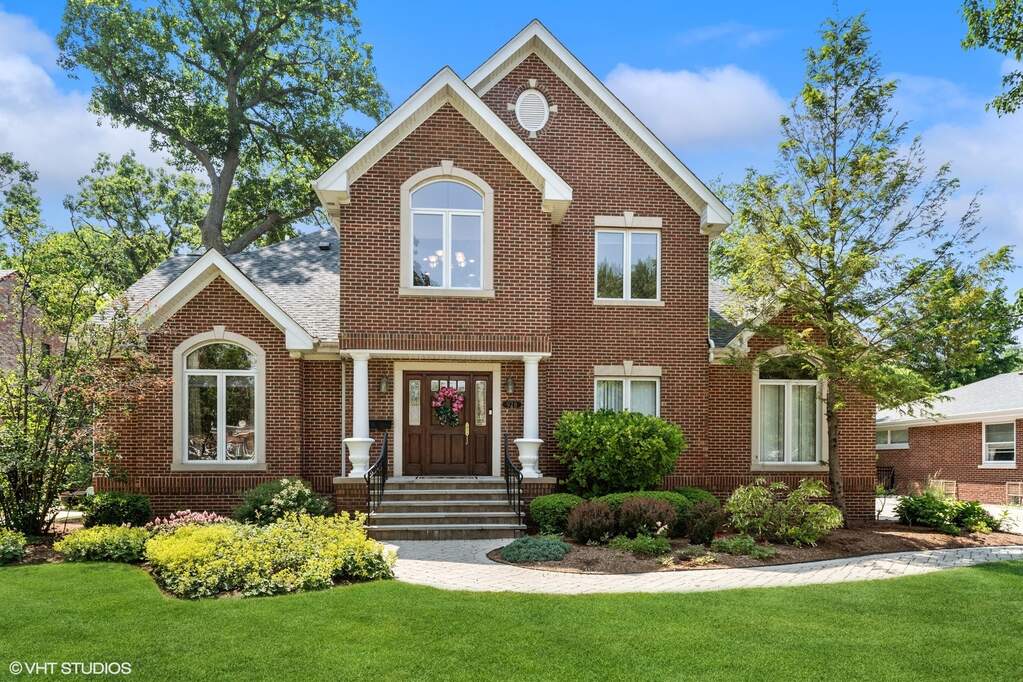 So when you decide to sell your first home, it is a daunting process. Matt Steiger from @Properties helped me to understand the process. More important, he always answers the phone! My house took 75 days to close (buyer delays), but he kept me informed, worked on my behalf, and patiently listened to my worried calls to move it along despite my anxiety. Matt is smart, kind and patient, and he provides the type of thinking and service I remember from the old days.
— T
Huge shout out to Sweet Anythings for the amazing cake and cupcakes for our party. I met this beautiful family a few weeks ago. They are refugees from Syria and the adult son, Abdullah, is a trained pastry chef trying to build his business. I seriously haven't had cake this delicious. I'm not a huge frosting fan, but wow this is amazing. It's sort of like whipped cream frosting but better. Very reasonably priced and they deliver.
— BDP
Perfect 10 Exteriors did a siding repair for us and replaced our gutters. Located in Des Plaines. Quick to respond and quality work for a reasonable price.
— H.W.
MD Ventures Medical Spa is truly the best place not only because of the amazing services offered, but the staff is also amazing! I came here for a treatment with Marta, and she always knows what will look best based on my skin condition. She is so skilled and personable, and I love the way I look every time. I love this practice!!
— Ekaterina