Learning curve: Park Ridge Library, Chicago museums begin re-opening with restrictions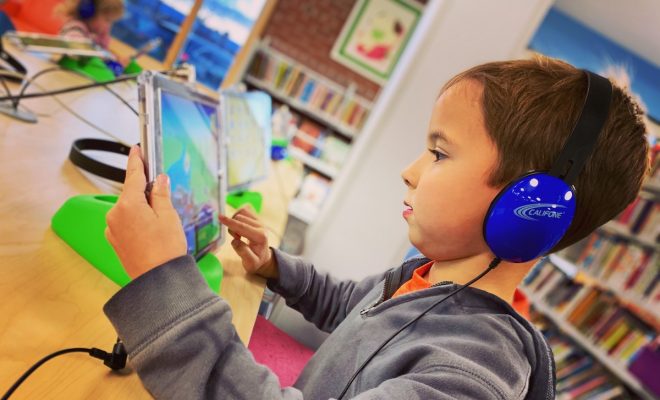 Park Ridge Library re-opening Feb. 15
Bookworms, parents and those with an inquisitive mind can rejoice — the Park Ridge Library will officially re-open to the public on Monday, Feb. 15 for in-person browsing.
Library upgrades are underway, so access will be limited to the second floor of the building, and patrons are asked to use the Touhy Avenue entrance. Contact-free pickup of holds by appointment will continue for patrons who choose not to enter the building. Use of public computers by appointment and access to public printers, scanners, copiers and fax are available.
All departments will be represented in some form in the temporary second-floor configuration:
The children's department will be housed in the Quiet Reading Room with a selection of popular titles, and a staff person will be available to retrieve other available items as requested.
Adult fiction and nonfiction will remain in its usual location, as will the reference section.
A library team member will be available to guide patrons through the use of checkout stations.
Virtual programs like chair yoga, pub quiz, storytimes and book discussions for all ages will continue.
Library hours are as follows: Monday through Thursday, 2-8 p.m., Friday 2-5 p.m., and Saturday and Sunday noon-5 p.m. For more updates and information, visit Parkridgelibrary.org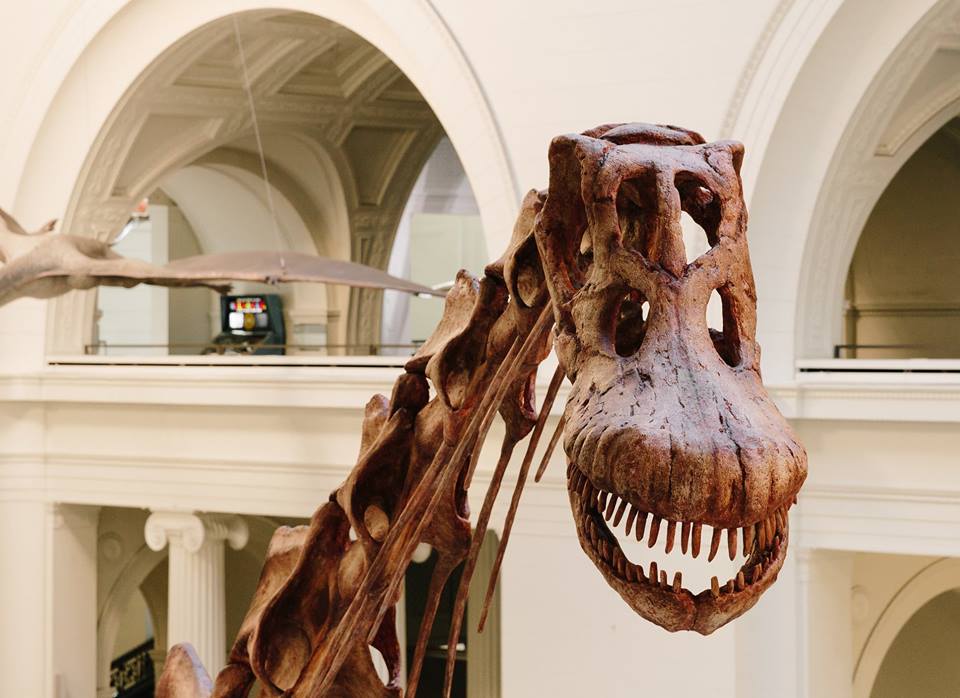 Several of Chicago's museums are in the process of re-opening
Chicago's collection of museums is unrivaled, and the long wait is finally over. Yes, the responsible reopening of many of the city's cultural institutes is underway.
Limited capacities, social distancing and enhanced cleaning measures are in place, but the dinosaurs, dolphins, legendary paintings and space exhibits are ready to be enjoyed on a cold winter day. All that's missing is you.
Field Museum
Status: Currently open Thursday-Monday. If you want to learn about the diversity of life on Earth and its history, the Field Museum — with its nearly 40 million artifacts and specimens — needs to be on your to-do list, especially the extensive dinosaur collection.
Noteworthy: Timed tickets can be purchased online in advance, and only the east entrance will be open. Free days on Mondays and Thursdays throughout February. 1400 S. Lake Shore Dr. FieldMuseum.org
Shedd Aquarium
Status: Currently open. Maybe you've seen social media photos of the Shedd's penguins roaming around the aquarium during the Covid shutdown, but they're back in their natural habitat now. Stop by to see them, turtles, beluga whales, sea lions, reptiles, sharks and so much more — 32,000 animals in all.

Noteworthy: Timed tickets must be purchased in advance, and social distancing will be enforced. Also, bring some snacks because all restaurants are temporarily closed. 1200 S. Lake Shore Dr. SheddAquarium.org
Art Institute
Status: Opening Feb. 11. One of the most respected art museums in the entire world is back, offering up its main galleries as well as the newly extended special exhibits highlighting the works of Monet and Bisa Butler.
Noteworthy: The museum will be open Thursday through Monday with new limited hours, and advance tickets are required. Some galleries and amenities will remain closed until further notice. 111 S. Michigan. ArtIC.edu
Chicago History Museum
Status: Opening March 4. A new exhibit that will draw you in is Millions of Moments: The Chicago Sun-Times Photo Collection, which focuses on a variety of famous and never-published photos of both important events and random occurrences throughout Chicago.
Noteworthy: Advance tickets with a timed entry, allowing guests to comfortably explore the museum, are mandatory. 1601 N. Clark. ChicagoHistory.org
Museum of Science and Industry
Status: Opening March 7, Wednesday-Sunday during the week with timed admission tickets that must be reserved in advance. This wonderland for all ages has a few exhibits and experiences that will remain closed for now, such as the tours inside the coal mine and U-505 submarine. 5700 S. Lake Shore Dr. MSIChicago.org