Kid Zone: Kohl Children's Museum new exhibits, Lincoln Park Zoo, and cool treats at Triple Scoop'd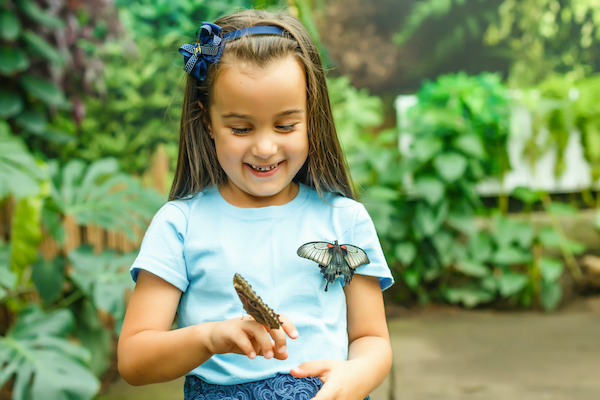 New exhibits at Kohl Children's Museum

Kohl Children's Museum has re-opened its full exhibit environment to the public. Regular sanitizing and nightly deep cleaning sessions will be taking place, but advance registration is no longer required.
A new permanent exhibit built during the pandemic closure will be available too. Build It allows children to explore construction and engineering concepts through building with various shapes and sizes of building blocks.
Another noteworthy addition: Through Aug. 29, the museum will also offer SummerBurst, a new outdoor seasonal event with five STEAM-focused activity stations around the campus that include a butterfly tent, insect scavenger hunt, trike track, outdoor art studio and an augmented reality math trail.
Indoor museum admission tickets are $15 for adults and children. SummerBurst tickets for the general public are $15 for adults and children, while members receive discounts on tickets at $10 each for children and $5 for adults. Memberships are also now available for purchase beginning at $165, and provide one year of free admission to the museum exhibits.
Kohl Children's Museum is located at 2100 Patriot Blvd. in Glenview. Visit KohlChildrensMuseum.org for tickets, hours and more information.
Lincoln Park Zoo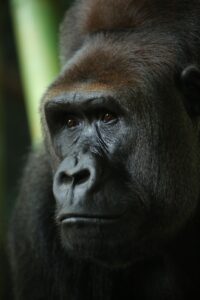 Thinking about heading into the City? Lincoln Park Zoo, located in beautiful Lincoln Park just a couple miles north of downtown Chicago along the lakefront, is free every day of the year and offers plenty of exciting viewing — and learning — opportunities throughout its sprawling, tree-covered grounds.
Save time to stop by the Regenstein Center for African Apes to see the adorable newborns and Kwan, the massive silverback male.
Save time to take a stroll through Lincoln Park, which is home to beautiful (and often overlooked) destinations like the Lincoln Park Conservatory, Alfred Caldwell Lily Pool, North Pond Nature Sanctuary, and the popular North Avenue Beach and Fullerton Beach if you're looking to spend part of the day on the water.
The Lincoln Park Zoo is located at 2200 N. Cannon Dr. in Chicago. LPZoo.org
Ice cream treats at Triple Scoop'd
The family-owned and operated Triple Scoop'd has quickly become one of the area's more popular spots to cool down this summer. Their ice cream, sundae and shake options have earned rave reviews already, and the service couldn't be better.
Suggestion: Take advantage of their espresso beverages and mix one with some ice cream for a treat that'll give you a much-needed caffeine boost. And don't be deterred if the line stretches out to the sidewalk — it moves fast.
Located at 801 Devon Ave. in Park Ridge. TripleScoopedIceCream.com