Local recommendations include Daniel's Charcuterie, Vertical Chimney, Polite Pup Dog Training, Chic Couture, Park Ridge Pick Ups and more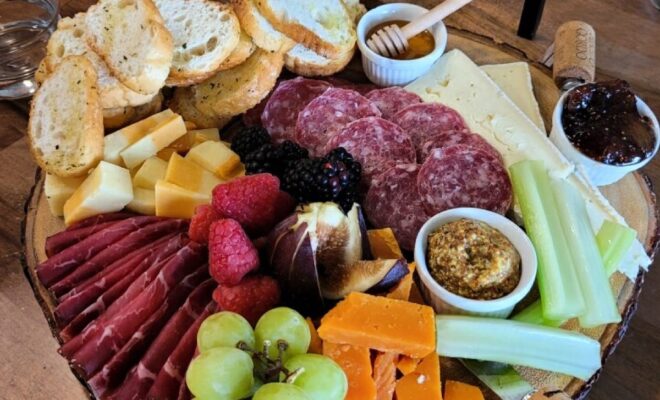 Daniel's Charcuterie
Active locals share some of their favorite businesses in the area
Shout out to Daniel's Charcuterie. Such a great addition to uptown Park Ridge! We've gotten their charcuterie platters and sandwiches before, and both have been amazing. I had charcuterie and wine with my sister in their outdoor eating area, and it was equally amazing. If you haven't tried them yet, I highly recommend!
— Anita De Frank
Vertical Chimney is great for chimney liner installation. I had estimates from others, and they were $1,000 cheaper. Excellent work and very professional. Finished ahead of schedule.
— Denise J.
Shout out to Bella Bake Shop, who was able to do a custom cake and cookies on super short notice. Was perfect and tasty, and the pickup was super easy. Thanks much!!!
— Tammy Kosala Kwiatoski
The magic chair pedicure at Chic Couture Beauty Experience with Josie is my favorite all-time favorite pedicure.
— Aubrey Baumann
Shout out to The Beauty Castle in Park Ridge and Katie who did my lashes! I highly recommend them. Also, how cute is this place? Check them out.
— Jenn B.
Want to say thanks because I searched for magicians and found Jaime Aponte. He was truly incredible! Stayed after and let all the kids (and adults) pet and hold the animals. And I'm so sad I didn't take the pics of our amazing food and drinks from Que Onda because it was the easiest and most delicious catering I've ever done. Highly recommend both!
— Julia Mix Baraglia
We used Doggy Daydream in Prospect Heights when our golden retriever was a pup during the day, and now we use them on occasion when going out of town. Not a big yard, but someone stays every night, so the dogs are not alone and no cages. Our golden always loves when we take him there. Still gets super excited, and he is eight now.
— Ann W.
Oleg of Polite Pup Dog Training is incredible. His positive approach and participation by family members will result in an effective and rewarding experience.
— Judy L.
Kyle Zelazny and his crew at Park Ridge Pick Ups are always getting great reviews, but I need to add another! My real estate listing was closing, and the sellers left a ton of stuff that the buyer would not accept. I called Kyle at 3:15 and they were there at 3:45. Two guys busted their butts and were done by 5 p.m., so the closing took place. I can't say enough about these young, hard-working, polite guys!
— Donna Hagan Mundzic
Well, Sweet and Tart did it again. I just had 20 cupcakes made for a group — chocolate, vanilla and lemon — delicious! Call in advance. They are very helpful!
— Nancy LiPuma
Stopped by Rita's Italian Ice & Frozen Custard on their first day open and loved it! We were greeted with friendly hellos, smiling faces and offers of free samples. We decided on the refreshing lemon Italian ice and a rich, smooth and creamy chocolate peanut butter concrete. Perfect addition to Park Ridge on the hot days of summer.
— Joseph Salvatore Straub
Well, Sweet and Tart did it again. I just had 20 cupcakes made for a group — chocolate, vanilla and lemon — delicious! Call in advance. They are very helpful!
I'm happy to report I found a company I would highly recommend (for bee nests): EcoTech in Niles. Michael, the technician, was prompt, professional and courteous. He also did a great job, using an extendable pole to directly blast the nest precisely where it was needed with "wasp freeze," then knocking it down, adding some dusting powder and bagging up the nest. About five minutes start to finish and much less pesticide use.
— Cynthia Kater Rich
Park Ridge Appliance Service for refrigerator repair. Nick is awesome! He will likely ask you some questions about what's going on, and if it's something you can remedy yourself, he'll tell you what to do, saving you a service call.
— Sally Diederichsen Mauery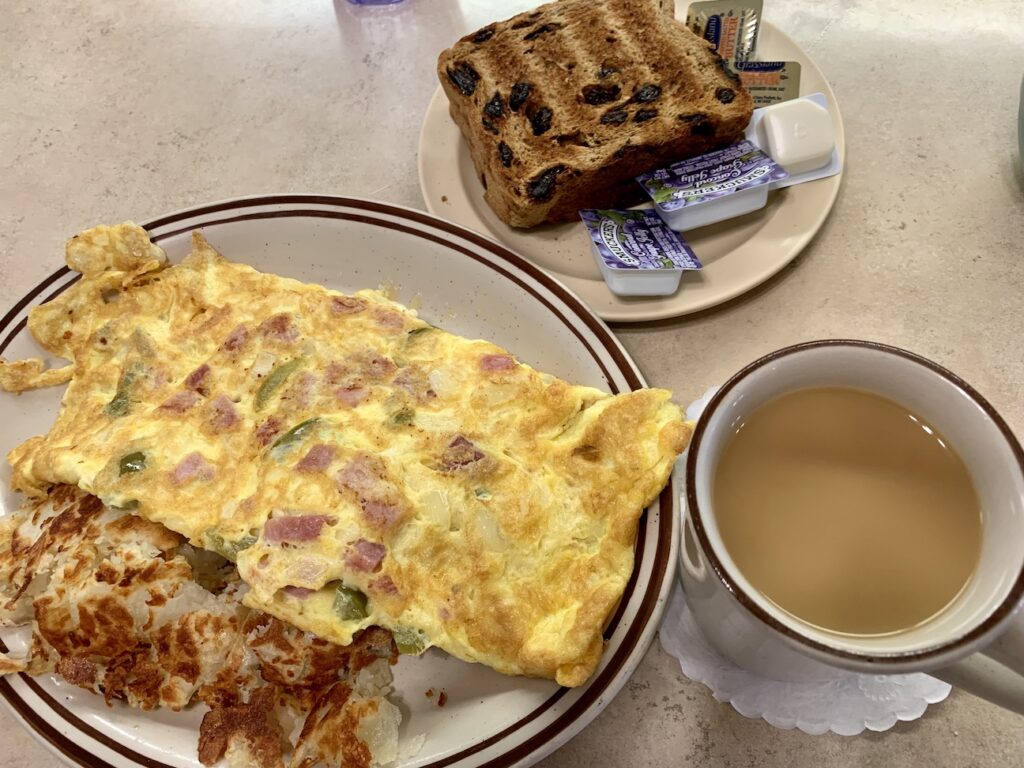 If you've never been, Mac's Restaurant on Higgins and Cumberland is the definition of a local hidden gem. Great diner-type breakfast selection and sandwiches.
— David Podmore
Want to give a huge shout out to AAA Carpet Cleaning LLC for making our office look amazing. The carpet looks like it was just installed. AAA was able to get out five years of everyday foot traffic, party stains and many construction worker boot prints and paths in just three hours. Would highly recommend AAA for carpet cleaning. If they can do this to an office, imagine what they can do in your home!
— Tiffany M.
Highly recommend Penco Electric in Niles and Green Tech Plumbing in Des Planes. Both are great companies to work with. Very honest.
— E. Martinez
Nelson Automotive in Mt. Prospect — they will look for a car for you if you let them know what you are looking for. Eric Nelson and his team are very honest and fair!
— Jean Sandrin Lemke
Shout out to Jiffy Lube on Touhy and Harlem. I've been going there for years as I am, and always have been, impressed with their female workers, particularly Rose. She is straightforward, thorough and doesn't tell you BS about what is needed in your car. Even when they are packed, every employee is super respectful and takes individual time with each customer.
— D. Lynn