Inside Scoop: Park Ridge events this week: Sidewalk sales through Aug. 8, Movies in the Park Aug. 5 and Concerts in the Park Aug. 6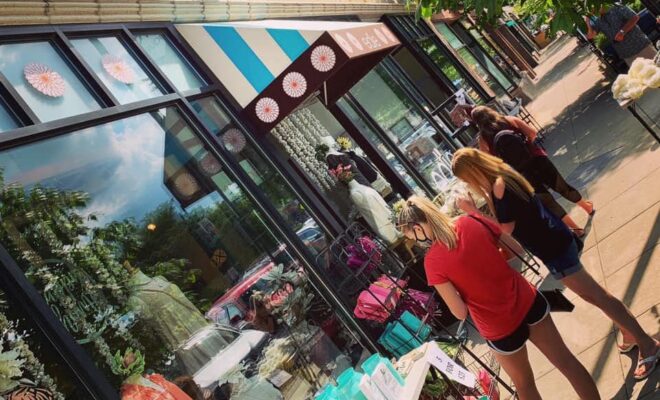 Park Ridge Chamber of Commerce Sidewalk Sale runs through August 8
Plans for the rest of the week? It's time to take advantage of some great sales opportunities and shop locally during Park Ridge's Sidewalk Sale. Check each store's website for hours of operation. Participating stores:
Edie Boutique: Enjoy $25 clothing, 50% off home decor, 3 for $10 accessories and beauty products. Check out our Q&A here
Gabriel's Closet: Plenty of new fall and winter items not available at this new children's consignment store, plus many summer items are on clearance at prices you will love. Check out our Q&A here
Marigold: Many items as high as 50% off. Check out our feature here
Sooo Cute Boutique: $10 jewelry, $25 purses, $20-30 tops, $30-40 dresses. Check out our feature here
2 Sisters: Sales on clothing and shoes up to 50% off. Jewelry clearance as low as 50 cents
Ash & Willow Eco Salon & Beauty Apothecary: 50% off on select clothing, purses, jewelry, haircare and more
Camp Willow: Great merchandise at half price
Dick Pond
Fred Astaire Dance Studios
Hill's Hallmark: Save 50-75% off many items
Lynette's School of Dance
Orangetheory Fitness: Join during the Sidewalk Sale and receive your first month free, as well as a free towel and water bottle
Raffia Gifts: 60% off in store and online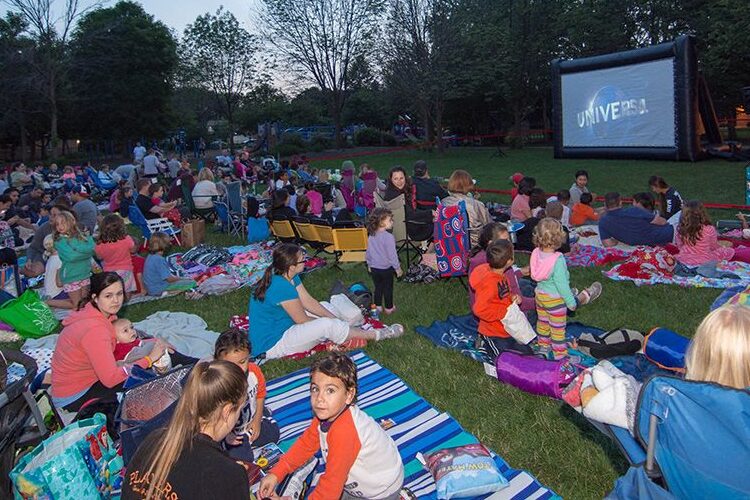 Movies in the Park Aug. 5 — Trolls World Tour
Join the Park Ridge Park District for the next Movies in the Park event — Trolls World Tour — starting at 8:30 p.m. at Prospect Park.
Poppy and Branch discover that there are six different troll tribes scattered over six different lands. Each tribe is also devoted to six different kinds of music — funk, country, techno, classical, pop and rock. When rockers Queen Barb and King Thrash set out to destroy the other music, Poppy and Branch embark on a daring mission to unite the trolls and save the diverse melodies from becoming extinct.
In case of inclement weather, movie will be held in the Paula Hassell O'Connor Community Building at Prospect Park.
Prospect Park is located at 733 N. Prospect Ave.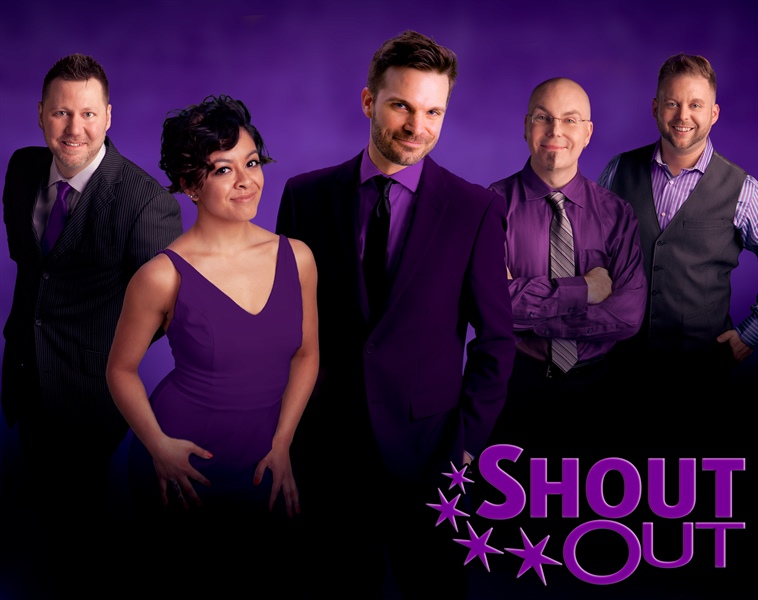 Concerts in the Park — Friday, Aug. 6 at 8 p.m. in Hodges Park

Head out to Hodges Park Friday night for the latest Concert in the Park. Shout Out, performing from 8-9:30 p.m., is comprised of some of Chicago's finest professional musicians, performing a wide variety of music from the 1960s through today's top hits.
You will hear all of your favorite top-40 radio hits from artists like Justin Timberlake, Katy Perry, Beyonce, Lady Gaga, Usher and Maroon 5. They are also well versed in the '80s, '90s and early 2000s. Created by the national award-winning band Maggie Speaks, Shout Out will keep you dancing all night long!
Hodges Park is located at 101 Courtland Ave. in Park Ridge.