Great causes: Park Ridge holiday food and toy drives and a chili cookoff and Christfiddle Market at Harp & Fiddle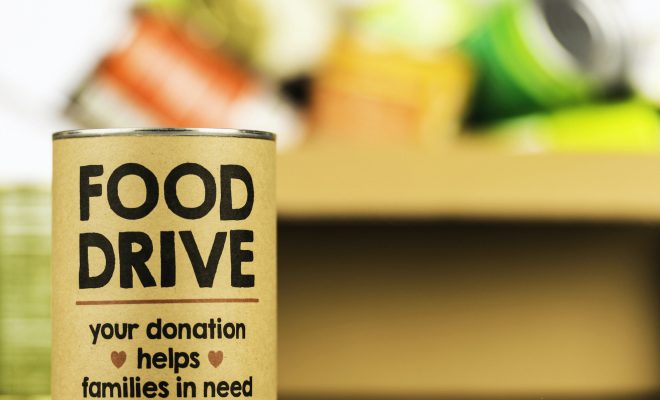 Kiwanis holiday basket food drive — donate by Nov. 20
Join District 64 and Kiwanis of Park Ridge in supporting our community this holiday season. Make a donation by Nov. 20 at www.KiwanisPR.org and 100 percent of the proceeds will fund $100 Mariano's gift cards to support area families in need.
Food and toy drive at Eastern Vitality Accupuncture
Eastern Vitality Accupuncture is currently accepting non-perishable food items through Nov. 23, and they also have a holiday toy drive going on. For that, they're accepting unwrapped toys destined for Toys for Tots until Dec. 8. Anyone making a donation to either cause will be entered to win one of two wellness packages. Located at 1218 S. Crescent Ave. in Park Ridge.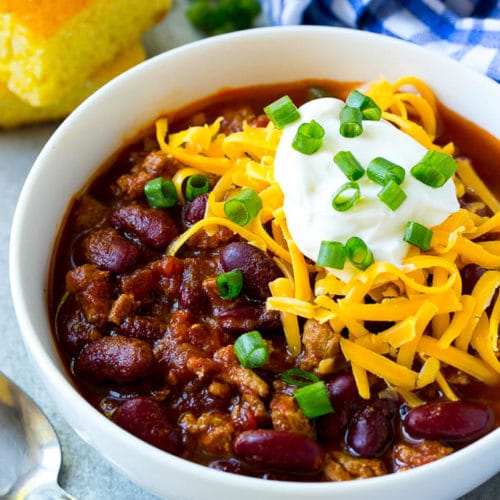 Charity chili cookoff (Dec. 5) and ChristFiddle Market (Dec. 10) at Harp & Fiddle
Come on by Harp & Fiddle Dec. 5 at 1 p.m. for the popular Uptown restaurant's first annual outdoor chili cookoff competition, featuring six quality contestants, a bourbon tasting and tailgate for the Notre Dame game. Tickets are $20 when pre-ordered and $25 at the door, with proceeds benefiting the Cancer Wellness Center.
In keeping with the first year of new traditions, and with the real Christkindlmarket in downtown Chicago on hiatus this year, Harp & Fiddle is hosting its own socially distanced Christfiddle Market from 5-10 p.m. on Dec. 10, giving patrons the opportunity to indulge in the offerings of several Park Ridge businesses. Monogrammed ornaments, jewelry, accessories, personalized Cubs jerseys, gift cards, wine at wholesale prices, cocktail kits and more from the likes of Harp & Fiddle, Anthony Valentino Salon, Edie Boutique, Marigold, Uptown Girlz, Krisers Natural Pet, Sports World, Around the World Cigars, Winebow, Stretch Lab, Compass Wines, Heritage Wine Cellars, Hills Hallmark, Caymus Vineyards and Momentum Beverage.
The Harp & Fiddle is located at 110 Main Street in Park Ridge. Visit TheHarpAndFiddle.com or call 847-720-4466 for more information.
City of Park Ridge Holiday Food Drive
Please consider participating in the City of Park Ridge Holiday Food Drive, which is organized by the city's Youth Services Commission. If interested, please contact Mary Beth Golden at 847-318-5460 or mbgolden@parkridg.us, and you can see the food pantry wish list here.