Inside Scoop: Kentucky Derby events, Mother's Day promo from Beautifully New Med Spa, and Wildwood Nature Center updates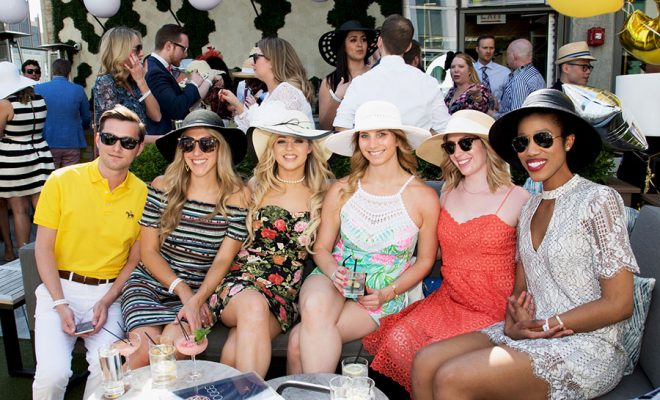 Chicago's best Kentucky Derby parties, courtesy of Green Curtain events
This Saturday (May 1) can't get here soon enough for Green Curtain Events and fans of the Kentucky Derby.
Green Curtain Events has once again partnered with some of the top venues in Chicago to produce several exciting Kentucky Derby watch parties. Whether you're looking for a swanky downtown venue or more casual neighborhood spot, you can find what you're looking for thanks to a variety of indoor/outdoor seating options and food and drink packages.
Click here for full details, tickets and package options.  
Green Curtain Events
312-579-3636
GreenCurtainEvents.com
Mother's Day gift idea from Beautifully New Med Spa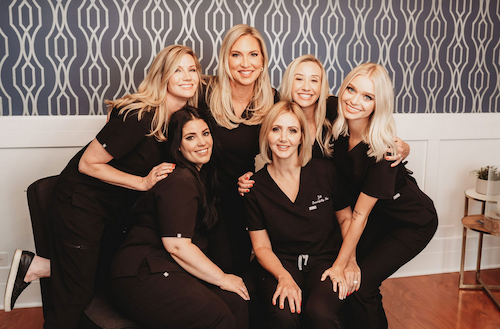 Just in time for that perfect Mother's Day gift, from May 1-9 you can get $25 in Beautifully New credit for every $100 gift card purchase. The gift cards do not expire, but they cannot be combined with other offers. Limit five per customer.
This high-end medical spa is the preferred aesthetics center in the Chicago area, offering individualized, safe and effective skin rejuvenation and cosmetic treatment options designed to bring out the best in you. Their team of highly-skilled specialists uses non-invasive methods and innovative technology to accentuate your natural radiance and appearance.
Call 847-720-4035 to purchase.
111 S. Washington Ave.
Suite 202
Park Ridge, IL
BeautifullyNew.co
Wildwood Nature Center reopens animal exhibit room
Wildwood Nature Center 's animal exhibit room is back open to the public with capacity limitations, screening questions, hand sanitizing and a new traffic flow. The staff will also continue to offer private animal room visits for families with their Animal Encounters programs. Until further notice, the Nature Nook Playroom will remain closed. The animal room can be entered through the exterior door located on the southeast corner of the building.
Current animal exhibit room hours:
Tuesdays 10 a.m.-6 p.m.
Thursdays 10 a.m.-6 p.m.
Saturdays 1-4 p.m.
Animal Encounters program:
Wednesdays 1:15 a.m.-5:45 p.m.
Saturdays 10:15 a.m.-12:15 p.m.
To book an Animal Encounters program, click here.
The Wildwood Nature Center is located at 529 Forestview Ave. in Park Ridge. 847-692-3570.
Oakton Driving range is open for the season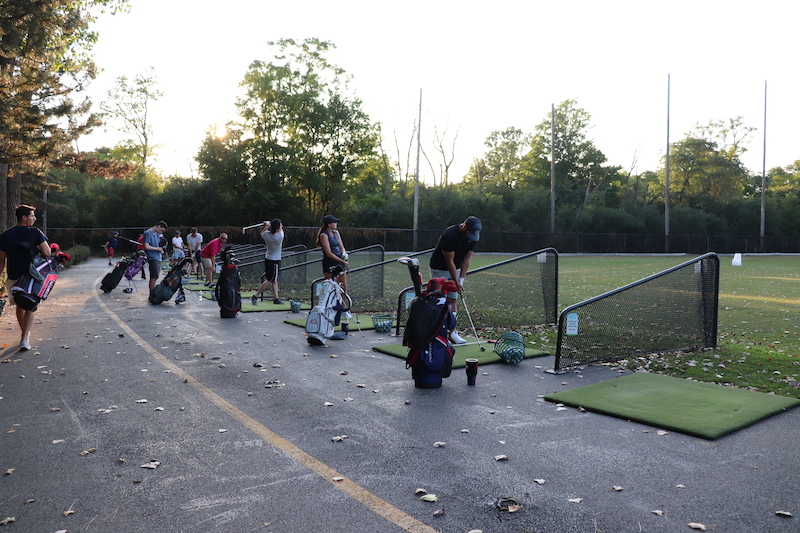 The Oakton Driving Range — with its five different targets at various yardages, synthetic putting and chipping green, and practice sand bunker — opened April 17. Noteworthy: The range will not operate when air temperature is below 50, and all transactions are credit card only.
Hours of operation:
Through May 2: 10 a.m.-8 p.m.
May 3-Sept. 5: 8 a.m.-10 p.m.
Fridays: 10 a.m.-10 p.m.
Click here for more information.
The Oakton Driving Range is located at 2800 W. Oakton in Park Ridge.
Deal of the week: Wednesday $12 burger-and-a-brew at Short Fuse
Head to Short Fuse Brewing Company in nearby Schiller Park on Wednesdays to get a burger and pint of one of their tasty, creative craft beers for just $12.
5000 N. River Road
Schiller Park, IL 60176
ShortFuseBrewing.com