Attention craft beer lovers: Illinois Craft Brewers Guild offering variety cases, bracket-style fundraiser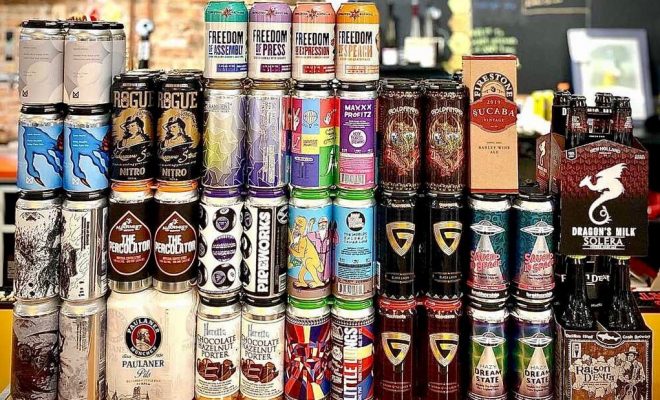 The Illinois Craft Brewers Guild, together with more than 60 breweries across the state, have launched a bracket-style fundraiser that features assorted cases of Illinois-brewed beer and taps into the excitement of March tournament basketball.
Illinois BEERacket offers fans a chance to purchase a variety case with 24 Illinois-brewed beers (12 oz. and 16 oz. bottles and cans) that comes with its own blank bracket. Participants are encouraged to choose their own judging criteria (aroma, creativity, style, etc.), evaluate their beers and, ultimately, decide which beer un their case is named champion and why.
All beer is donated from Illinois breweries, with 100 percent of proceeds supporting the Guild's mission of member promotion, education and advocacy.
The real winners are the individuals who will have the chance to explore Illinois' craft beer scene, along with the brewers who get to introduce their products to new consumers despite the continuing Covid restrictions.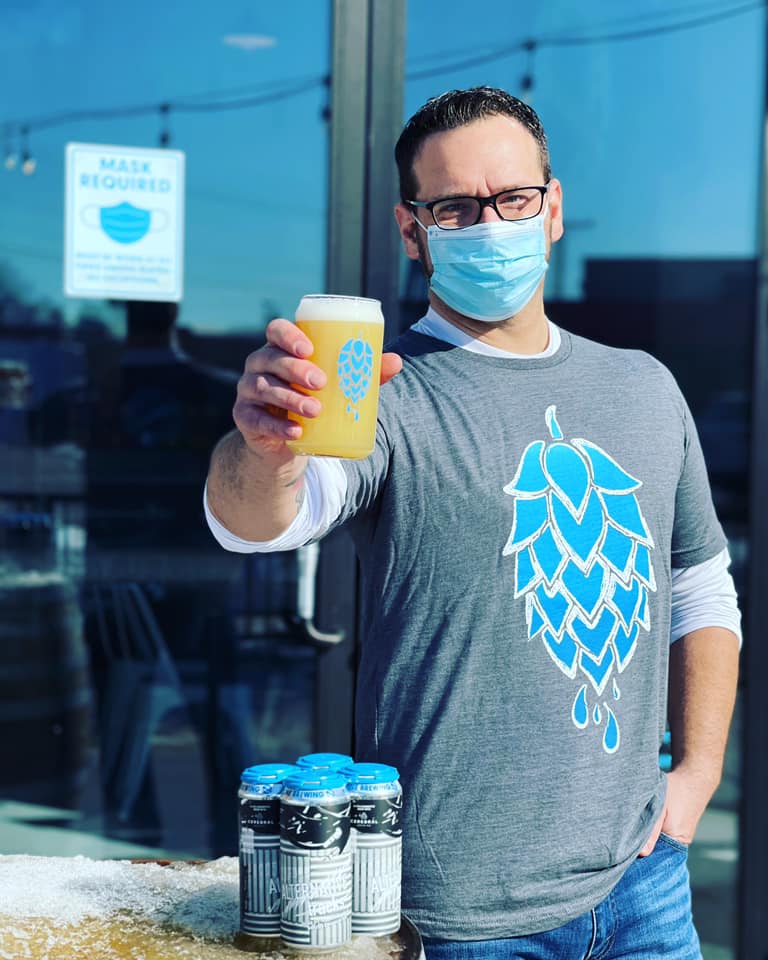 The fundraising effort comes on the heels of a difficult Dry January for Illinois breweries and represents a reintroduction of what makes Illinois beer unique — its diversity, creativity and importance to our state's economic health. In 2019, the state's craft beer industry had a $3.3 billion economic impact, but the pandemic continues to challenge the industry, particularly during slower winter months.
Sales for Illinois BEERacket assorted cases opened Feb. 12 at https://www.illinoisbeer.org/beeracket.
Cases are $85 plus processing, and 100 percent of the proceeds support the Illinois Craft Brewers Guild. Quantities are limited, so people are encouraged to purchase their cases early.
Illinois BEERacket cases will be available for pickup at one of four brewery locations across the state from March 9-12. Supporters will be asked to select a pickup location during the sales process. Pickup locations are:
*Revolution Brewing (3340 N Kedzie Ave, Chicago, IL 60618)
*Mikerphone Brewing (121 Garlisch Dr, Elk Grove Village, IL 60007)
*Skeleton Key Brewing (8102 Lemont Rd #300, Woodridge, IL 60517)
*Keg Grove Brewing (712 E Empire St, Bloomington, IL 61701)
Keep tabs on all the bracket picks and your favorites by using #ILBEERACKET on Facebook, Twitter and Instagram.