Unique date night ideas: We have a few fun local spots for a date night that breaks away from your normal routine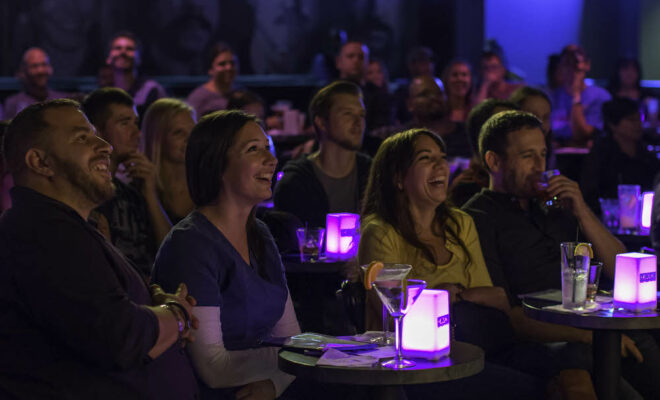 Zanies Comedy Club
There's a famous saying about how "Couples who laugh together last together." While we're hardly in the relationship therapy business, it does sound like a pretty logical philosophy from our point of view. Don't most of the happier couples you know laugh with each other? Well, there's no better place to go in the Chicago area for a few laughs than Zanies, an old-school stand-up comedy club that first opened its doors in Chicago back in 1978 (and later, in Rosemont's Parkway Bank Park, in 2012).
Many a career have been launched on the Zanies' stage, which has played host to the likes of Jay Leno, Chris Rock, Dave Chappelle, Jim Gaffigan, Jerry Seinfeld and more over the years. Grab another couple, an early dinner and drinks at a nearby Rosemont establishment (Crust Brewing, Park Tavern, Truluck's, Gibsons, Bub City, etc.), and settle in for a great night of laughter from a wide variety of innovative comics.
5437 Park Place in Rosemont's Parkway Place. Zanies.com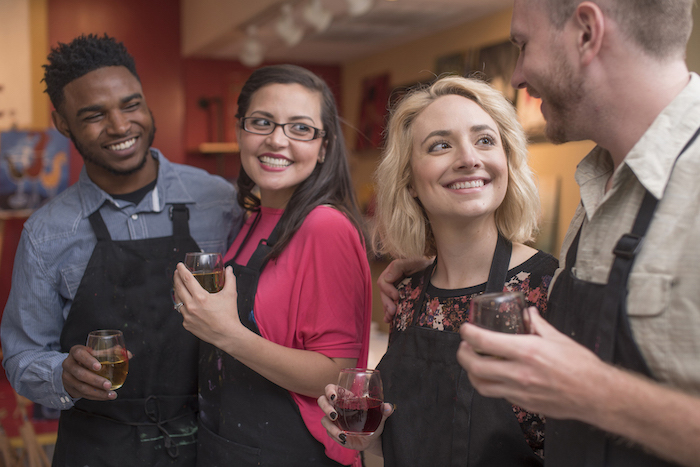 Painting night with Bottle & Bottega
Looking to create some lasting memories, feel spontaneously creative and enjoy quality time with a loved one, all while leaving the routine of your normal social life behind? No matter if you're celebrating your 30th anniversary or out on just your third date, Bottle & Bottega can be just the place for a stress-relieving, unique night out.
They'll provide the painting supplies, canvas and step-by-step instructions to create a masterpiece that may just make it onto your wall at home. What are you responsible for? Just an open mind for art, a sense of humor (especially if you're painting a self portrait) and whatever you'd like to sip on during the process (bonus: it's BYOB!).
424 W. Touhy Ave. in Park Ridge. 847-232-7170. PaintingWithATwist.com/studio/park-ridge/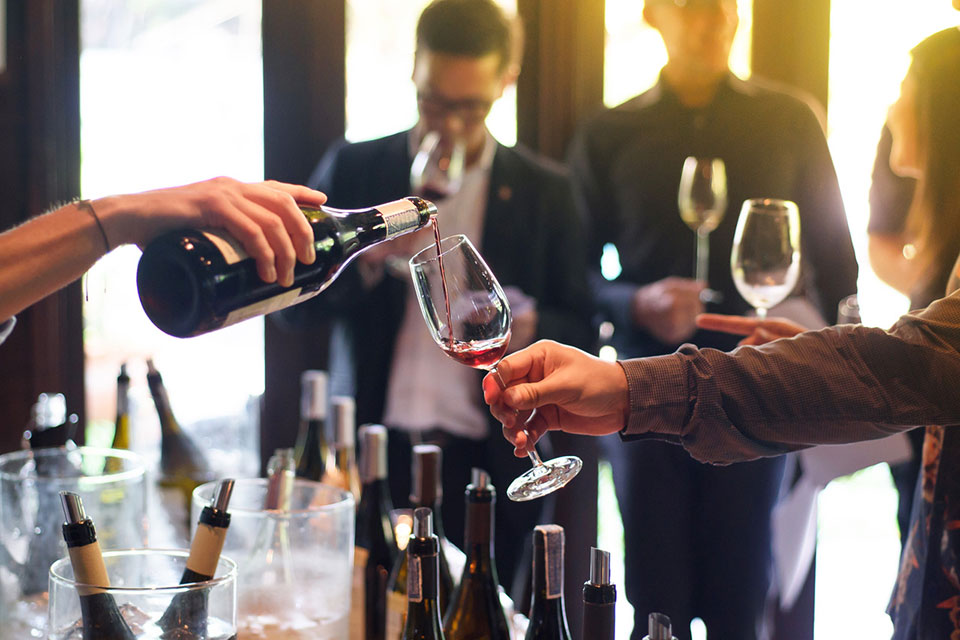 Wine tasting at Winestyles

In addition to weekly wine tastings, Winestyles in Norwood Park has an educational wine-tasting series that's focused on small and family-owned wineries throughout the U.S., where every month, they sample wines and teach about each winery, vineyard regions and varietals. Winestyles' Winery Spotlight Series is another option for you and your significant other, as a certified specialist and winery representative typically share six different wines and discuss their winery's unique approach. Bonus: Attend more classes, earn more points toward gift cards and Winestyles swag.
Complementing these events is a solid selection of handcrafted chocolates, artisanal cheeses and gourmet food options at Winestyles — perfect for snacking with a loved one.
6182 N. Northwest Highway in Norwood Park. 847-518-9463. Winestyles.com