Inside Scoop: Park Ridge Restaurant Week celebrates the city's thriving food scene March 3-12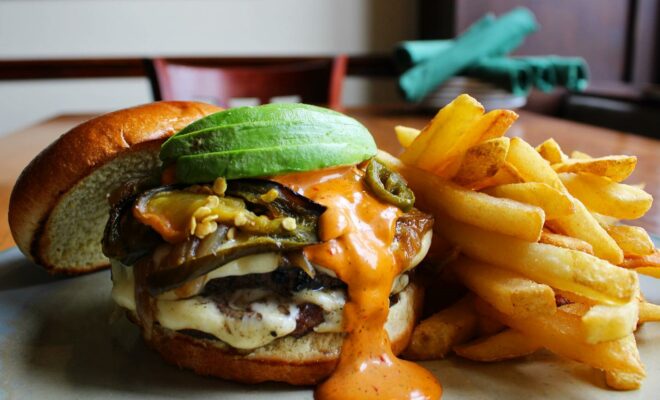 Park Ridge Restaurant Week 2023 is underway!
As the creation of Mayor Marty Maloney and the Park Ridge Chamber of Commerce, Park Ridge Restaurant Week runs March 3-12 and includes specialty prix-fixe menus and specials at 20 participating restaurants, including Harp & Fiddle, Daniel's Charcuterie, Mel's Craft BBQ, Zaza Cucina, Easy Street Pizza, Patina Wine Bar, Rita's Italian Ice and more. And The Real Park Ridge could not be more excited to serve on the Restaurant Week committee to help sponsor this event.
If you haven't noticed how far the Park Ridge food scene has come in recent years, now is your time to go and explore the new culinary additions to the area — or revisit your family favorites — for lunch or dinner. And then tell others. It's an exciting time to live in Park Ridge for sure.
Don't forget to take a picture of your receipt when you dine out and submit it to parkridgerestaurantweek.com/giveaway for a chance to win a $300 VISA gift card sponsored by The McGovern Group and Chris Varco of Proper Rate Mortgage.
To see the list of participating restaurants, as well as the various specials and customized prix-fixe menus being offered through March 12, head over to ParkRidgeRestaurantWeek.com.
Don't forget, LOCAL = GOOD. So get out there and support our wide array of wonderful restaurants during Restaurant Week 2023. Who's hungry?