New businesses in town: Get to know Uptown MedSpa, Orange Shoe Fitness and Uptown Hustle & Flow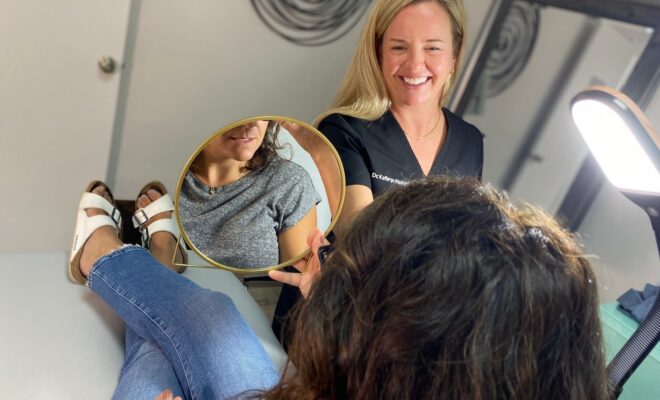 Uptown MedSpa opened earlier this year on Main Street, and Dr. Kathryn Podgorny, a board-certified anesthesiologist with 12 years of private-practice experience, could not be more excited to be specializing in aesthetic medicine in her own space.
Her goal is to create treatment plans designed with the individual in mind — from injectable cosmetic enhancements to body contouring, as well as laser spider-vein treatments, hair removal and skin rejuvenation — and work within each client's budget to make it happen.
"We understand that each individual has their own aesthetic vision, and we listen to each patient's wants and needs so that the treatment plan is a collaboration of the patient and the provider," Dr. Podgorny says. "I hope my patients come in and feel welcome and leave with an understanding that I sincerely want them to feel amazing about themselves inside and out."
Uptown MedSpa is located at 36 Main Street, Suite 104, in Park Ridge. Call 847-696-7282 or visit PRUptownMedspa.com to schedule a consultation.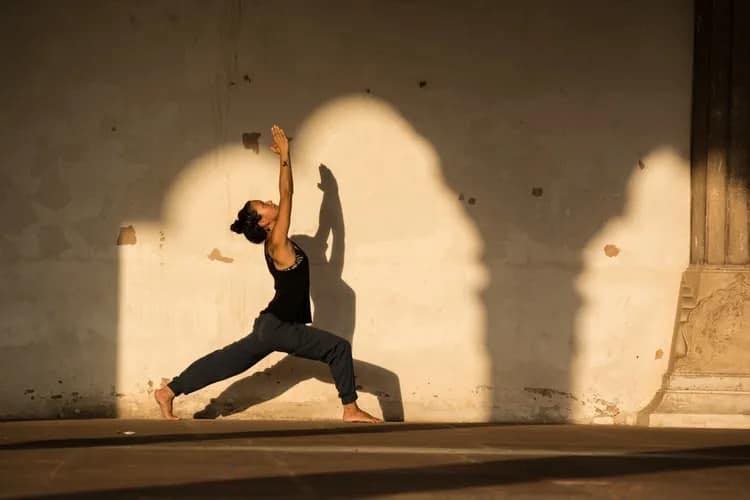 Uptown Hustle & Flow
Uptown Hustle & Flow is a new, community-based yoga studio where yogis and instructors are the focus, and where they encourage and nurture an environment concentrated on the practice of yoga — not perfection.
The studio, located on Busse Highway in the heart of Park Ridge, is a safe and judgement-free space where doubts should be cast aside, differences embraced and yogis and instructors are encouraged to empower each other. Sound inviting? We thought so.
Located at 306 Busse Highway. UptownHustleFlow.com
Orange Shoe Fitness
Just opened in September, Orange Shoe is a holistic health and fitness training facility designed for anyone who's motivated to improve their life.
Offering a plethora of fitness programs including personal training, small-group fitness classes, nutritional coaching and virtual fitness classes, Orange Shoe takes into consideration your personal goals, age, and past fitness experience to customize the perfect fitness regimen.
Located at 833 W. Touhy in Park Ridge. OrangeShoe.com/ParkRidge