Kid Zone: Free admission days and the world's largest display of LEGO art at the Museum of Science and Industry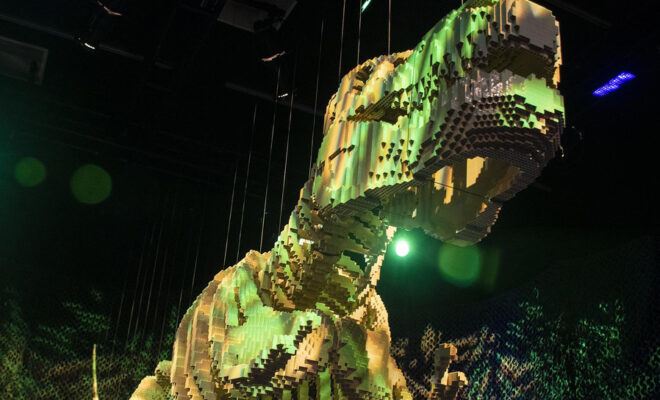 Did you know that there are several days throughout the year where Illinois residents can visit the Museum of Science and Industry (and other Chicago museums) for free? Plenty of weekend opportunities too (see below for remaining 2022 dates).
And new at the MSI, you and the kiddos can discover more than one million LEGO bricks transformed into more than 100 sculptures by artist Nathan Sawaya at the new exhibit The Art of the Brick. This critically acclaimed collection includes Sawaya's original sculptures as well as re-imagined versions of some of the world's most famous art masterpieces, such as Michelangelo's David, Van Gogh's Starry Night and Da Vinci's Mona Lisa.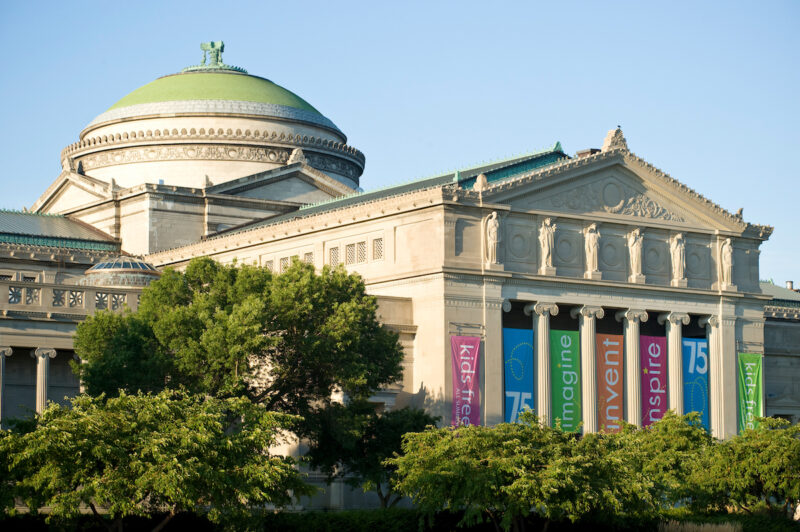 Other highlights include a 20-foot Tyrannosaurus Rex skeleton and an innovative multimedia collection of LEGO brick-infused photography produced in tandem with award-winning photographer Dean West. This inspiring exhibition has been seen by more than seven million people worldwide.
The Art of the Brick runs through Sept. 5, and admission is not included in museum entry and requires a separate, timed-entry ticket.
Remaining free days for Illinois residents in 2022 include:
April 21, 25
May 2, 4, 9, 17–18
June 1, 14
Sept. 6–7, 12–15, 19–20, 26–27
Oct. 4–5, 10–11, 17–18
Nov. 1, 8
The Museum of Science and Industry is located at 5700 S. Lake Shore Dr. Visit MSIChicago.org for more information.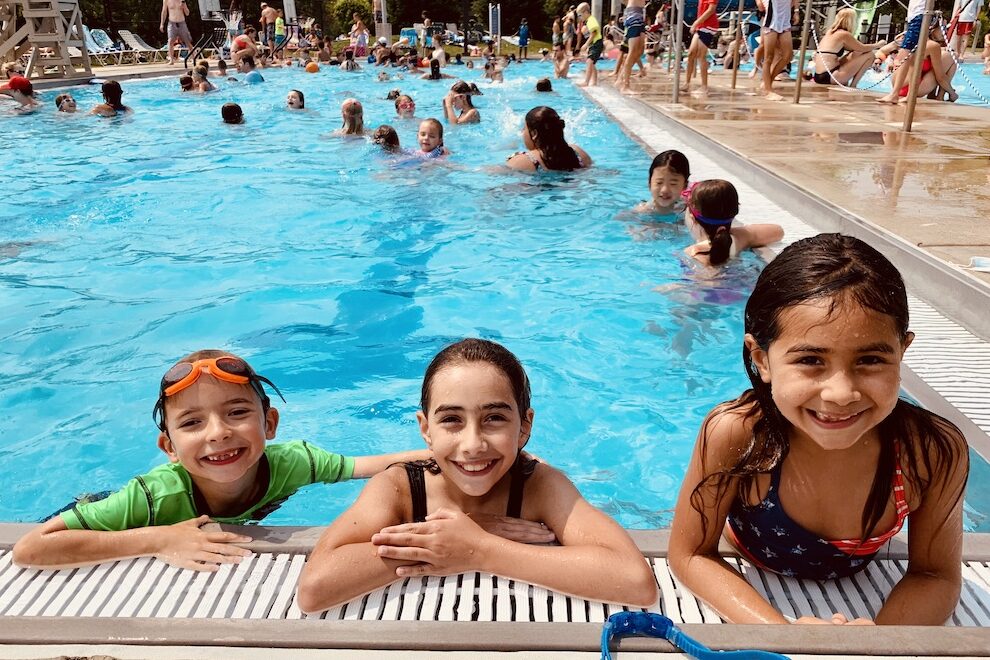 Park Ridge pool passes on sale now through the Park Ridge Park District
The warmer weather of spring tends to bring everyone's thoughts to starting to plan for summer. Summer in Park Ridge, like many areas, is synonymous with the outdoors and water fun. There is no better way to spend the hot summer days than at the aquatic facilities in Park Ridge.
Summer pool passes for 2022 go on sale on April 1. To save with the early bird rate, make sure to purchase your pool pass by May 31. As an added bonus, when you purchase your pass in the month of April, your household will receive two complementary outdoor pool guest passes.
Passes can be purchased online at PRParks.org or in person at one of the customer-service desks at the Park Ridge Park District. If you have had a pool pass in the past, you do not need a new photo ID. Your physical pass from last year will work again once you renew your membership. However, if you are purchasing a new pool pass or have misplaced your old ID, you will need to come into one of the Park District customer-service desks to take a photo and have a new pass printed.
Summer pool passes are valid for entry at all Park Ridge Park District outdoor aquatic facilities, including the Centennial Aquatic Center, Hinkley Pool, South Park Wading Pool and Prospect Park Splash Pad. Weather permitting, the Centennial Aquatic Center, South Park Wading Pool and Prospect Park Splash Pad will open on Saturday, May 28 this year. Hinkley Pool will open on Saturday, June 4.
If you have any questions about private rentals or birthday parties at the outdoor aquatic facilities, contact Jenna Jezek at jjezek@prparks.org or 847-292-8921.
For more information about the outdoor aquatic facilities, visit PRParks.org